In der Listening Reihe «Other Planes of There» laden die drei Künstlerinnen Caroline Ann Baur, Vanessà Heer und Tina Reden dazu ein, mittels klanglicher Fabulation über zukünftige Formen des Zusammenlebens zu spekulieren. Sie fragen mit dem Poeten Fred Moten, «how we can figure it out, work it out, to see how we can get out of this. We are interested in the moment at which this transformation might begin to occur [...] when we get together […] and imagine what exists in a way that is more intense then the need to imagine what does not exist. […] When we get together to figure it out, we are doing something». Die sonischen Spekulationen beginnen in der gemeinsamen Gegenwart, mit einer Praxis des aktiven Zuhörens, um das was uns umgibt genauer wahrzunehmen und in neue Konstellationen zu bringen. In jedem Zyklus der Gessnerallee laden sie jeweils zwei Künstler*innen zu einer sonischen Spekulation ein.
Am Eröffnungswochenende wird der erste Zyklus des Gessneralleeprogramms mit einer Improvisation aller eingeladenen «Other Planes of There» - Künstler*innen eingestimmt: Tracy September, Elsa M'bala aka AMET, Franziska Koch, Vivian Wang, Brandy Butler
Beat Keller, Vanessa Lorenzo, Oliver Keller, Ahmet Köken und Mina Squalli.
ACHTUNG: Begrenzte Platzanzahl, first come first serve
COVID-19 Info: Maskenpflicht, Abstand kann ggf. nicht eingehalten werden. Contact-Tracing über Ticketing.
Sa 19.09.
16:30–17:30
Diese Veranstaltung ist Teil des Open House. Mit diesem Ticket können Open House Veranstaltungen am 19.09. von 14.00-18.00 Uhr besucht werden.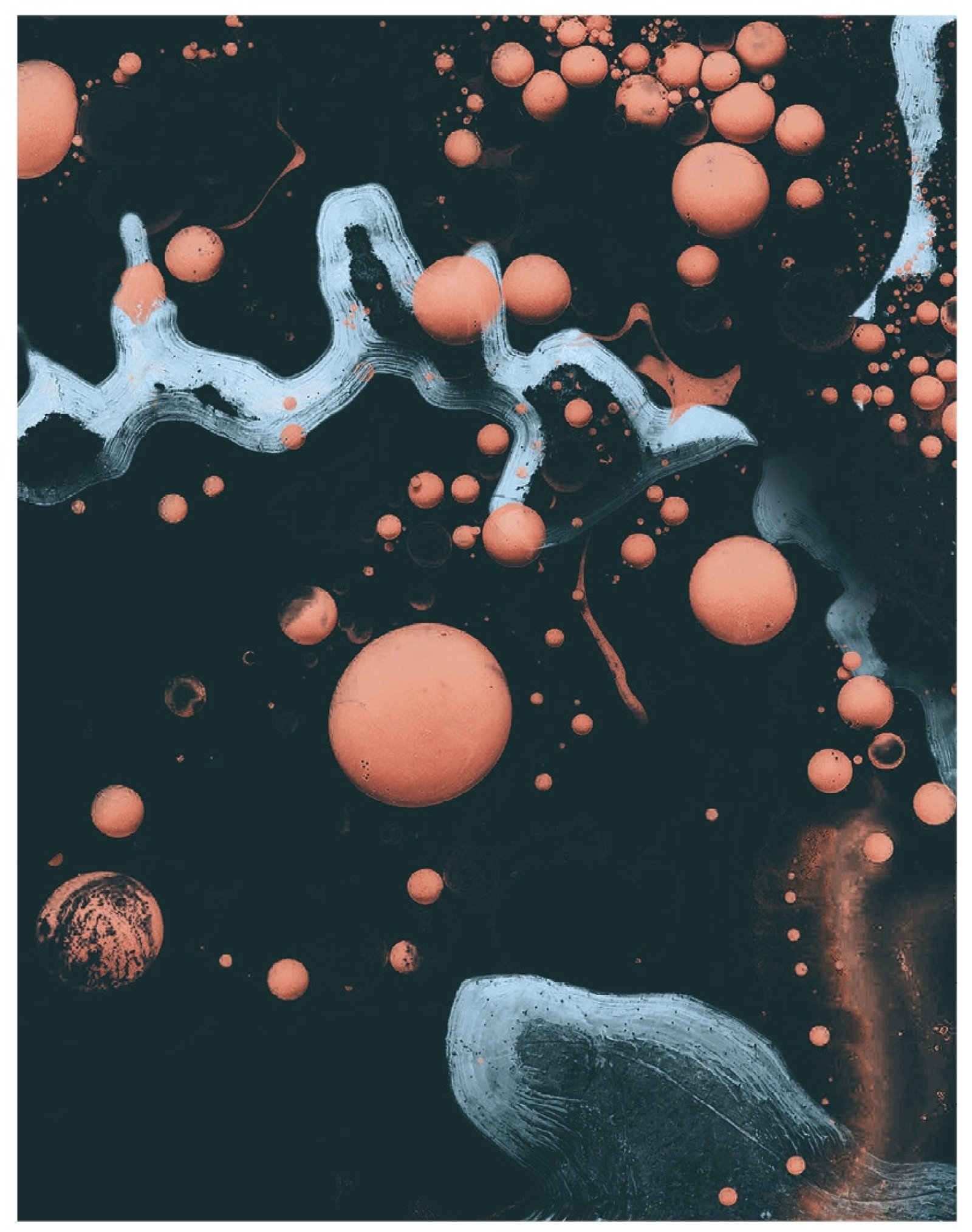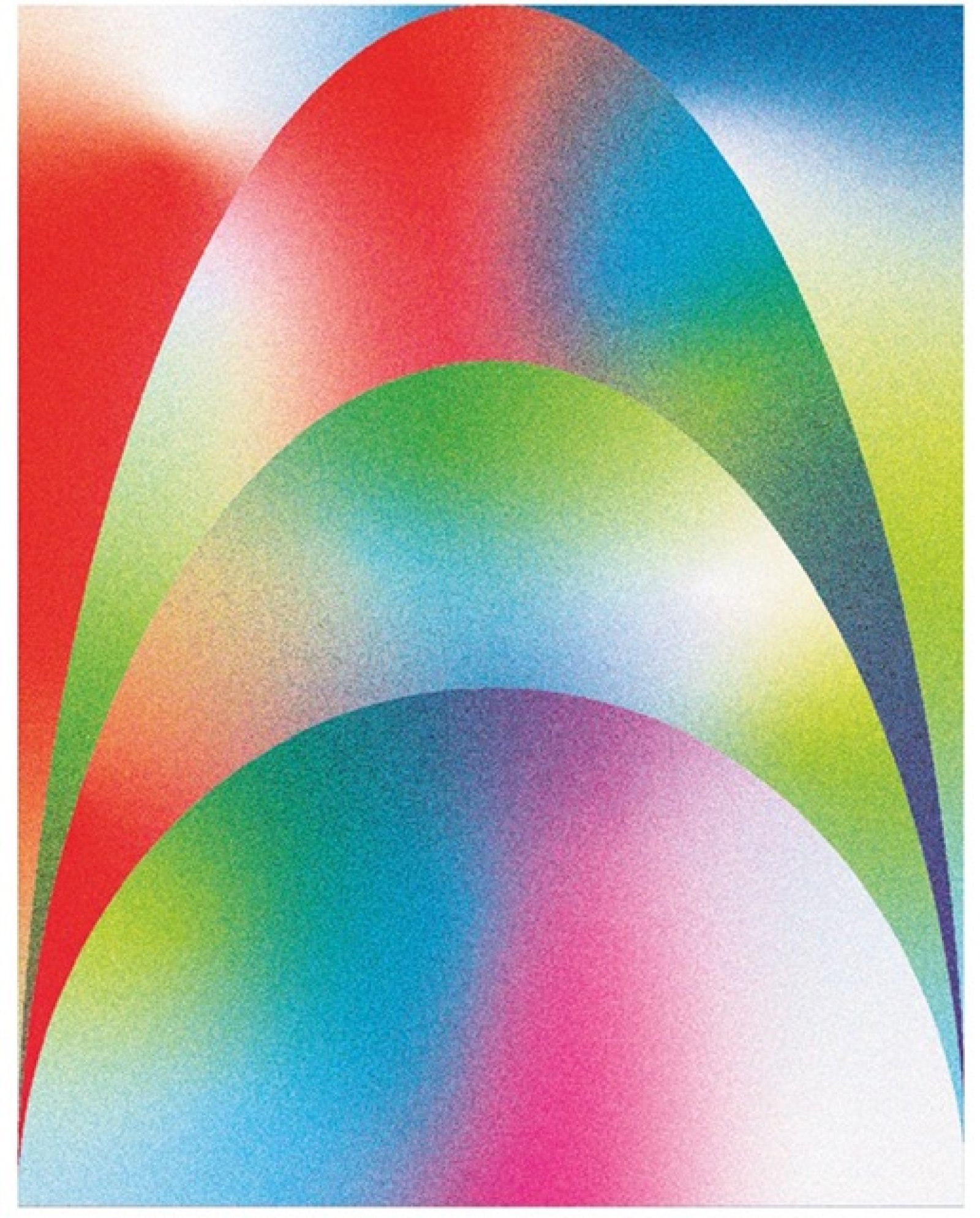 | | |
| --- | --- |
| Kuratiert von: | Tina Reden, Vanessà Heer, Caroline Baur |
| Mit: | Tracy September, Elsa M'bala aka AMET, Franziska Koch, Vivian Wang, Brandy Butler Beat Keller, Vanessa Lorenzo, Oliver Keller, Ahmet Köken, Mina Squalli |