"In the forefront of our move toward change, there is only our poetry to hint at possibility made real" – Audre Lorde.
Poesie ist kein Luxus bringt junge, ambitionierte Schweizer Dichter*innen und Schriftsteller*innen zusammen, die das Schweigen in Worte, Taten und Gedichte verwandeln.
Das von queerem und/oder dekolonialistischem Gedankengut geprägte Schreiben ist den in diesem Programmformat versammelten Autor*innen gemeinsam. Jede dieser Personen entwickelt auf ihre Weise überwältigende Textualitäten – Romane und Gedichte – die von erfundenen Sexualitäten erzählen, von verschobenen Genres, von anschwellenden Begierden. Der Kreis von Autor*innen stimmt Akkorde an, die hinfällige Genres / Klassen / Rassen übertönen. Stattdessen werden freiere Töne angeschlagen, zwischen denen Improvisationen willkommen sind und Verse über den Anstand lachen.
Im Rahmen von «Nomadische Ausgabe» von Belluard Bollwerk in Kollaboration mit der Gessnerallee. Personen, die aus Fribourg anreisen, können auch ein Kombiticket inkl. Busfahrt nach Zürich kaufen. Hinfahrt: 18 Uhr ab Fribourg, Ancienne Gare, Ankunft 19:30 in Zürich, Gessnerallee. Rückfahrt: 23:00 Uhr ab Zürich, Gessnerallee. Die Kombitickets inkl. Busfahrt gehen demnächst in den Vorverkauf.
COVID-19 Info: Maskenpflicht, Abstand kann ggf. nicht eingehalten werden. Contact-Tracing über Ticketing. Auch im Bus gilt Maskenpflicht. Der Abstand im Bus kann eingehalten werden.
In deutscher Sprache
In englischer Sprache
In französischer Sprache
Do 24.09.
20:00–23:00
Mit diesem Ticket hast du freien Zutritt zur Clubnight im Anschluss mit Yesh/Laradonna.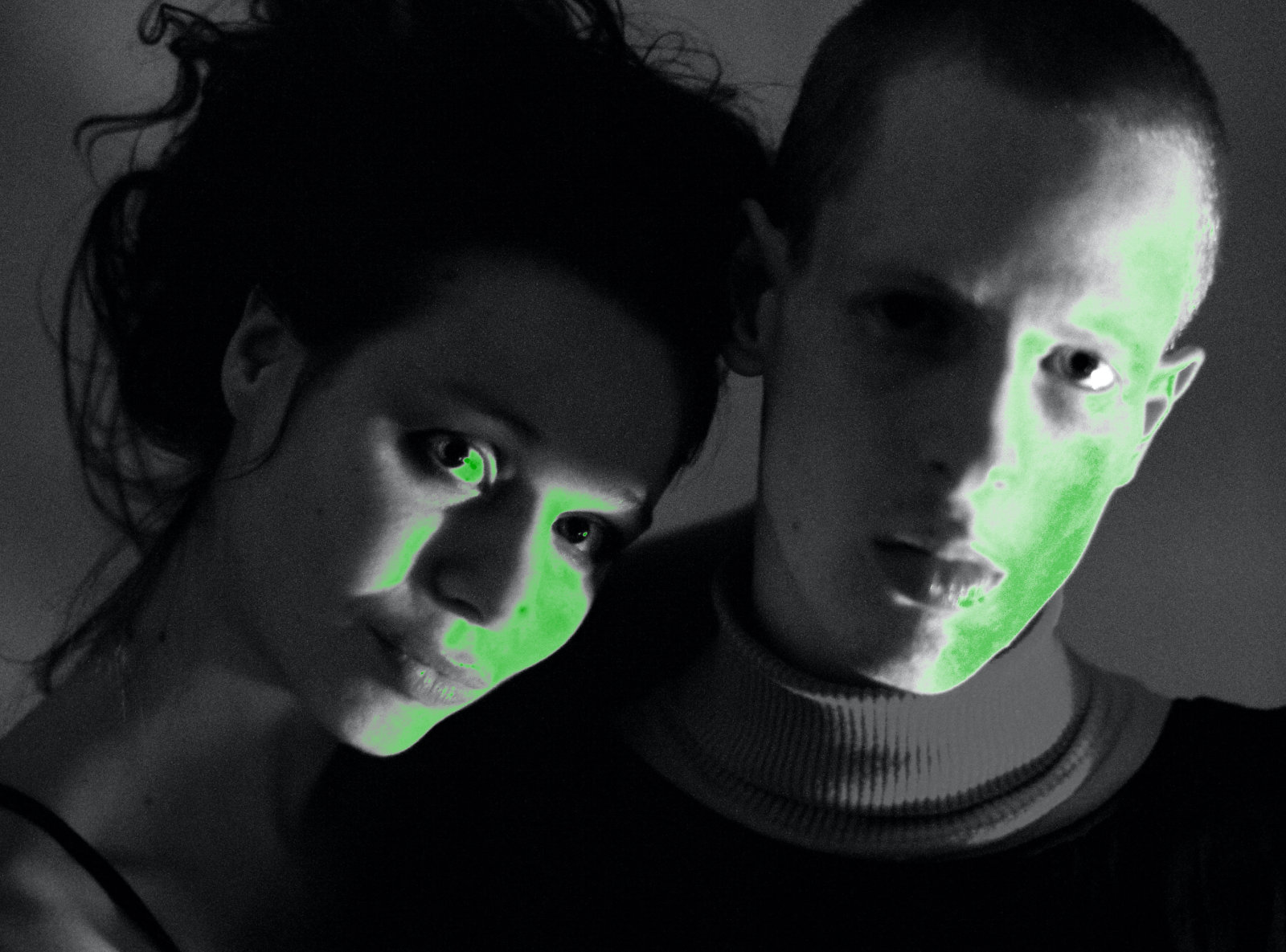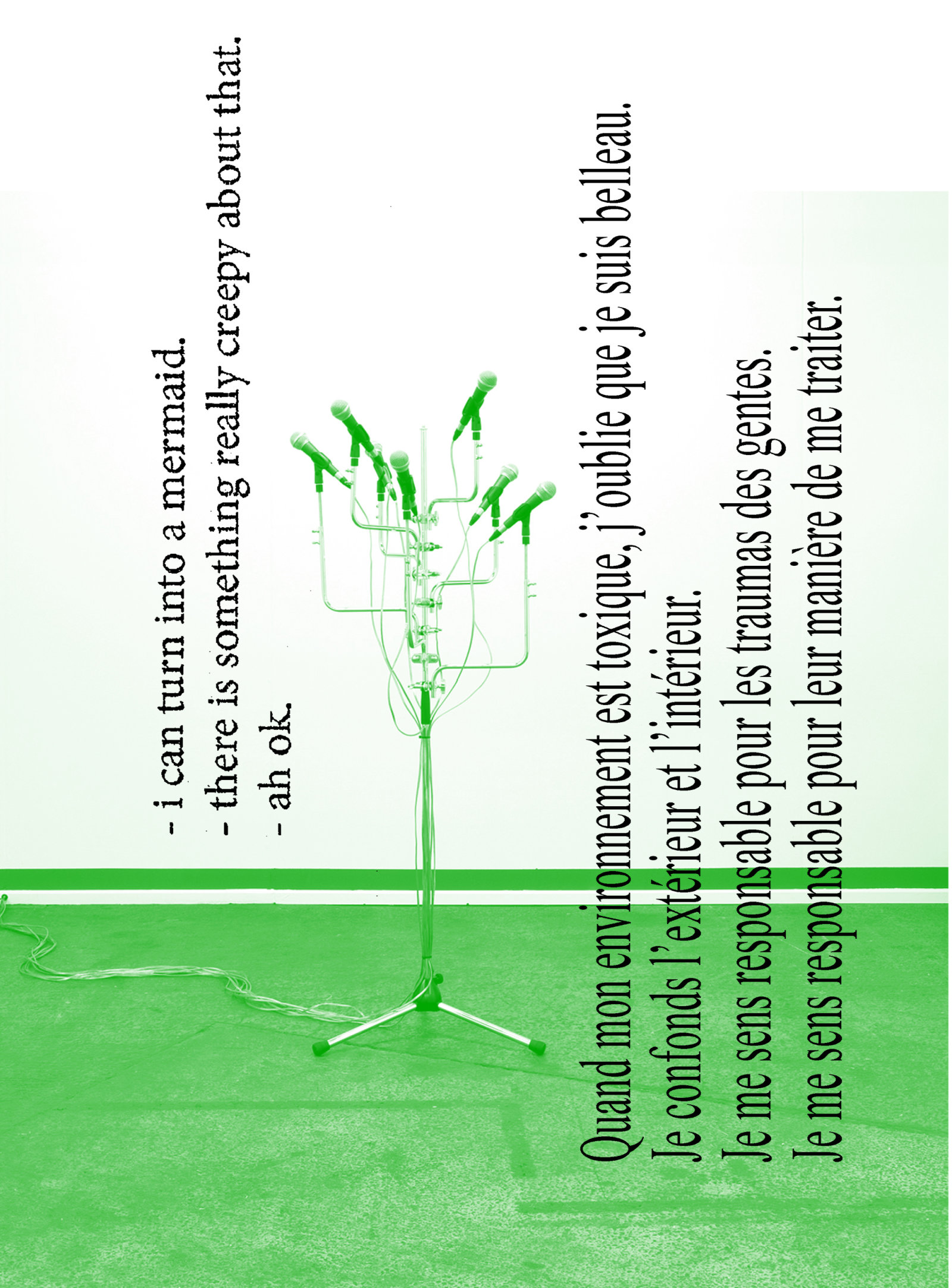 Mohamed Almusibli © Images courtesy BAK/OFC, Guadalupe Ruiz, 2019.
Left excerpt: Stéphanie Rosianu, Vapeurs Vénères.
Right excerpt: Meloe Gennai, Profiter du soleil.
| | |
| --- | --- |
| Lecture: | Mohamed Almusibli |
| Lecture: | Sapphire Meloe Jerel Gennai & Collective X |
| Lecture: | Stéphanie Rosianu |
| Musik: | Rose & Mathilde  |
| | |
| --- | --- |
| Unterstützung: | Oertli-Stiftung, Pro Helvetia |