Vor etwa 4 Milliarden Jahren erfanden unsere frühesten Vorfahren, ein mikroskopisch kleines Schlammbällchen und damit die Technik der Luftaufnahme. Die Fähigkeit, auf verschiedene Weisen zu atmen, half ihnen, sich an unterschiedliche Umgebungen anzupassen. Durch unsere Atmung sind wir eng mit unserer Umwelt verbunden. Wenn wir atmen, gibt es keine Natur ausserhalb von uns. Alles wird radikal geteilt, mit Mitmenschen, Tieren, Pflanzen und Mehr-als-Menschlichem.
In dieser Recherche verbinden wir uns mit einer aquatischen Zukunft und trainieren das Atmen unter Wasser. Können wir uns selbst als Bewohner*in der vielen Orte der Welt vorstellen, die aufgrund des steigenden Meeresspiegels unter Wasser stehen?
Gessi loves Stefanie Knobel & Samrat Banerjee
Wir sind immer wieder überrascht, wie Stefanie Knobel und Samrat Banerjee es schaffen, die komplexesten Zusammenhänge und Theorien absolut sinnlich und zugänglich im Raum erfahrbar zu machen. Naturwissenschaften, Politik, Körperwissenschaften, Tanz und Kunst verfliessen in einander, sodass Grenzen verschwimmen und Begegnungen ermöglicht werden. Dieses Open Studio ist Teil der Recherche für ihre Produktion «Technotropies of the Otherwise», welche im Januar 2022 an der Gessnerallee Premiere feiern wird. Wir freuen uns riesig!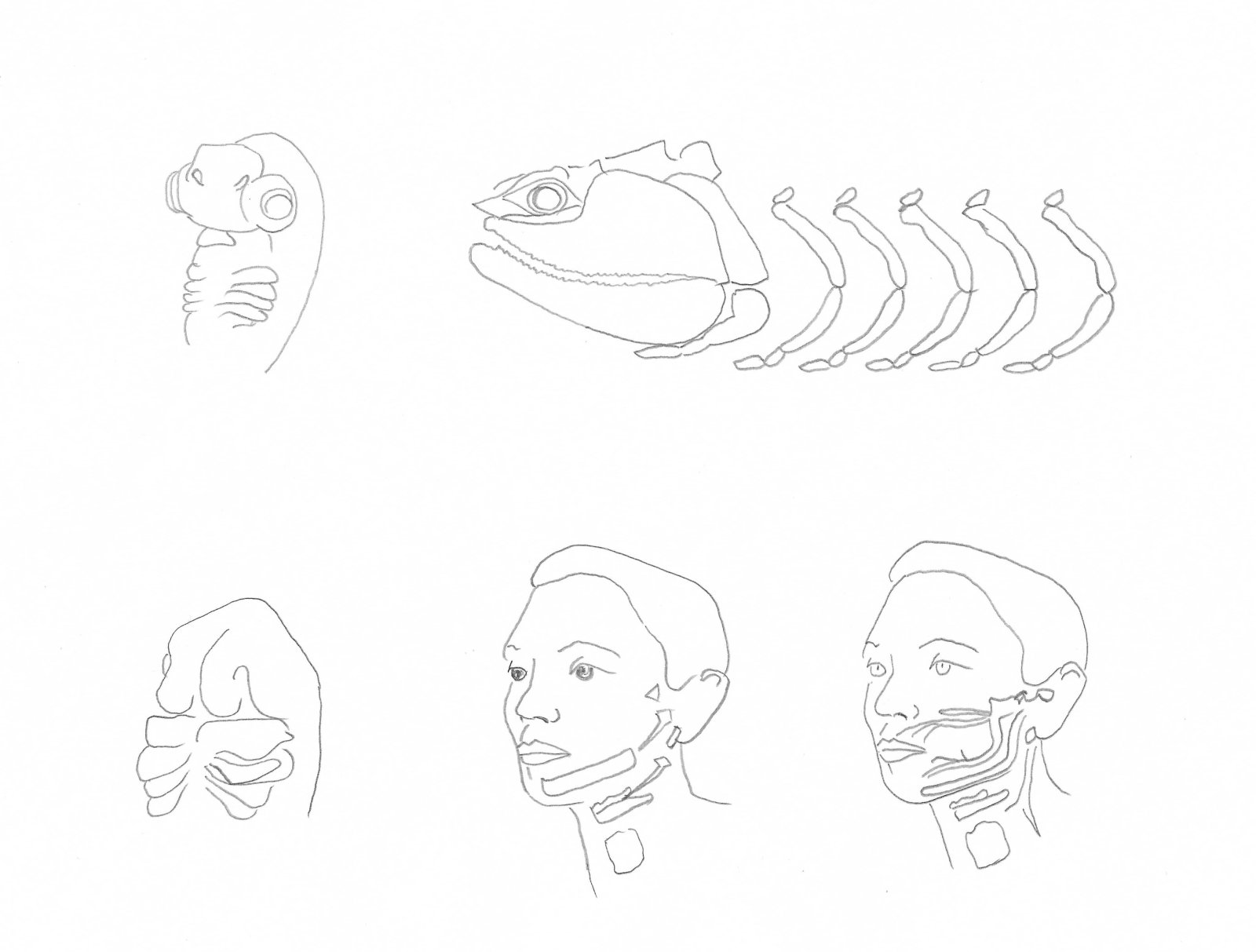 © Stefanie Knobel & Samrat Banerjee: Breathing Imaginaries, 2021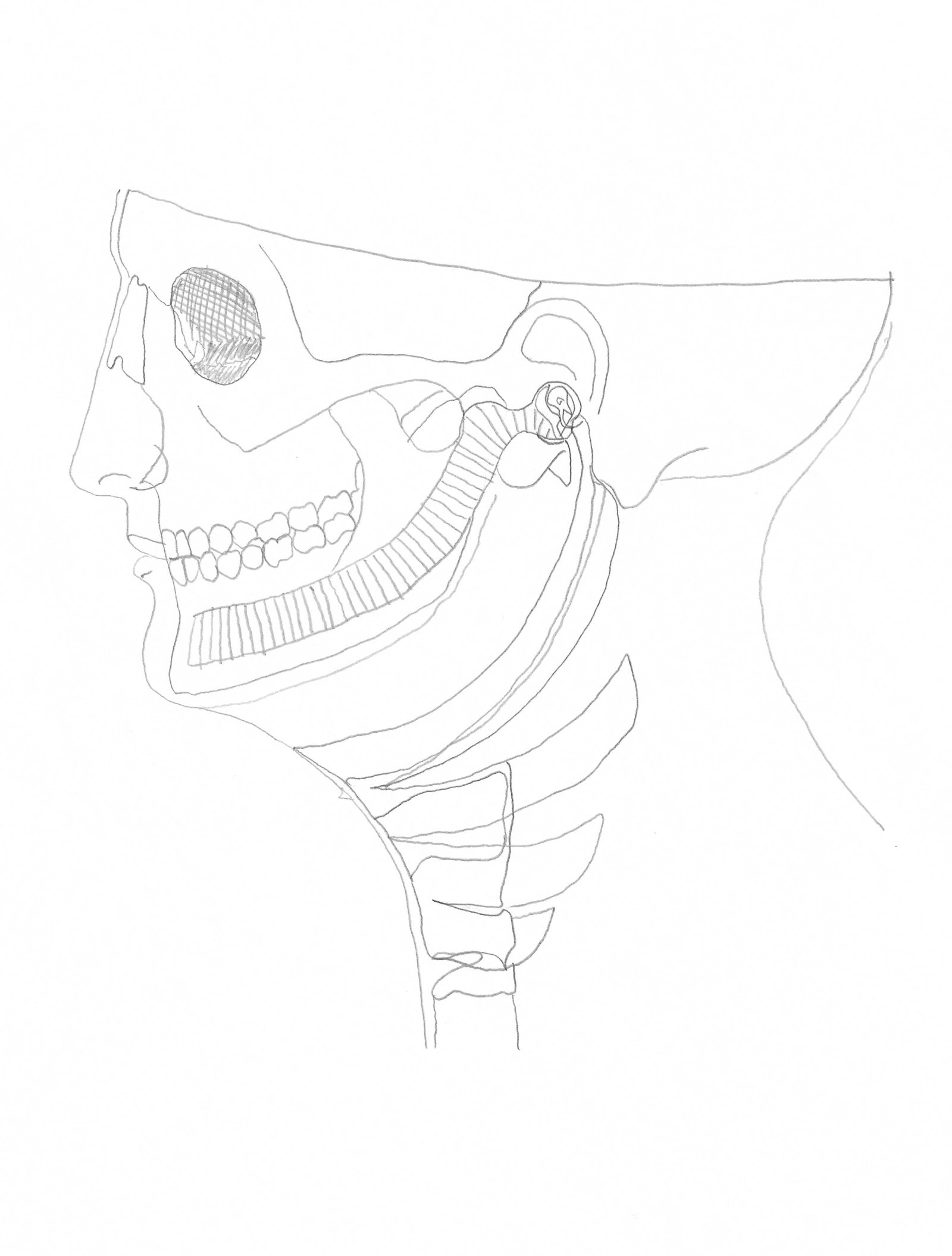 © Stefanie Knobel & Samrat Banerjee: Breathing Imaginaries, 2021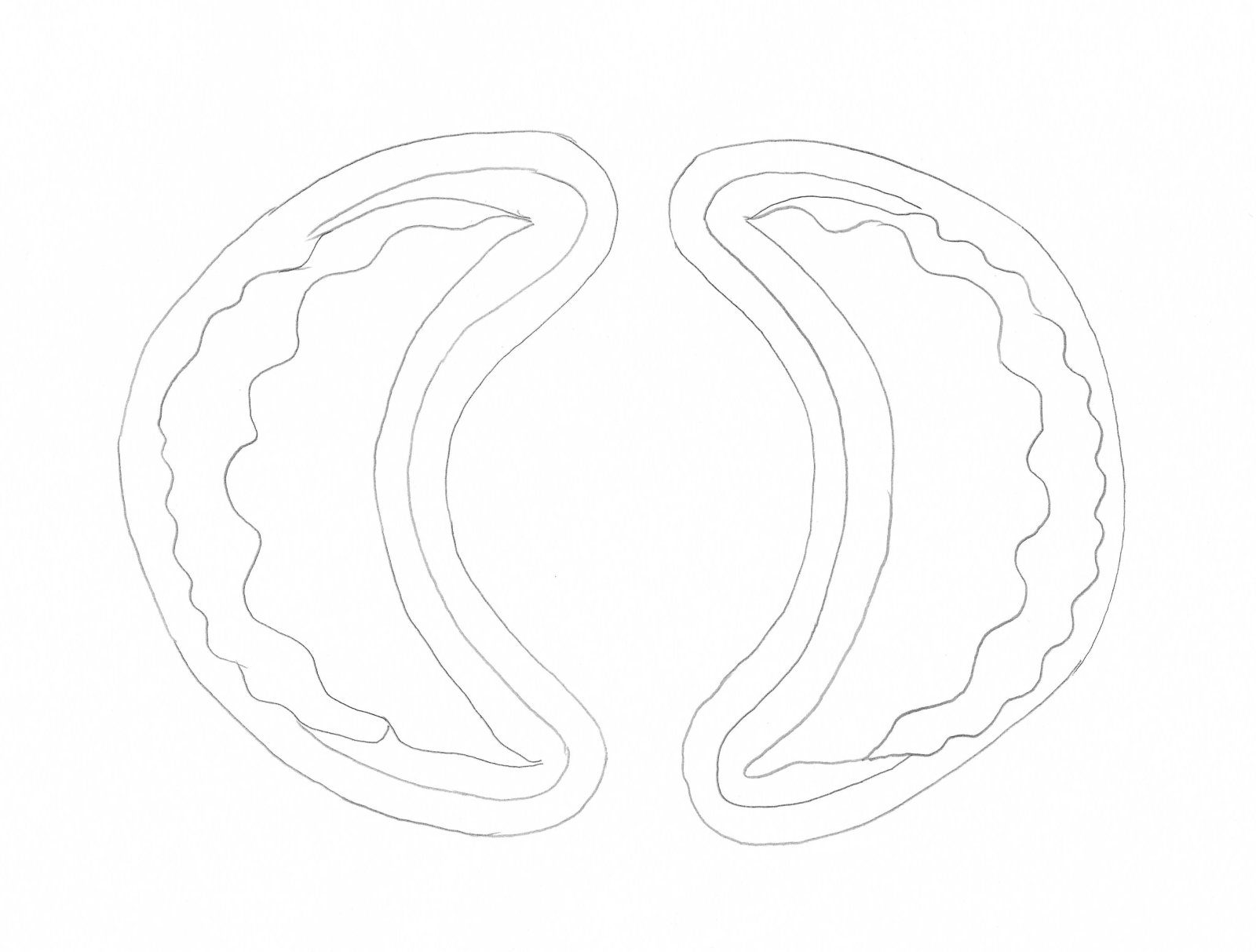 © Stefanie Knobel & Samrat Banerjee: Breathing Imaginaries, 2021