Saliva – el estudio is an online publication with the temporality of a festival that delves into contemporary practices in the frame of choreography and dance. It arises from the need to reflect on the current context of these practices; and to understand the urges, desires and thoughts produced in the field. It is a project conceived by Ainhoa Hernández Escudero and Andrea Rodrigo.
The first issue of Saliva – el estudio delves into different modes of transmission and embodied practices that produce strategies for a different sociality. It will be released on June 17th 2022, from then until the end of August the online platform will host commissions from four artists: Nibia Pastrana, Nkisi, Raoni Muhzo and SERAFINE1369.
You can follow the project at: salivaa.com
Saliva – el estudio is the second materialization of Saliva: a long-term research project that emerges from a desire to shape a series of shared concerns and positions from the perspective of complicity, and an interest in finding practices and structures that allow for the production and support of other kinds of knowledge, forms of coexisting and working together, taking into account the sensible. The first materialization of Saliva was a programme of public activities, which also included a study group, a radio and an exhibition that took place in CentroCentro, Madrid, between October 2018 and January 2019.
For the launch party of the online platform of Saliva – el estudio, Andrea Rodrigo and Ainhoa Hernández Escudero have invited Nkisi to make an iteration of her work Invisible Gestures. Saliva – el estudio proposes a set of practices that study the intentionality of sound and the power of its materiality. Nkisi produces intense, powerful sonics influenced by ancient Kongo rhythms, rhythmic noise, our planetary electromagnetic grid, and experimental improvisation. The creative musician and visual artist is one of the co-founders of NON Worldwide. She recently launched her label INITIATION and research platform The Secret Institute, exploring the secrets and mysteries of vibrational rhythm, the ritual as a socio-political tool, invisible gestural sonics, and strategies of trance.
Invisible Gestures by NKISI x Saliva launch party at Gessnerallee Zürich
In initiation practices, knowledge has to be experienced and information transmission happens through an altered state of consciousness. Trance makes it possible for the information to be exchanged instantaneously outside of space and time, while stimulating the para-psyche. Nkisi experiments with rhythm as a vibrational pulse using repetition and electric processes to collectively connect to the invisible multidimensional electromagnetic energy field: the Energy Torus. Earth has an energy grid that holds us within it, everything on earth lives on earth and is contained in this energy wave. We can reach a vibration beyond this energetic grid, beyond the magnetic field of matter. Beyond connects us to the telepathic mythologies and ancestral knowledge stored in the Cosmos.
Saliva – el estudio is supported by Ayudas Creación Injuve
Biographies:
NKISI is the alias of Melika Ngombe Kolongo, an electronic musician, producer and artist. Her ongoing sonic research focuses on rhythm as an ancestral technology and sound as a multi-dimensional intelligence.
18:00 Apéro at Aussenbar
19:00 Nkisi concert at Stall 6
Andrea Rodrigo Rivero and Ainhoa Hernández Escudero are the curators of Saliva. They think about devices of complicity and ways of producing knowledge and sensitivities, focusing on contemporary choreography and curatorial research.
Nkisi, performing at ParkingStone event at La Gaîté Lyrique, Paris. Photo by Romain Guédé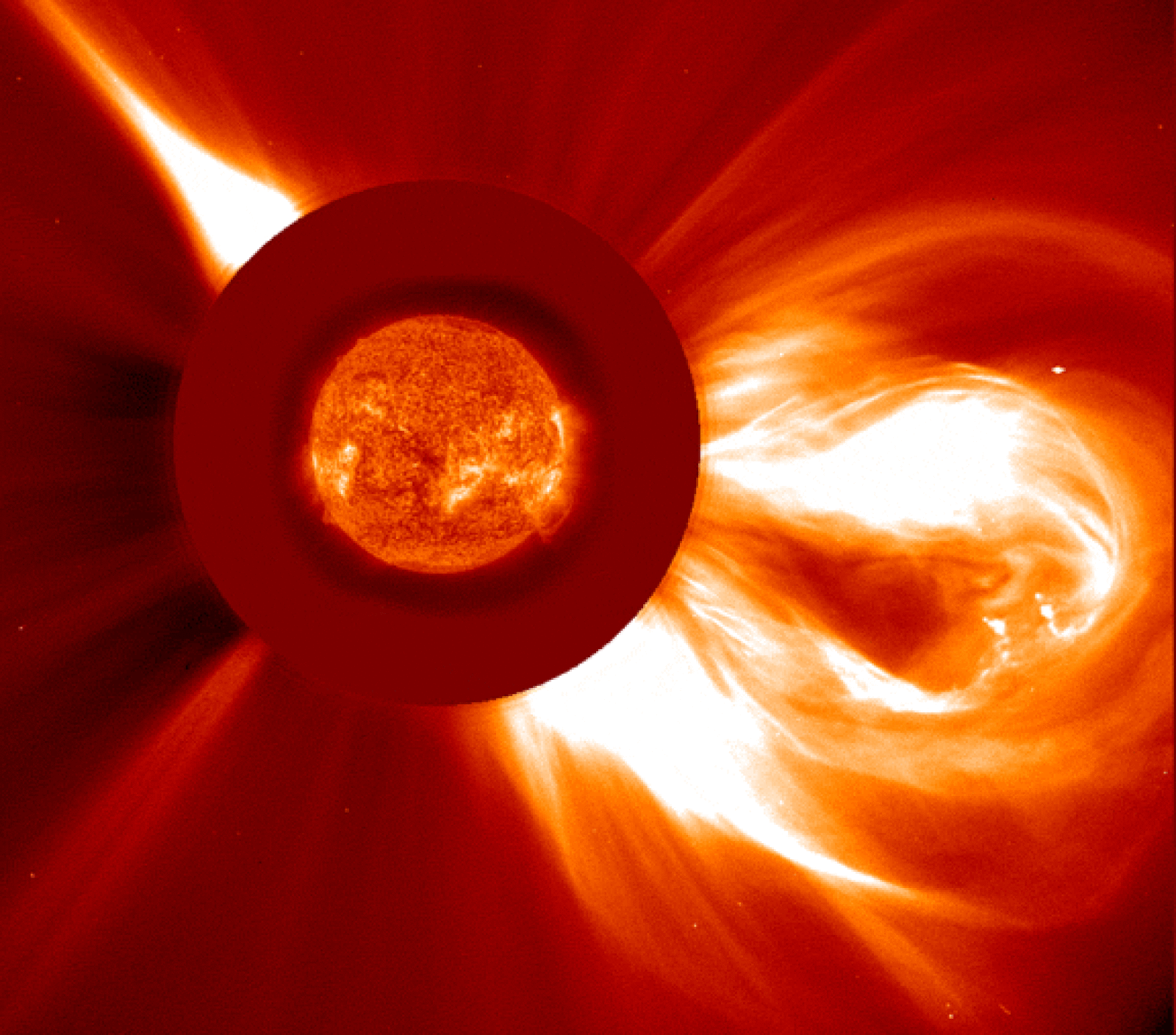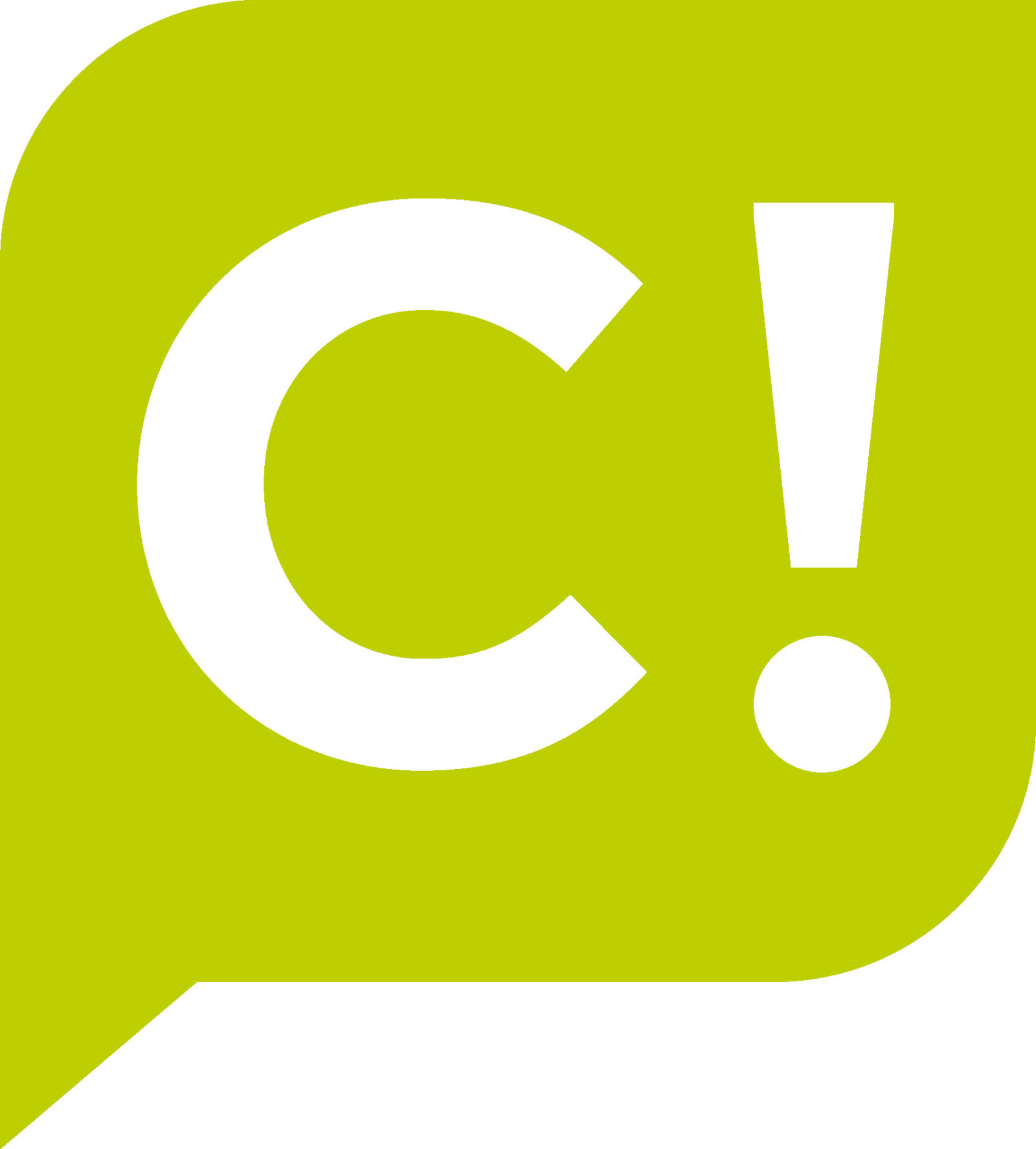 Saliva-el estudio is supported by Ayudas Creación Injuve
Saliva-el estudio is supported by Ayudas Creación Injuve