In the fall of 2021, Cie Across launched a transformation process designed to open the field to no- vel productions. After successful experiments in the production and diffusion of immersive music theater pieces, the Swiss transdisciplinary troupe based in Zurich, under the artistic direction of Georg Bleikolm, launches the development and design of KONTINUUM, a modular stage system and platform for the exploitation of hybrid performances in extended reality (XR).
THE ORIGIN OF LIVE is a narrative open-world format that depicts the emergence and develop- ment of the artistic practice of Cie Across as non-linear storytelling in the KONTINUUM. The troupe develops different narrative spaces, where creation myths, science fiction, and cosmology collide, where parallel worlds emerge between evolutionary theory and media theory, and where the role of zeitgeist and collective levels of consciousness are debated in shaping the multi-layered reality.
THE ORIGIN OF LIVE is also Bleikolms personal note on this hybrid production process and brings us back to the reality of this (bad-) trip. Along the road that wriggles between pits of collective collaboration and conflict, he takes us from one void space to another emphasizing a creative desert ponctuated by the sound of people breaking und burning in this hostile environment.
The piece is conceived as transmedia open-space and can be visited in real life or as augmented video stream online at https://raveur.com.
KONTINUUM - CHIMERA STATE - TRAILER
KONTINUUM - STONED APES - TRAILER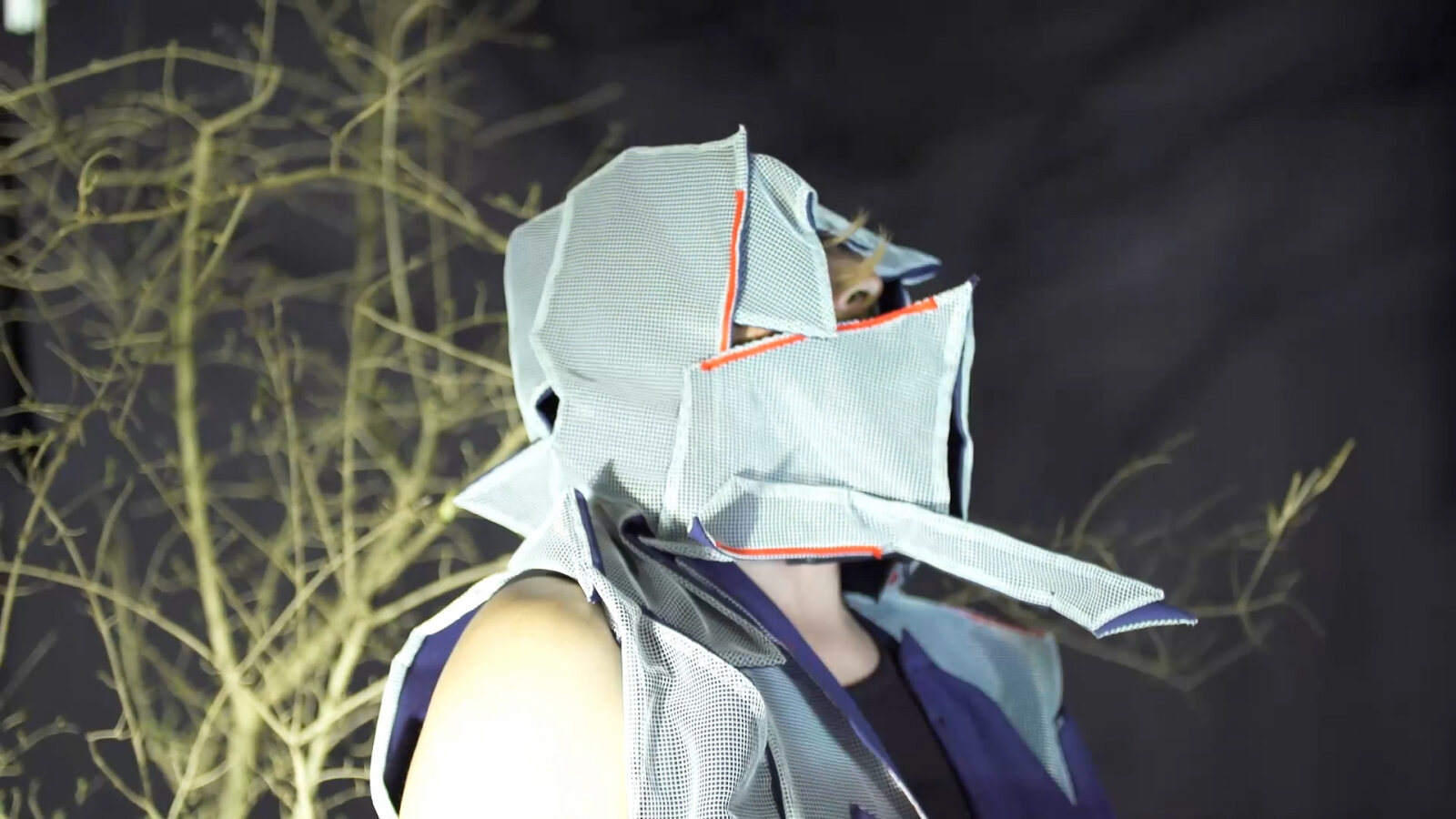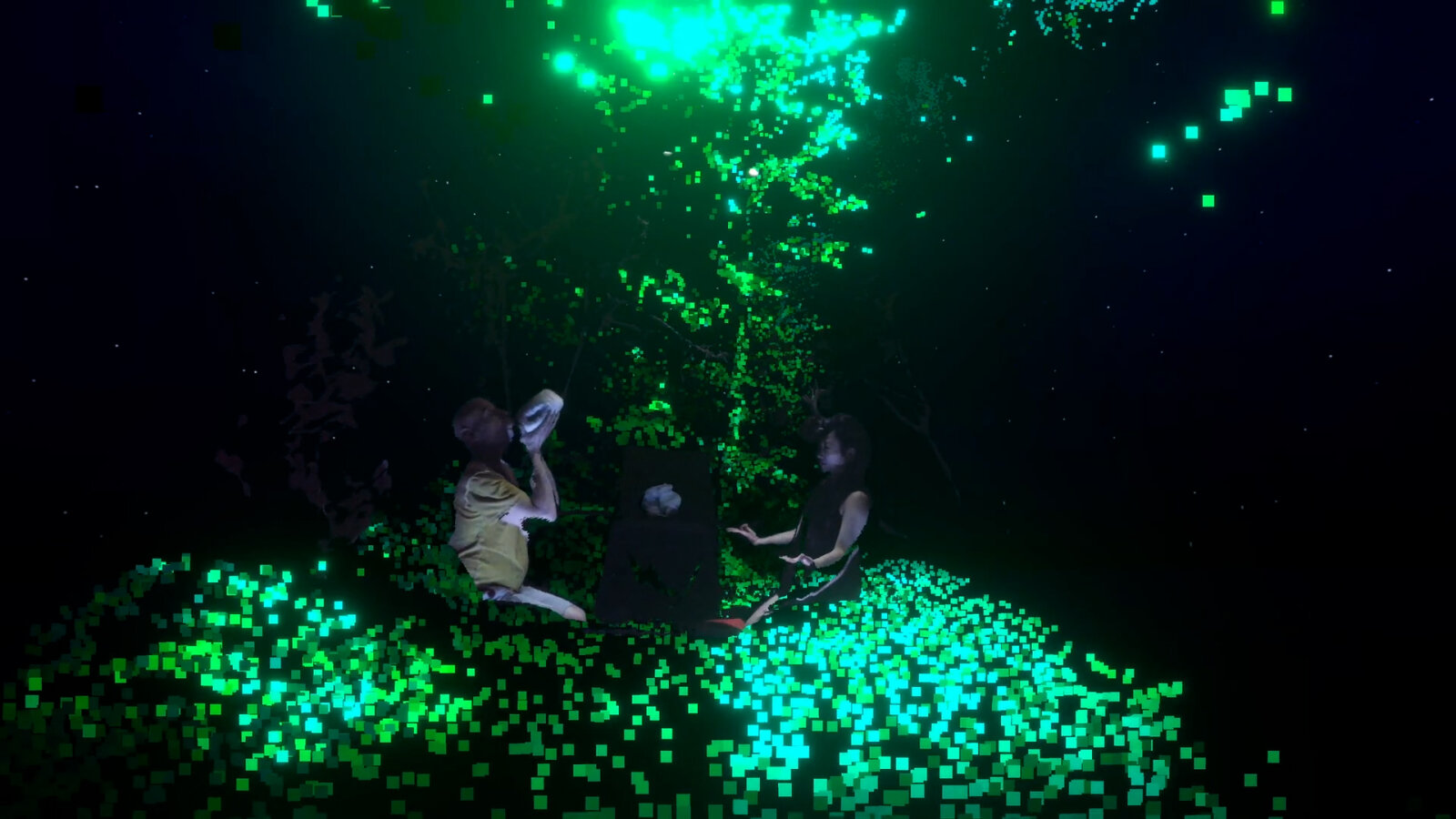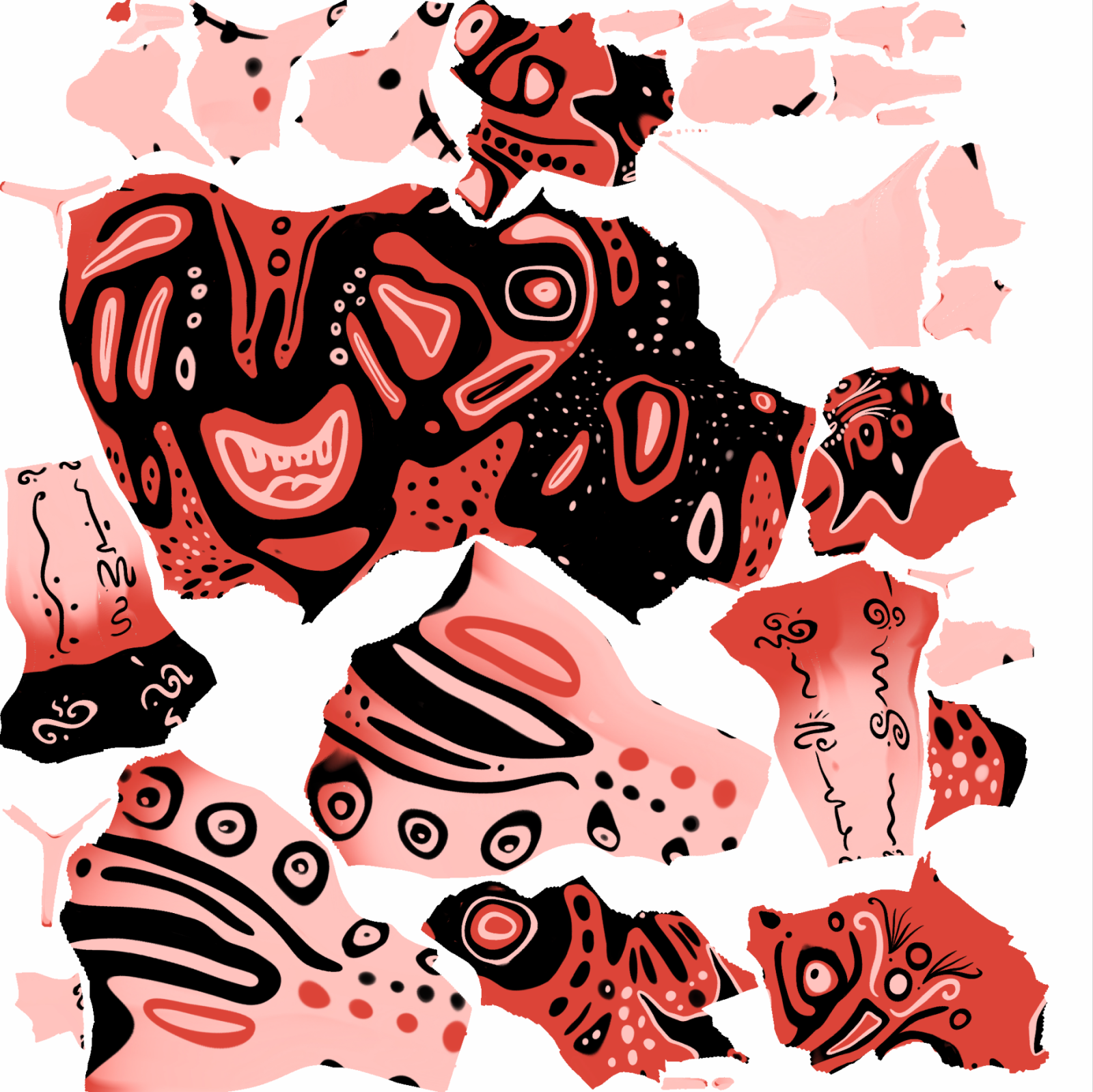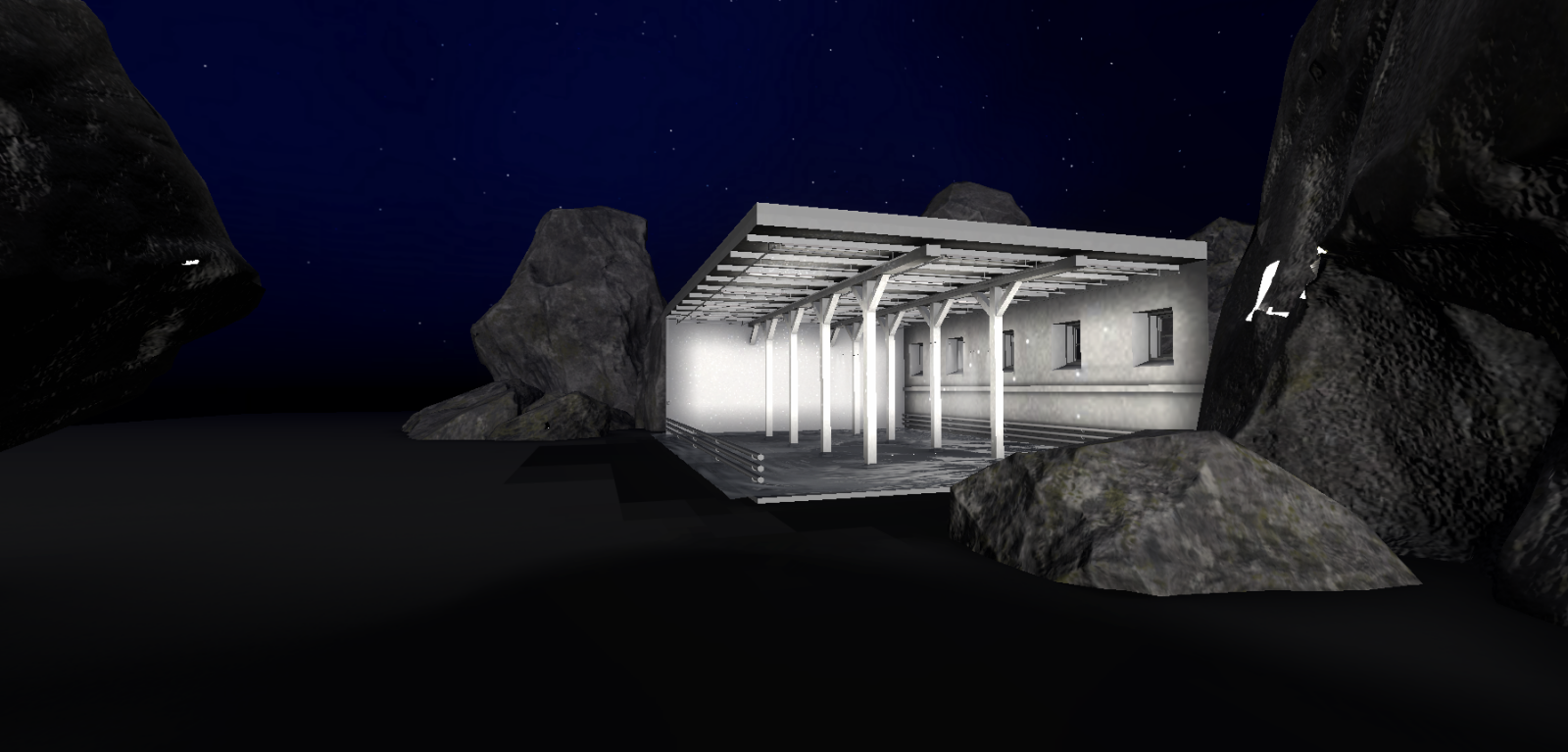 | | |
| --- | --- |
| Concept, direction and text | Georg Bleikolm |
| Music | Georg Bleikolm |
| Perfromance | Georg Bleikolm and Sylvie Chen |
| Light design and projections | Valério Spoletini / Encor Studio |
| Sound engineering | Martin Roth |
| Storyworld, code and design | Oliver Sahli |
Migros Kulturproduzent, Ernst Göhner Foundation, Canton de Neuchâtel and Swiss Arts Council Pro Helvetia - Work In Progress
Production by
A Fool's Boost - Georg Bleikolm
Co-Produktion
Gessnerallee