Yesterday was still funny. The uncle at the family celebration was funny. German-language television was funny and so were I and you. Everyone was funny and thought funny things were good. But the Populists and Fascists have put an end to that. They've ruined humor. Anyone who has heard of Donald Trump knows that comedy is also a political tool of the Right. Humor, satire and repartee (often in the form of the lowest insults) are successful stylistic devices of new and old Populists.
But comedy can also be a stroke of liberation. Gestern haben wir noch gelacht [Yesterday We Were Still Laughing] is a comedy program about the pop culture phenomenon of stand-up comedy. It's about us all laughing all the time and not wanting that to be taken away. About life between the political dimensions of the funny, everyday life, and our personal hopelessness. It's about the discipline and virtuosity that is obviously needed to make professional jokes.
COVID-19 Info: Mask obligation, distance can not be kept. Contact tracing via ticketing.
Sat 19.09.
19:00–20:30
With this ticket you can visit Open House events on 19.09. from 7-10 PM.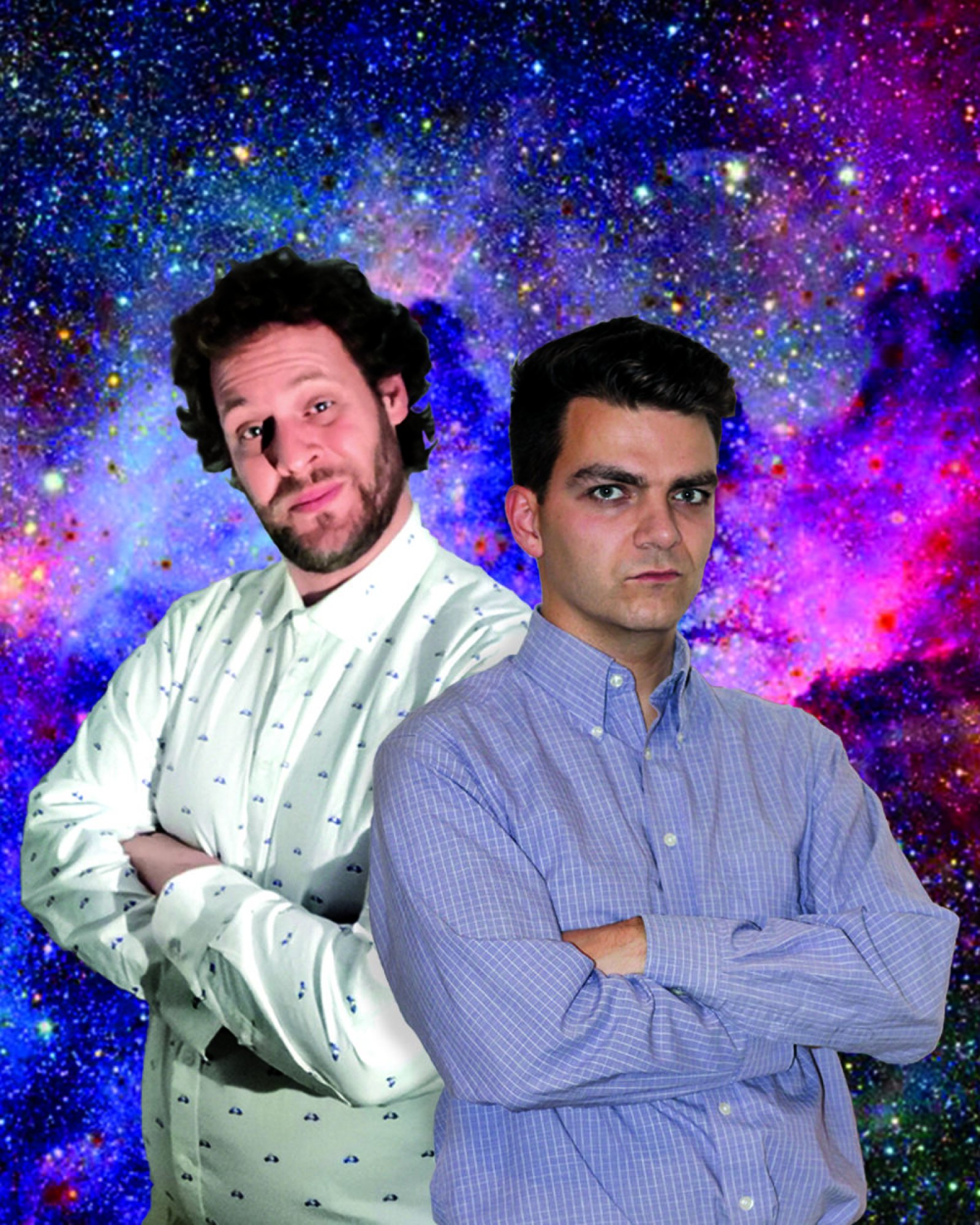 | | |
| --- | --- |
| Concept, Text, Stand-Up: | Stephan Stock und Wanja van Suntum |
| Text, dramaturgic and scientific support: | Tran Thu Trang |
| Production Lead: | Elena Conradt |
| Humor Coaching: | Lea Whitcher, Jane Mumford (9 Volt Nelly), Eddie Ramirez and many more |
| | |
| --- | --- |
| Sponsored by: | Stadt Zürich Kultur und Fachstelle Kanton Zürich |