No matter who we are or where we are, we all determine how our own and the lives of others are shaped and run their course. The origin of each of us lies in a bygone era and yet it is the same for each of us, which ultimately unites us all. We constantly communicate with each other, regardless of the distances, without directly seeing each other and talking to each other. With some people we experience this invisible communication very strongly and sometimes even consciously and controllably.
Sarafina Beck is a young Zurich based artist. She will be performing some of her short pieces during the first season at Gessnerallee. The short piece Im SUPERPOSITION 2.0 will be followed by guest performance MASCARADES by Betty Tchomanga.
TRIGGER-WARNING: This show is more likely to trigger seizures due to flashing lights.
COVID-19 Info: Mask obligation, distance can be kept. Contact tracing via ticketing.
Filmed by: Simon Walti. Postproduction: Sarafina Beck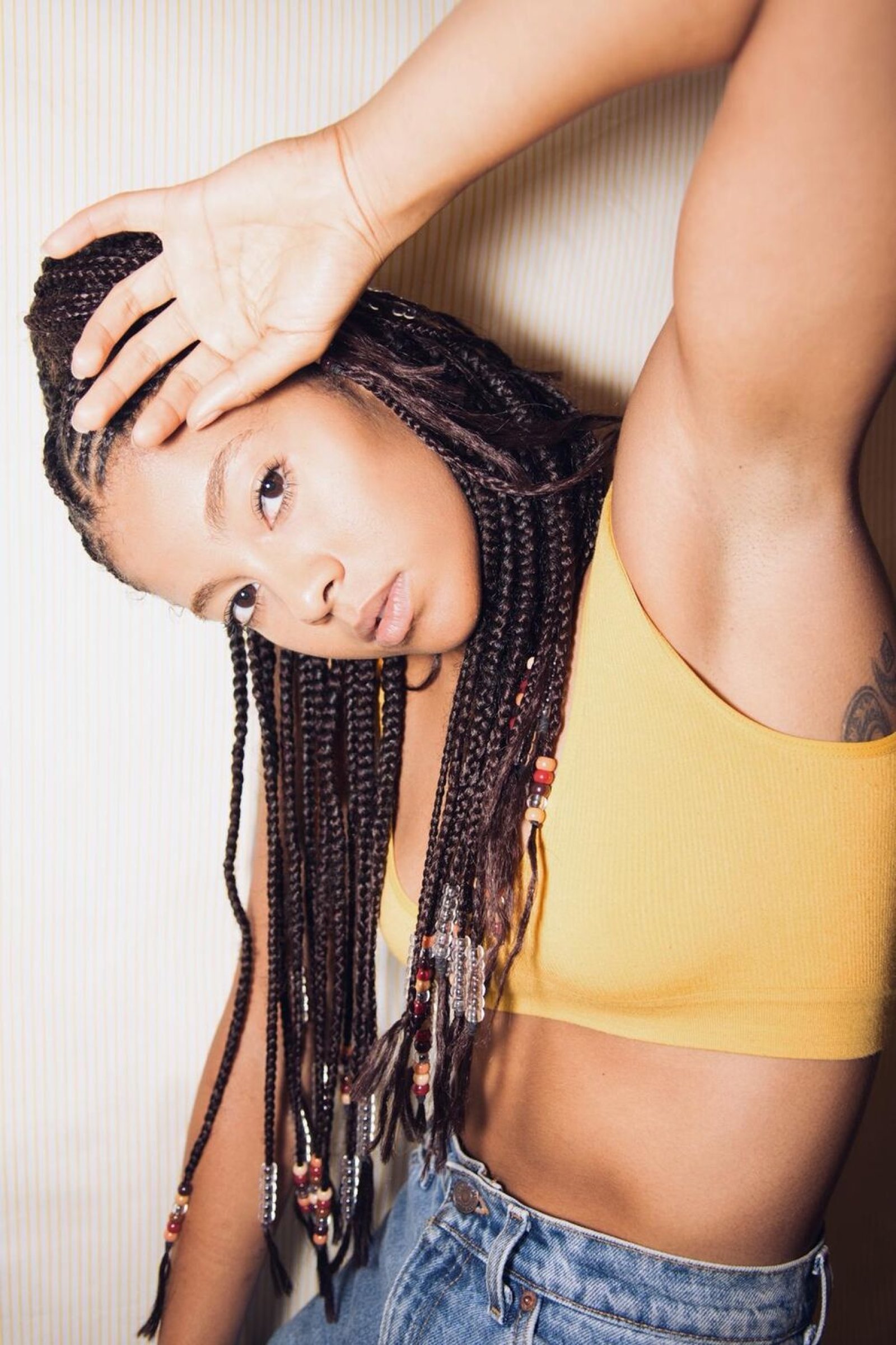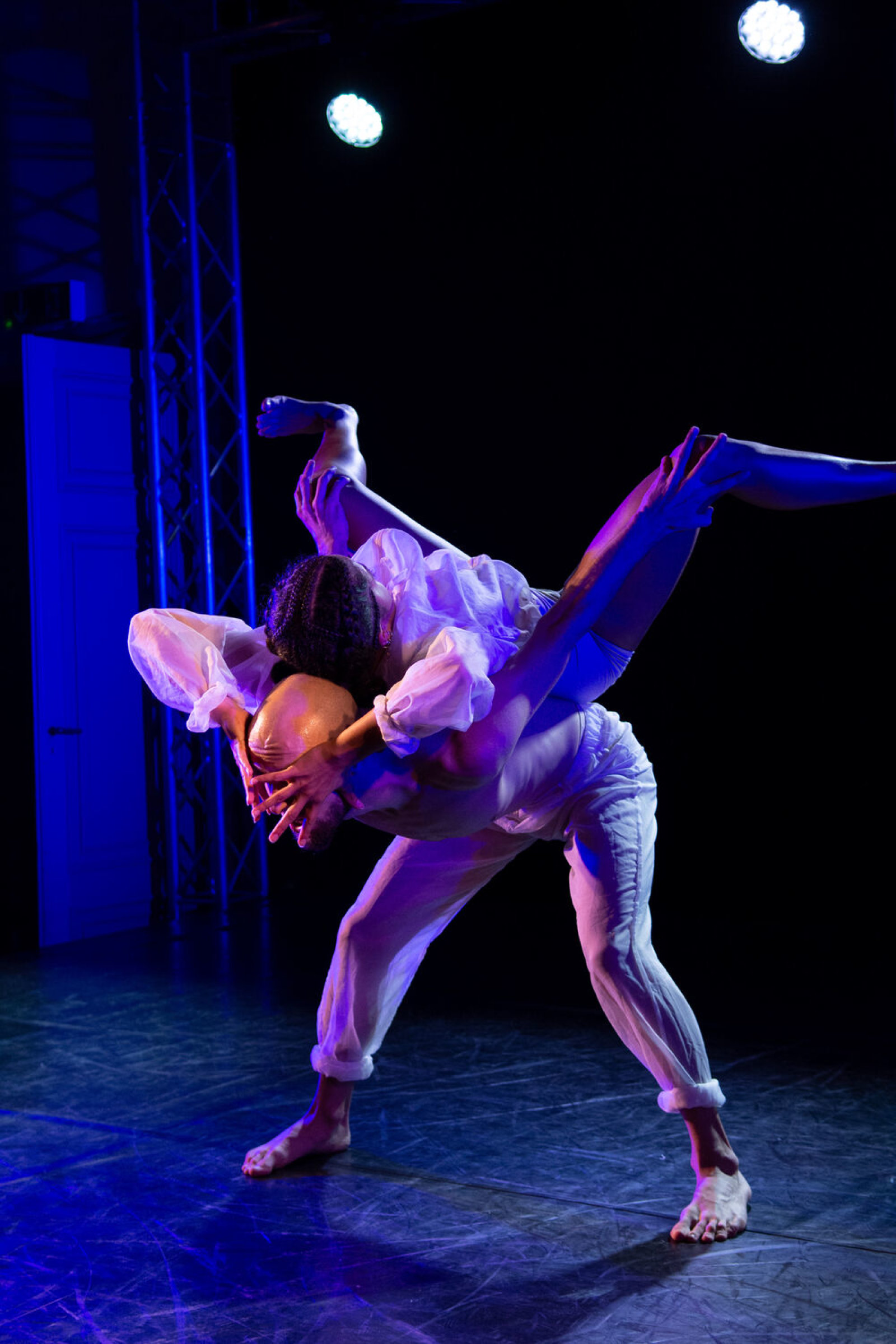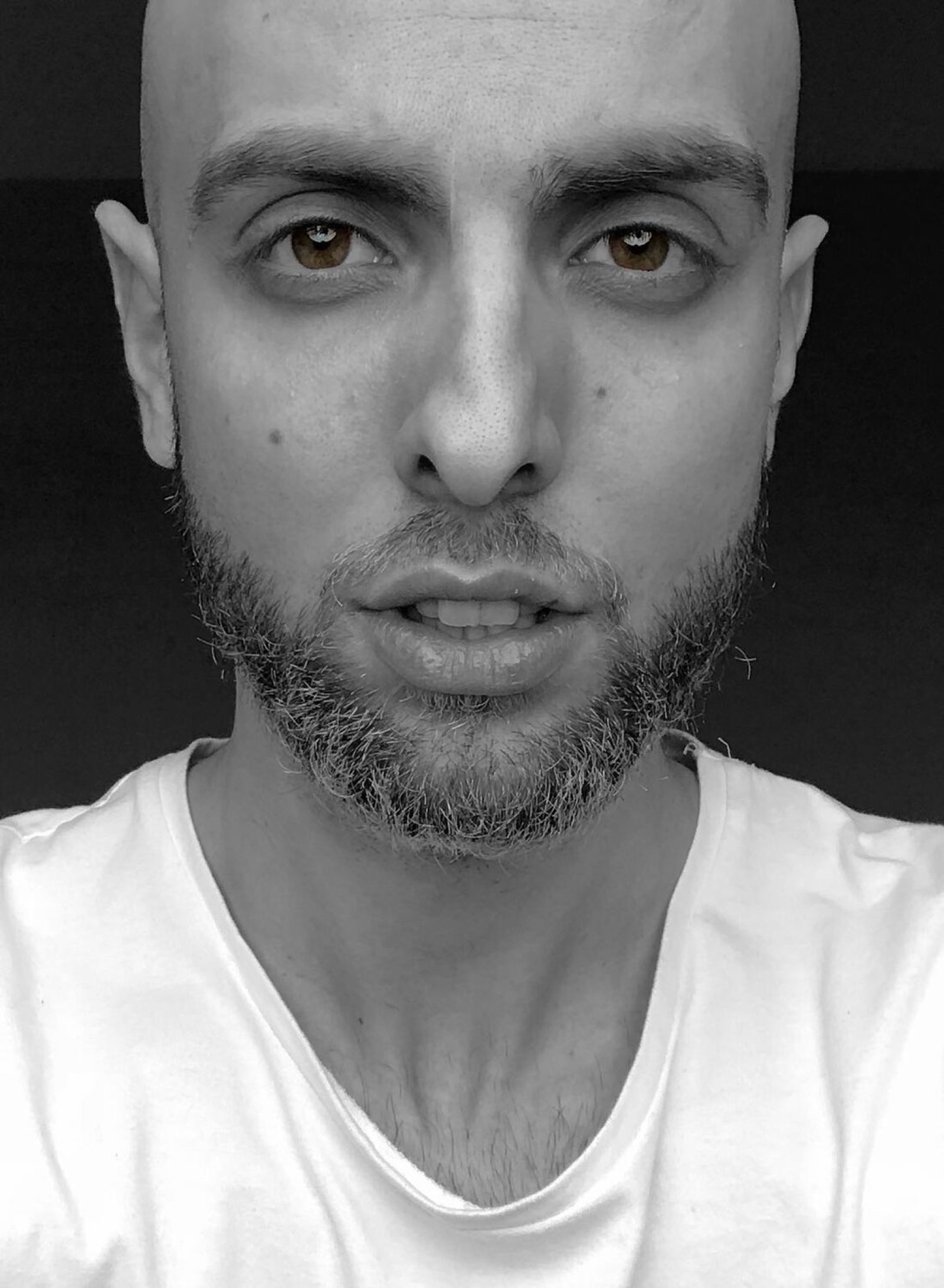 | | |
| --- | --- |
| Choreography: | Sarafina Beck |
| Dance: | Muhamed Kaltuk, Sarafina Beck |
| Costumes: | Grazia |
| Music: | Partitia for 8 Singers: No. 3. Cournante – Caroline Shaw, Roomful of Teeth, Brad Wells Alva Notot – Tranform – m 07 – experimental SUPERPOSITION – Japhna Gold in Kollaboration mit Sarafina Beck |