Switzerland!
Land of the good! The beautiful! The Real! And the Clean!! Maaaaxi democratic! The best potato peelers in the world! Swissness! The superlatives of efficiency! Consensus! Perfection! Where you make sure when you are having dinner together that you live on a treasure island: "En guete mitenand [from a verse said with children before eating meaning "enjoy the meal together"] im schöne Schwiizerland [title of a Ländler style of Swiss folk music]."
Fatima Moumouni claims: A little insecurity is good for stiff Switzerland. And also some dancing. And therefore in this series of talks (followed by Clubnight!) she speaks about uncomfortable topics and with guests who are critical of the country. Because they feel insecure here (and not just because of these new language standards!), because they feel too secure here (and can hardly stand it!), or because they are not granted protection against insecurities. Whoever is not already insecure, will definitely be so after this evening.
Not to cherry-pick, but rather to scrape raclette. A kind of security conference about the goodness of Switzerland with an insecure outcome.
The first guest of Fatima Moumouni is journalist, presenter and producer Ugur Gültekin. After the talk there will be Afrobeats from DJ KA-RABA.
COVID-19 Info: Masks are mandatory, distance can be kept. Contact tracing via CovTra.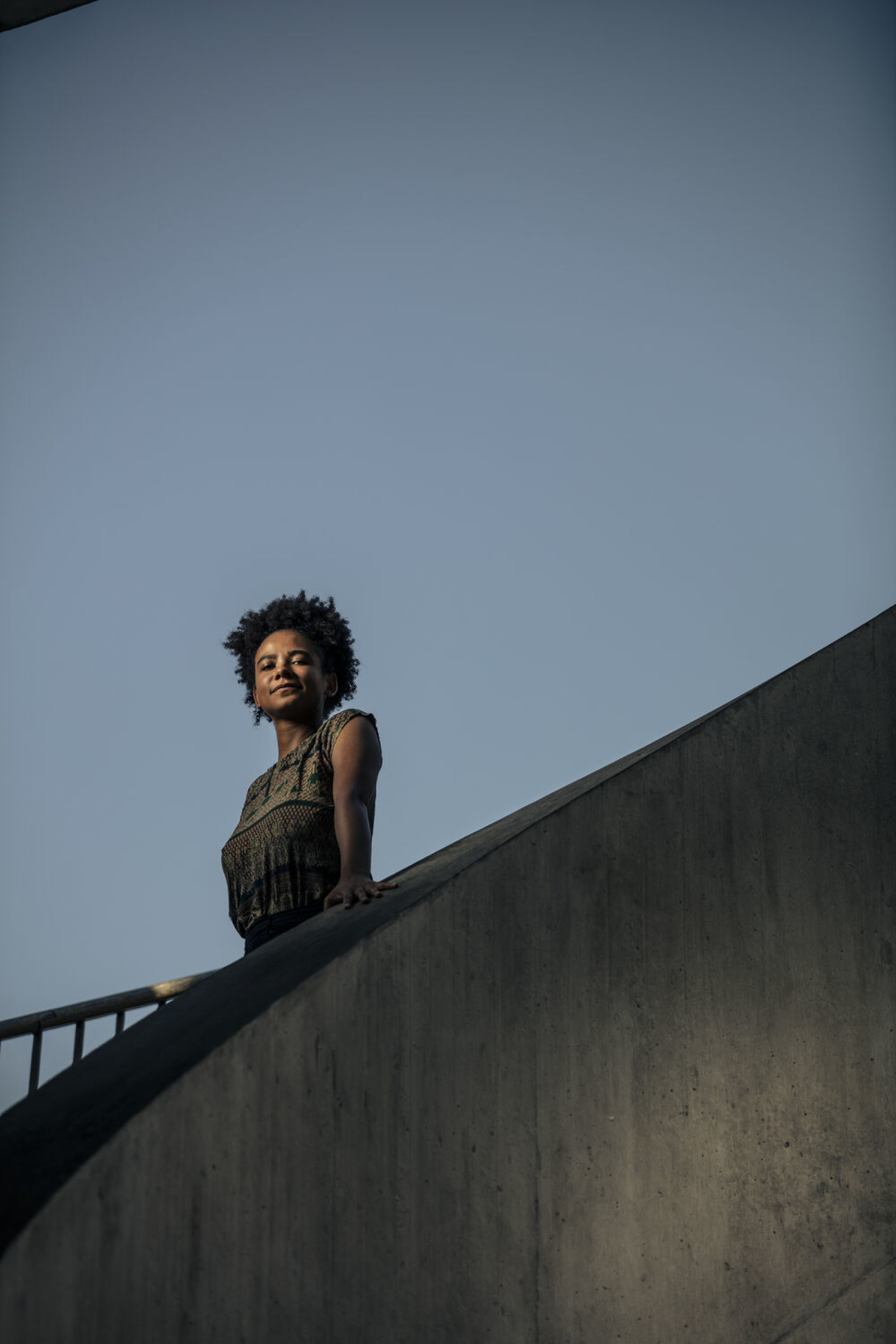 Picture: Daniel Kellenberger