Ruth Childs conjures, plays, dialogues, embodies and struggles with musical memories, using color to emphasise, organise and create an abstract self-portrait. Her body transforms from a projection surface into a human figure, an animal-like creature, a musical instrument or a simple vibration. At the same time, her body questions what is intimate and what is collective.
For fantasia the dancer and choreographer Ruth Childs researches the body and its musicality. She explores her physical and emotional memories with music ranging from Beethoven and Tchaikovsky's Nutcracker to Dvorak's Slavic dances, which she listened to as a child.
The music in fantasia is a composition of free forms and improvisations, a mixture of different styles and yet based on well-known melodies, such as those of the 1940s Disney classics or Arabic horse shows.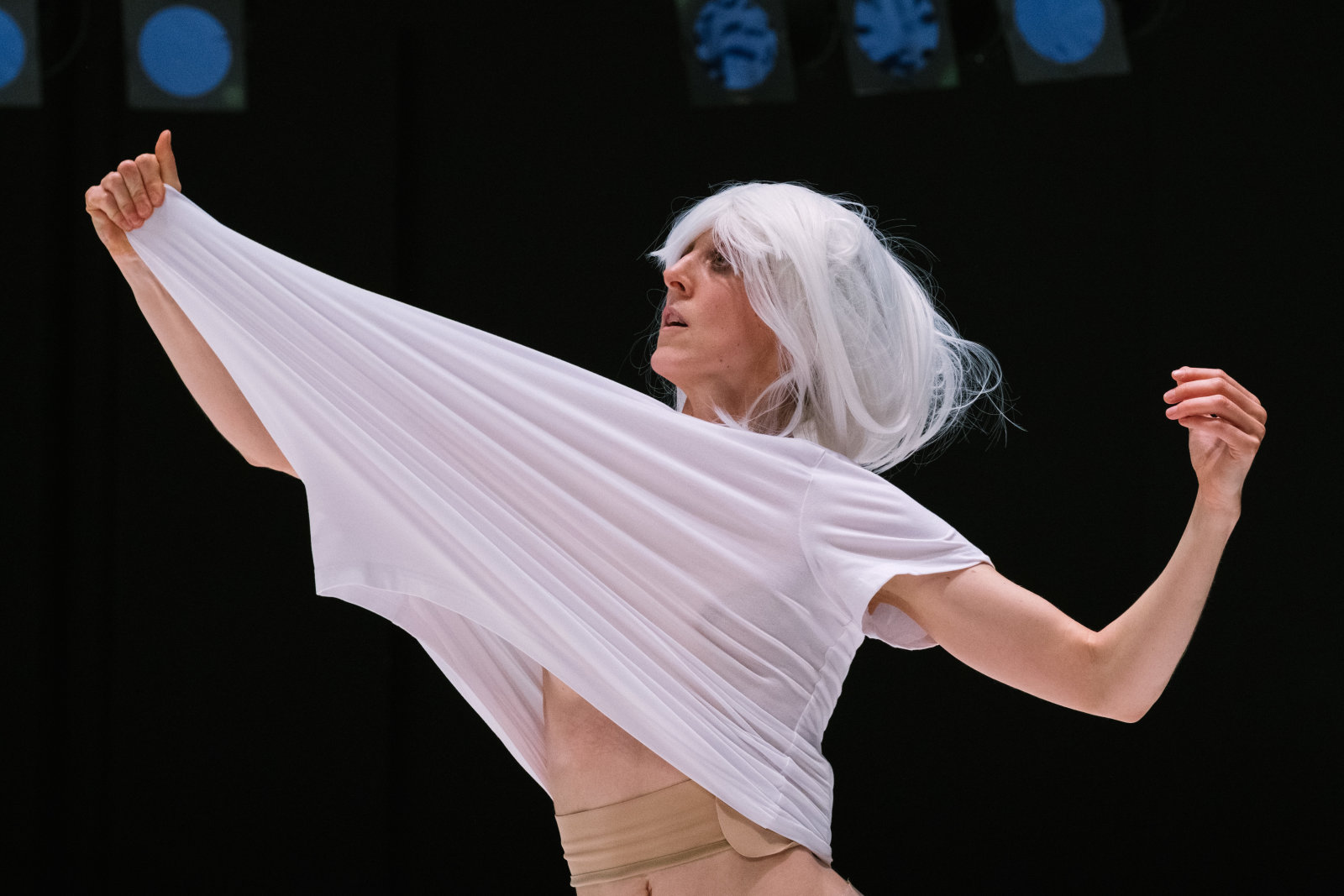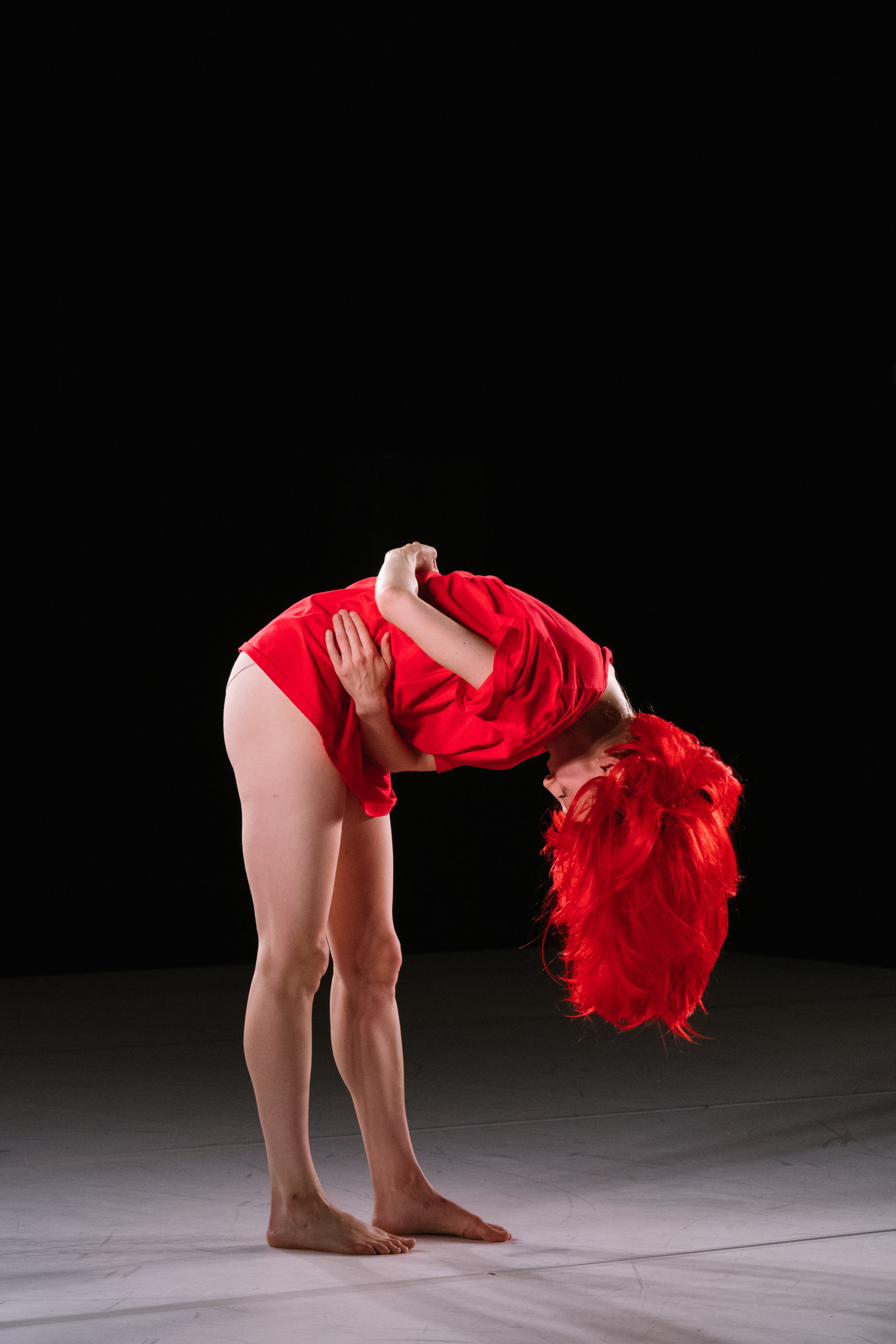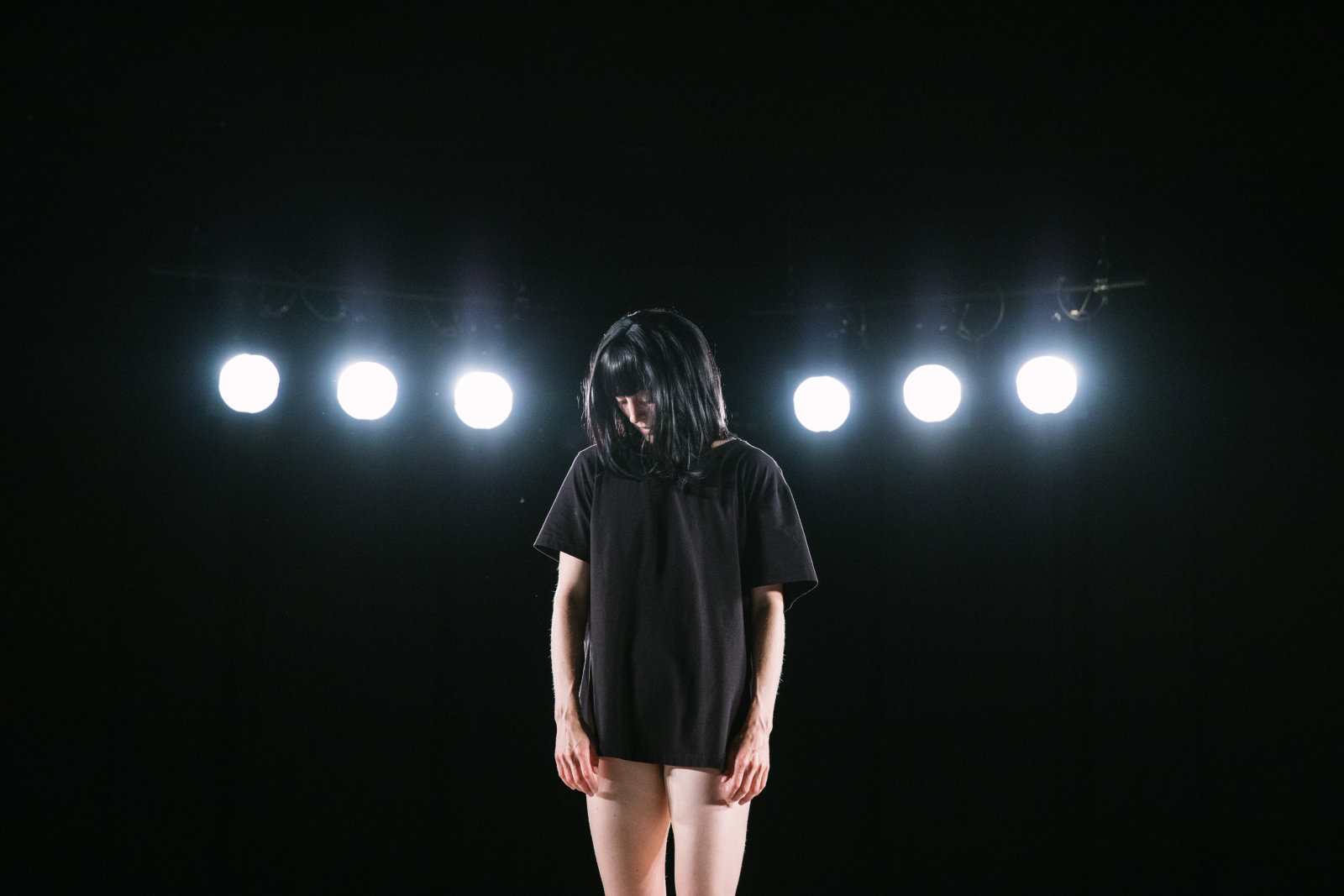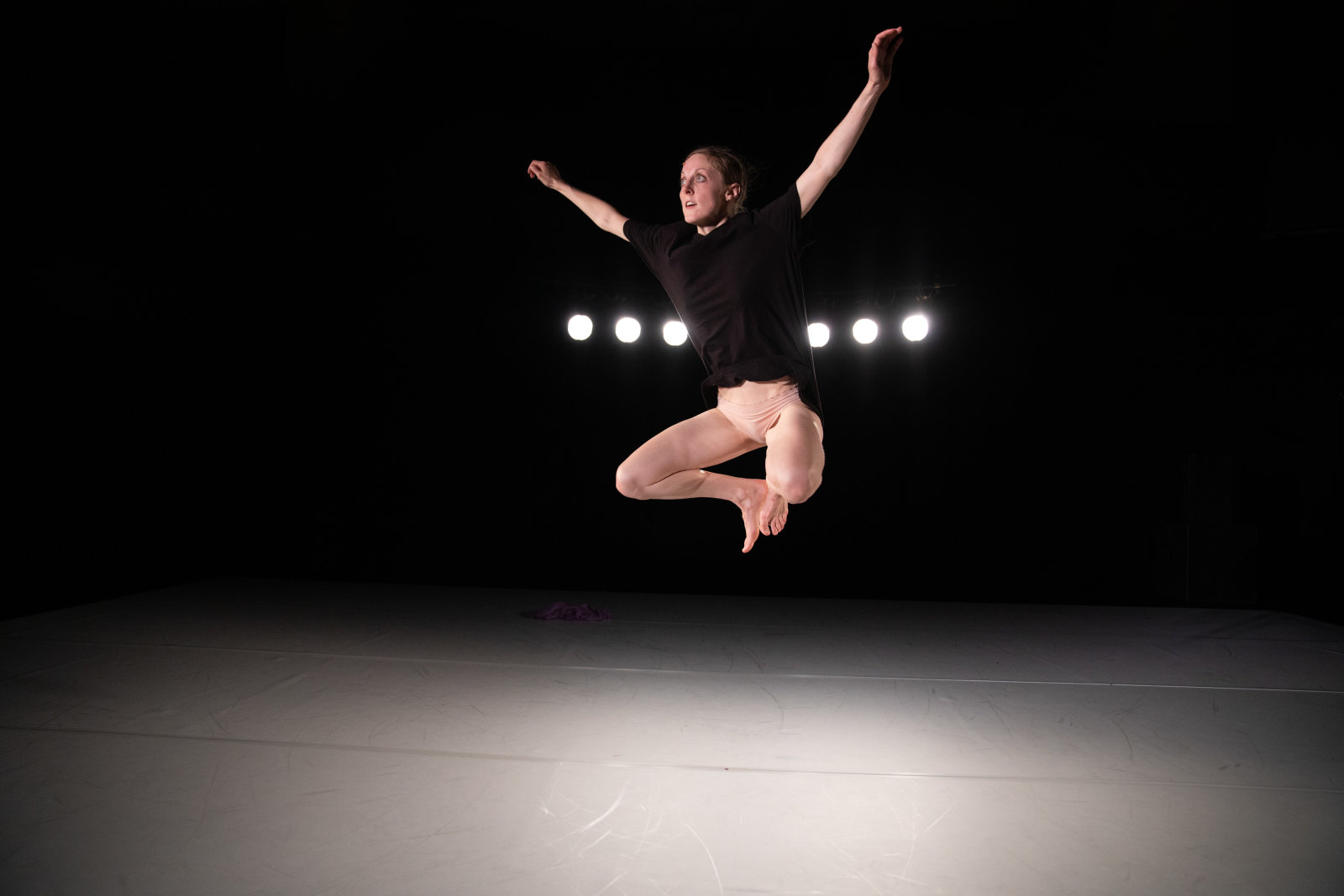 | | |
| --- | --- |
| Choreography/Performance | Ruth Childs |
| Technical direction and light design | Joana Oliveira |
| Sound design and research | Stéphane Vecchione |
| Choreographic eye | Maud Blandel |
| Outside eye | Nadia Lauro |
| Costumes | Cécile Delanoë |
| | |
| --- | --- |
| Production | SCARLETT'S |
| Partner | ADC-Geneva, Arsenic – Lausanne, Atelier de Paris / CDCN. |
| With the support of | Pro Helvetia Schweizer Kulturstiftung, Loterie Romande, Fondation Nestlé pour l'Art, Schweizerische Interpretenstiftung SIS, Ernst Göhner Stiftung, Veranstalterfonds Reso – Tanznetzwerk Schweiz, La Loterie Romande, Tanzhaus Zürich, The Floor NYC. |