This work is a journey through real and imagined water threads that connect places separated by the Atlantic and thousands of kilometers on land here (Colombia) and there (Switzerland).
In Doña Ola's itinerary the ports are attempts, delusions and interruptions. The radio is the boat and also the map. Between South America and Europe we will ask ourselves about All the waters: the ones we crossed or couldn't cross: who do they belong to? who stains them? how do the days go by in those territories that those waters bathe? Doña Ola, switched on and navigating, carries in her luggage the stories -clear and diffused- of love, terror, of flavors, smells and cries that are kept in the rivers through which she travels.
An introduction to this radio play will be played on Saturday via radio stream on the Gessnerallee website and can be heard live on the following radio stations: duuuradio, Megahex.fm, radiolibre, Radio LoRa. Following the introduction, the complete radio play with visuals and subtitles will be shown via Vimeo. The link will be sent automatically with the festival pass.
40 minutes
Spanish with english subtitles<br />
Sat 13.02.
20:00–22:10
El Caldo takes place in three spheres: on the radio, online and by mail. The complete load comes with the festival pass. Besides the radio shows, it also gives you access to the online works of Doña Ola and Camila Marambio/Bárbara Saavedra/Ariel Bustamante. In addition, a PDF compiled by the artists will be sent to the email address provided.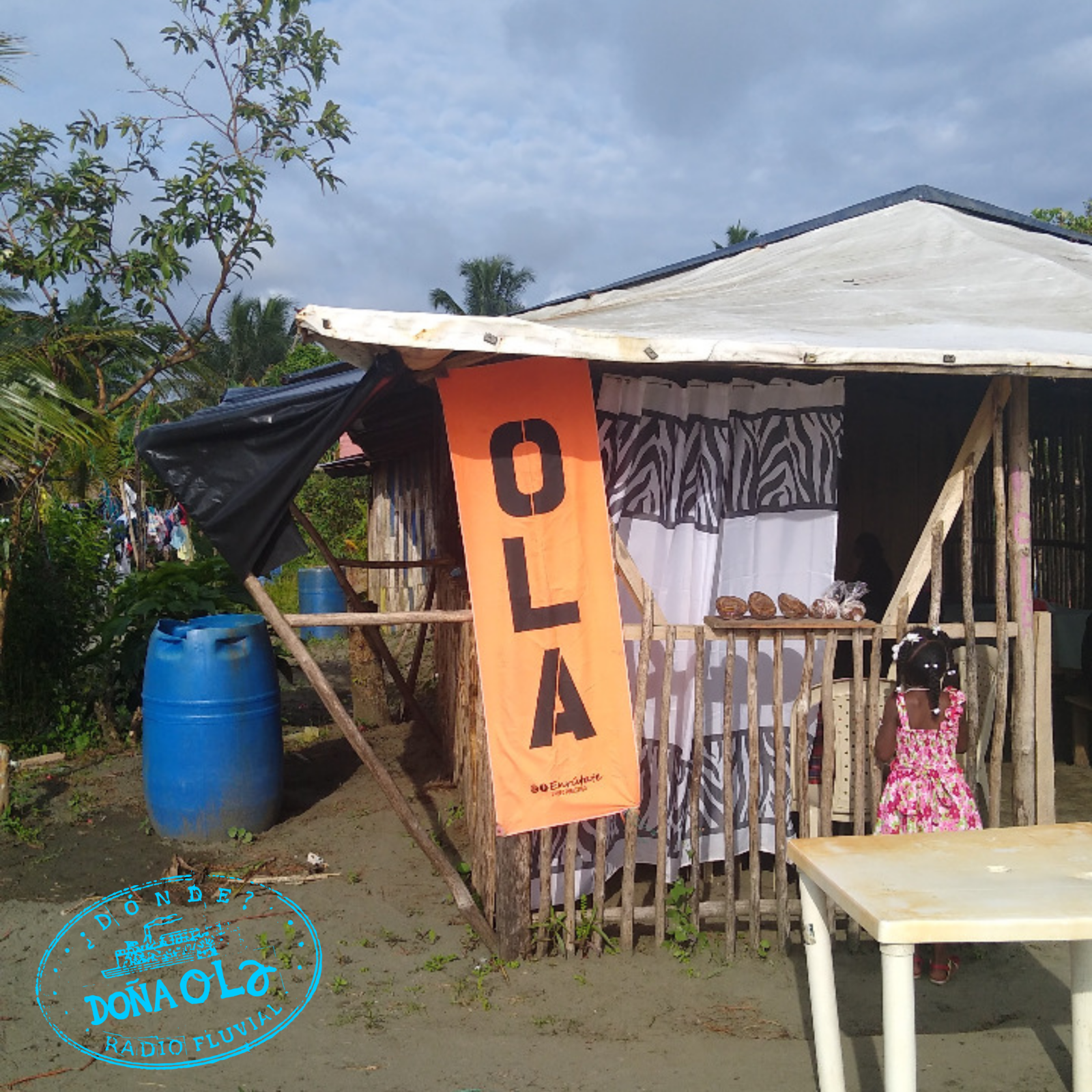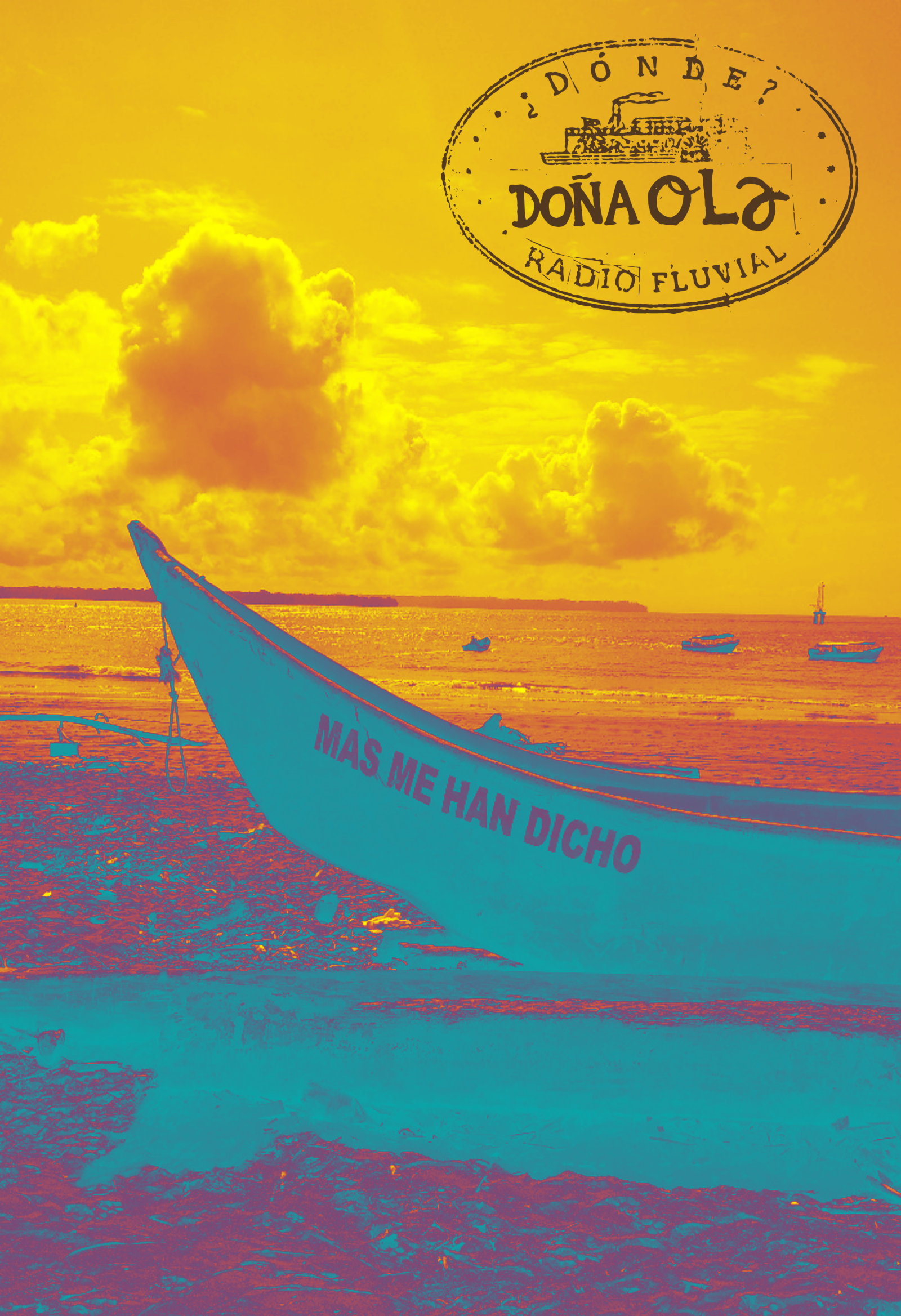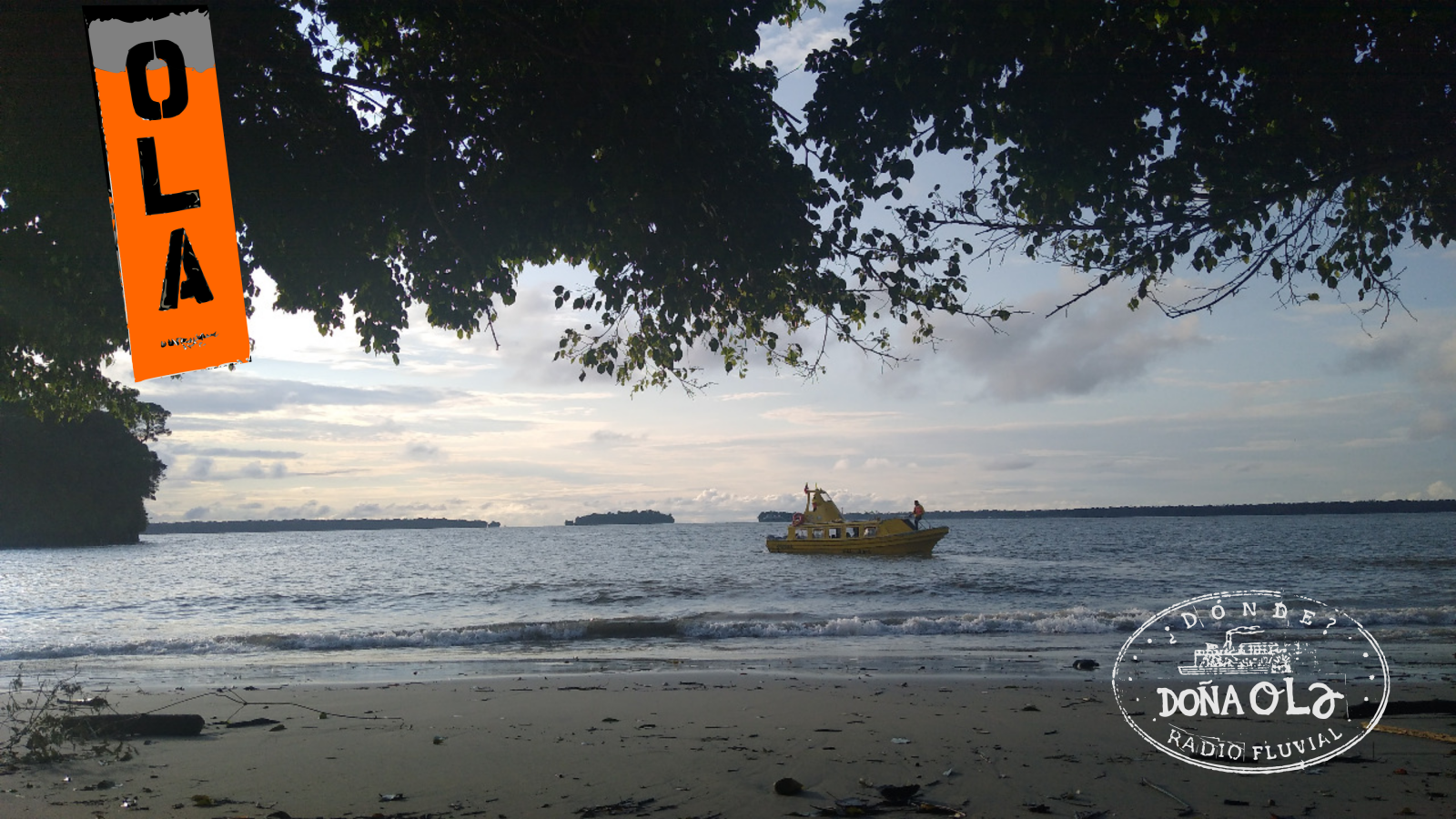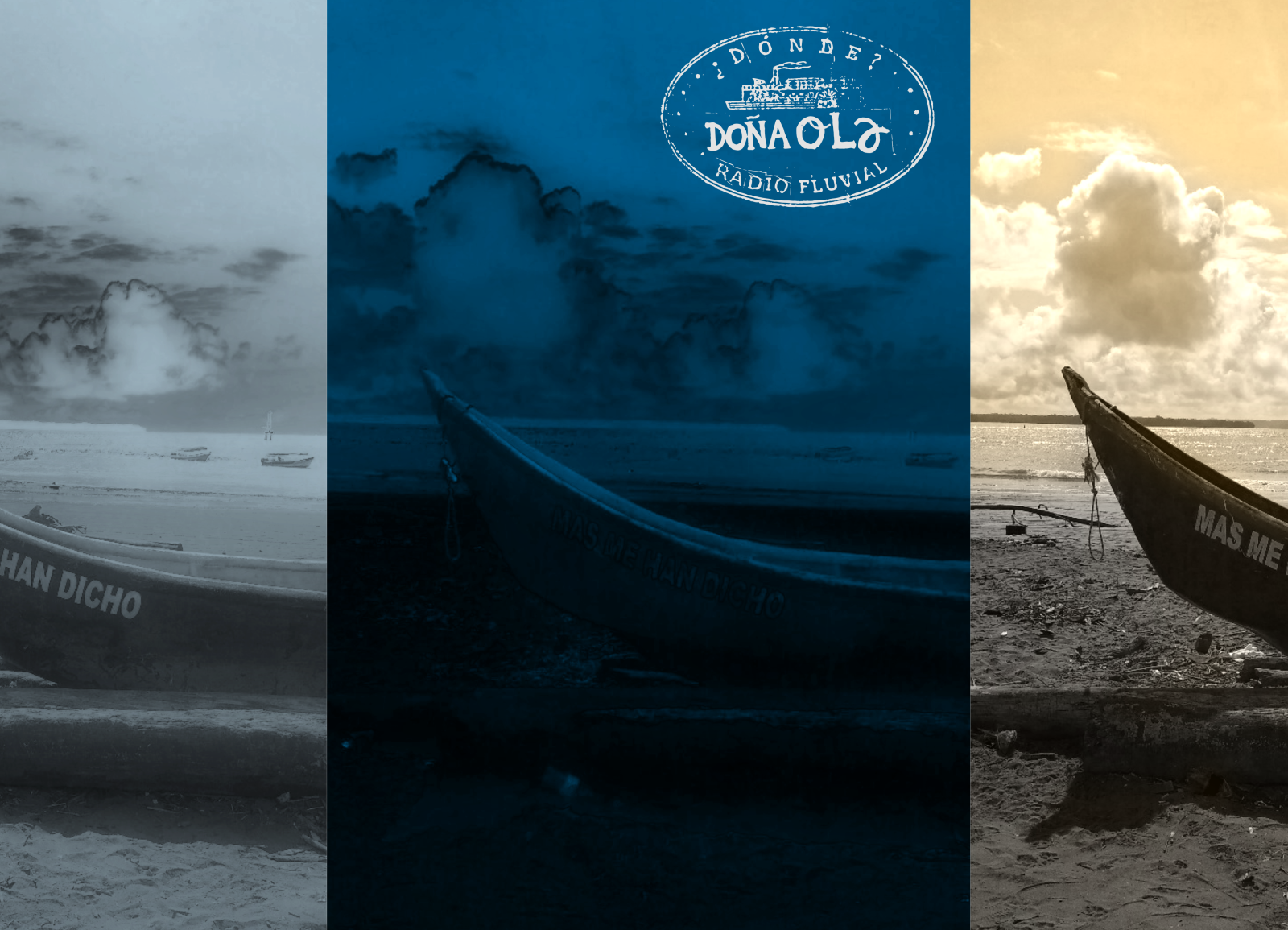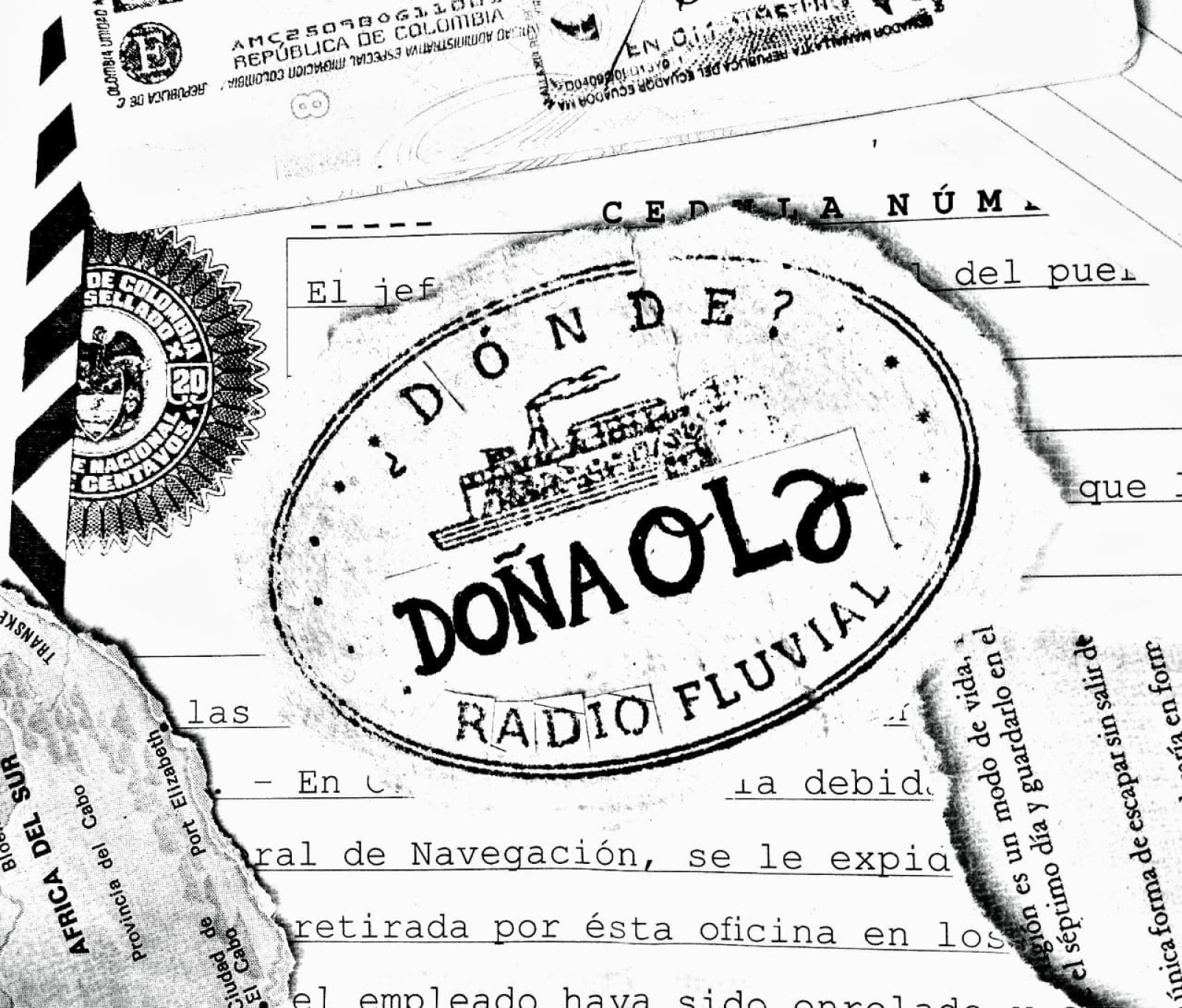 In the frame of the South America exchange program "COINCIDENCIA" of the Swiss Arts Council Pro Helvetia. Supported by Südkultur Fonds