This year, spring begins in September. After a long hibernation and the subsequent mating season, a transnational swarm of artists is forming to rediscover all the forgotten, invisible, altered realities in a digitally networked live format.
In the first edition, artist collectives at various European locations will go in search of the creatures of the city. Together with the performers, the audience follows the trail of man as an animal among animals, takes a look at the biodiversity, habitats, pack formations and swarm intelligences that subtly organise our coexistence. These artistic expeditions take place simultaneously at all locations, each of which sends a stream to the headquarters. There, a live director produces a broadcast from the various feeds, which can be seen and heard by the small swarms of local audiences - on the road or in the base station - via smartphone. In this way, the local audience groups unite for the duration of the events to form a transnational supra-swarm and the interventions and performances are related to each other.
With Remote Together / The Reality Vaccine, the time of caves and nests, couches and pillow castles comes to an end, as the real world is just waiting to be physically experienced in excursions and exploratory drills.
The expeditions take place outdoors and may move over longer distances. For people with limited mobility, it is possible to follow the livestream in a central venue or from home.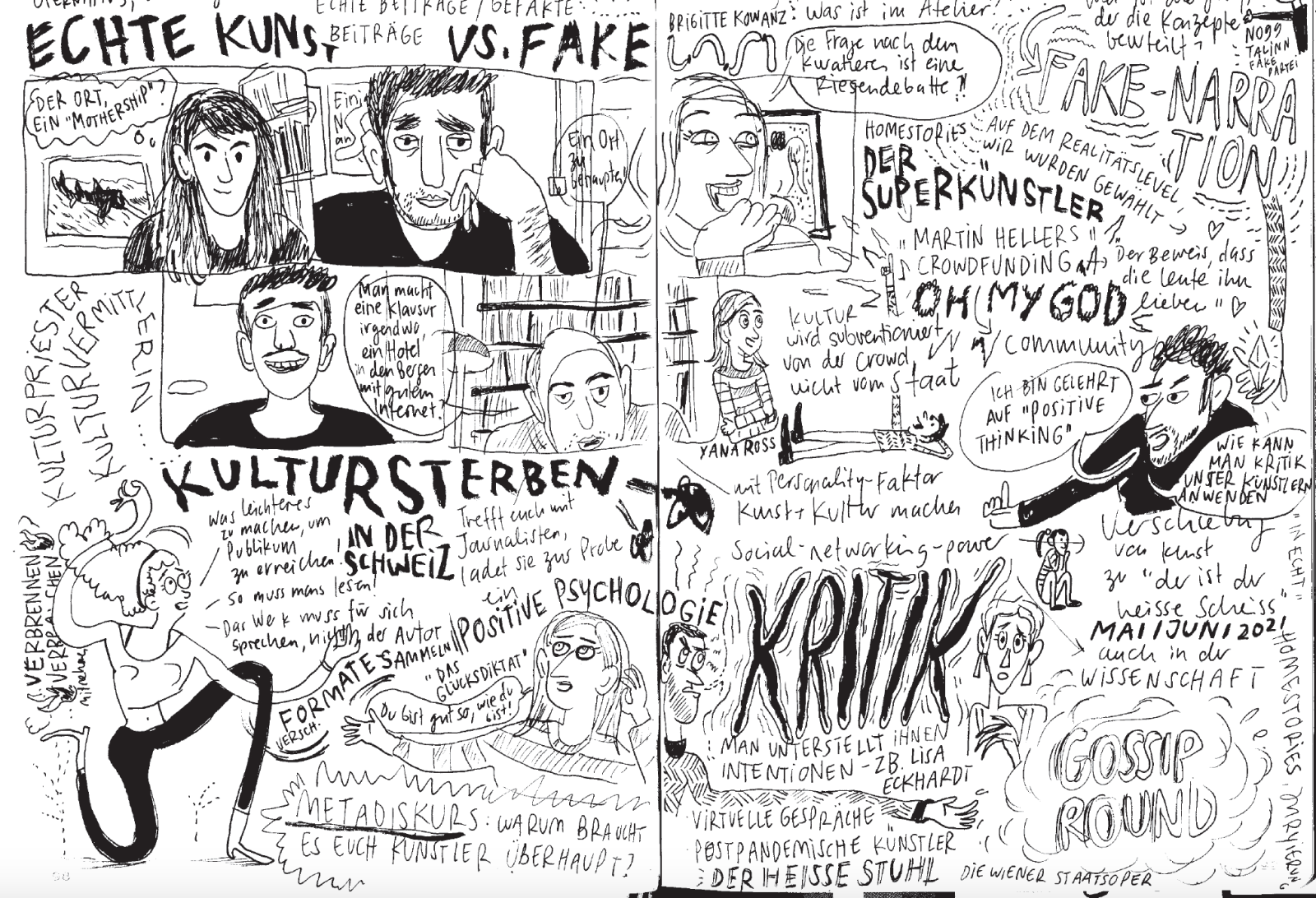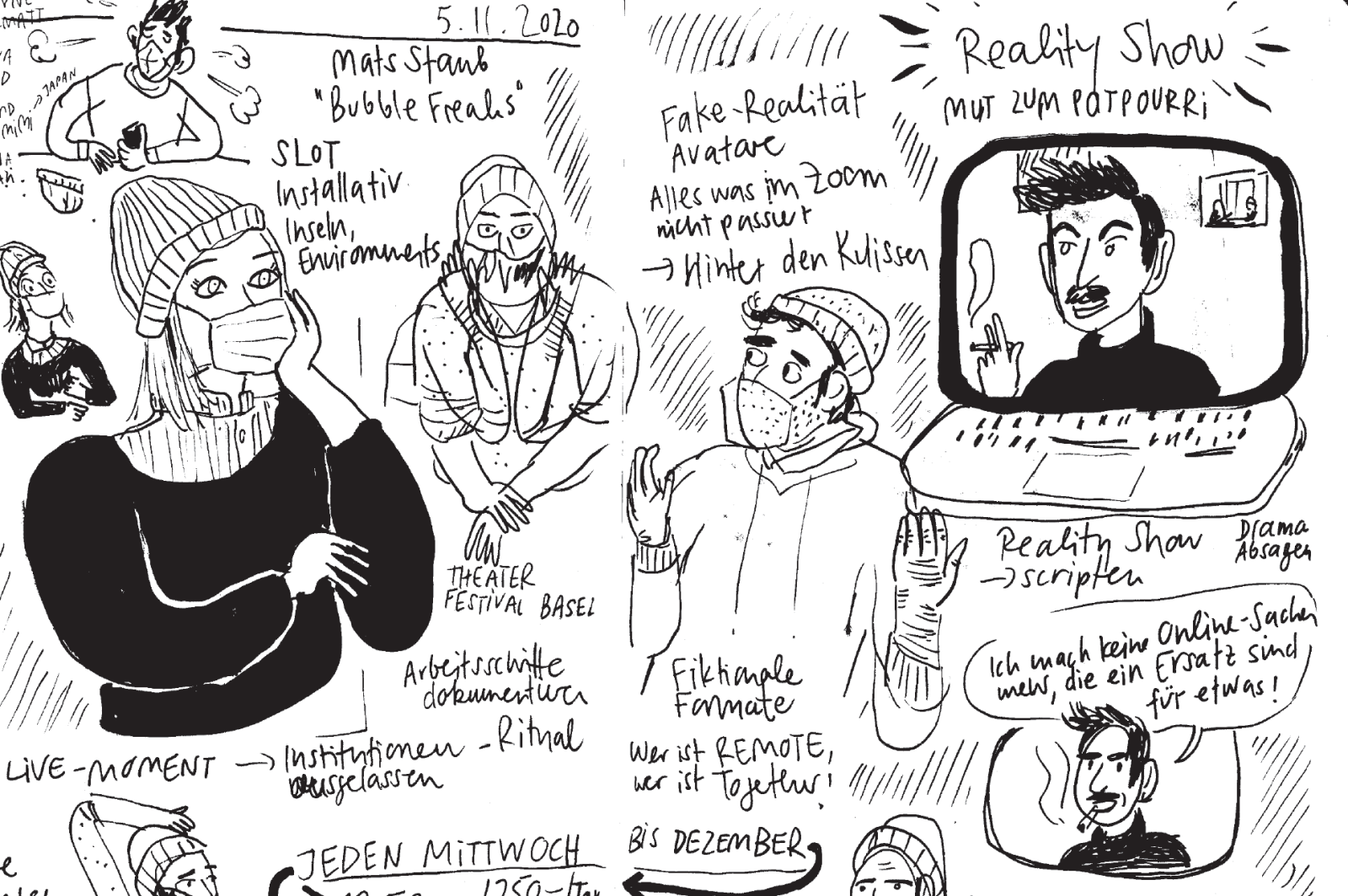 Barbara Weber, Dominic Huber, Florian Ronc, Yannik Böhmer, Kati Rickenbach (Transit Produktions)
Thomas Hörl & Peter Kozek (Wien), Pankaj Tiwari (Amsterdam) Club Real (Berlin), Transit Productions (Zürich) und weiteren
Yannik Böhmer
Florian Ronc