Have you ever wondered what your everyday life might look like in the next few decades? How do you think about the future? What does sustainability mean to you? 
In our future workshop we will explore these questions together and develop creative ideas for a sustainable and fulfilling future in Zurich. The artists invited by Open Futures will also be involved. In this workshop we work with UNESCO's "Futures Literacy" method, which is based on an experiential approach and uses the creativity of the collective. In small groups we create our own visions and share imaginary ideas and stories, as well as concrete ideas about sustainability in everyday life. The groups will each be dedicated to a particular dimension of sustainable everyday life: socio-ecological sustainability, participatory civil society, migrant society, and culture. These different dimensions will be moderated by Leander Dalbert (Hazelburger), Sabeth Tödtli (Urban Equipe), the Open Futures team, as well as one person from a migration initiative.
The elaborated stories will find their place in the Community Corner in the Shedhalle exhibition, where they will continue to grow. 
The workshop will take place with a lunch break followed by dinner, to which all participants are invited. The workshop is free of charge. It is aimed at a broad audience and is intended for 15 to 60 people. It will be held in German (if interested, a group can be formed in English). Dinner is free for all and will take place afterwards at Stall 6. People with residence permit N and F will be invited for lunch.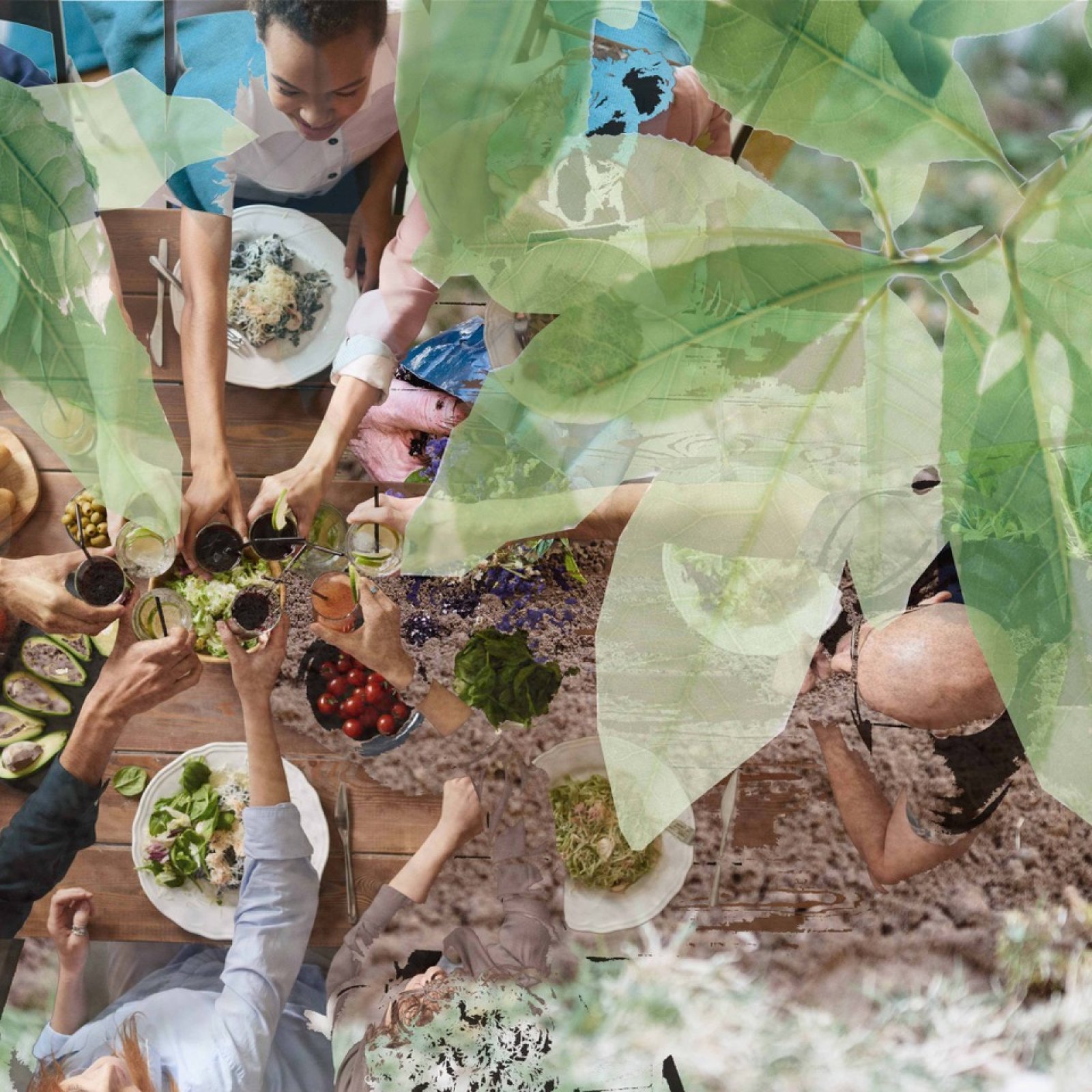 | | |
| --- | --- |
| project partner | Urban Equipe |