The Institute for Plant, Animal and Human Migration is a participatory format that aims to understand migration from a human symbiotic relationship with plants and animals.
In our ongoing research, we focus on our relationship with wet and watery environments. Wherever we are, we are connected to distant and proximate ecologies that open up possible spaces of aliveness. How can we feel out these possible spaces with our multiple bodies in the here and now? For each issue, we invite rotating guests to share their experiences and stories.
3 p.m.
Welcome and introduction The Institute for Plant, Animal and Human Migration.
3.40 p.m.
Participatory Lecture-Performance Training to Access Ecology as a Migratory System by Stefanie Knobel & Samrat Banerjee (Sihlufer).
Training to Access Ecology as a Migratory System starts from the assumption that we are already connected with all our actions and stories in an ecological system (instead of the widespread tenor of having to act (more) ecologically. Rather, our main question is how we can access this ecological being. We start from the fact that an ecosystem can be considered as a migratory system in terms of the vastness of geological time, and that our narratives can have a direct influence on it. The extent to which narratives have shaped the way we deal with climate becomes clear with a critical look at the colonial view of Swiss modernist scientists* who place climate in a linear relationship to the idea of progress. Thus, Switzerland has evolved from a tropical, humid climate and a «lower» form to a moderate and thus «better» climate. This «modern» view has an impact on the real climate and for instance on what we find today in the Sunderbans (India and Bangladesh), the largest mangrove ecosystem in the world and at the same time the most vulnerable place in terms of its colonial history and global warming. Rising sea levels are forcing millions of people, animals, and plants to migrate constantly. In Training to Acess Ecology as a Migratory System, we seek to understand ourselves as deeply interwoven with each other and with the biosphere, relating to our present environment yet not ignoring existing power relations. A playful and poetic approach that opens spaces of togetherness and aliveness.
5 p.m.
Prof. Debjani Bhattarcharyya, Professor of Anthropocene History at the University of Zurich will speak about the relationship of land and water in the mangrove swamp of the Sunderbans in the Bengal Delta.
5.45 p.m.
Input by Shazia Islamshah on the role of nature as a basis of experience for migrant*s.
Afterwards, Dayananda Nagarju, Mo Diener and Shazia Islamshah will discuss about and with plant-human symbioses.
7 p.m.
Closing and outlook with aperitif and nettle soup
With: Debjani Bhattarcharyya, Samrat Banerjee, Mo Diener, Paula Fricke, Shazia Islamshah, Stefanie Knobel, Dayananda Nagarju, Moritz Sauer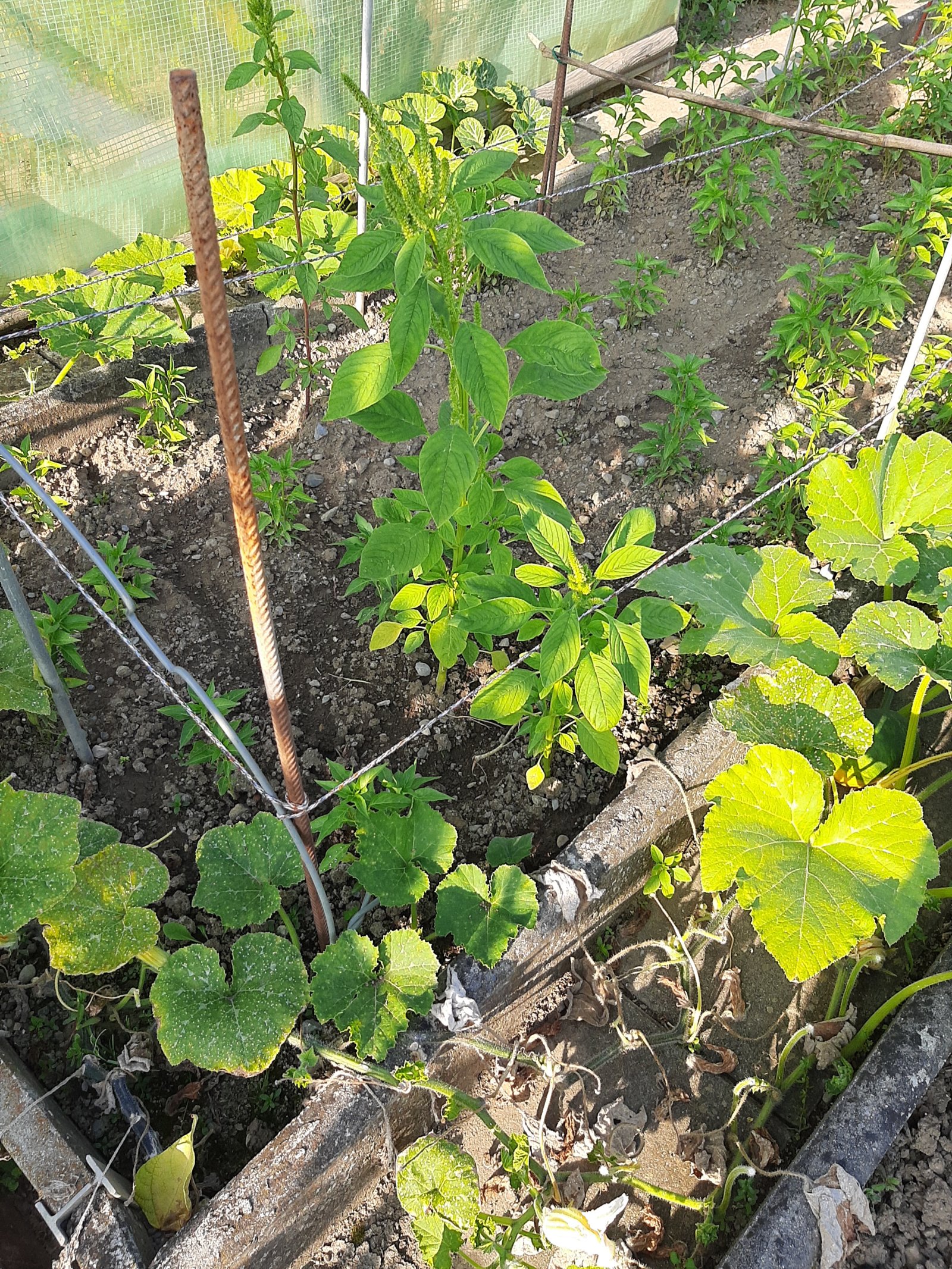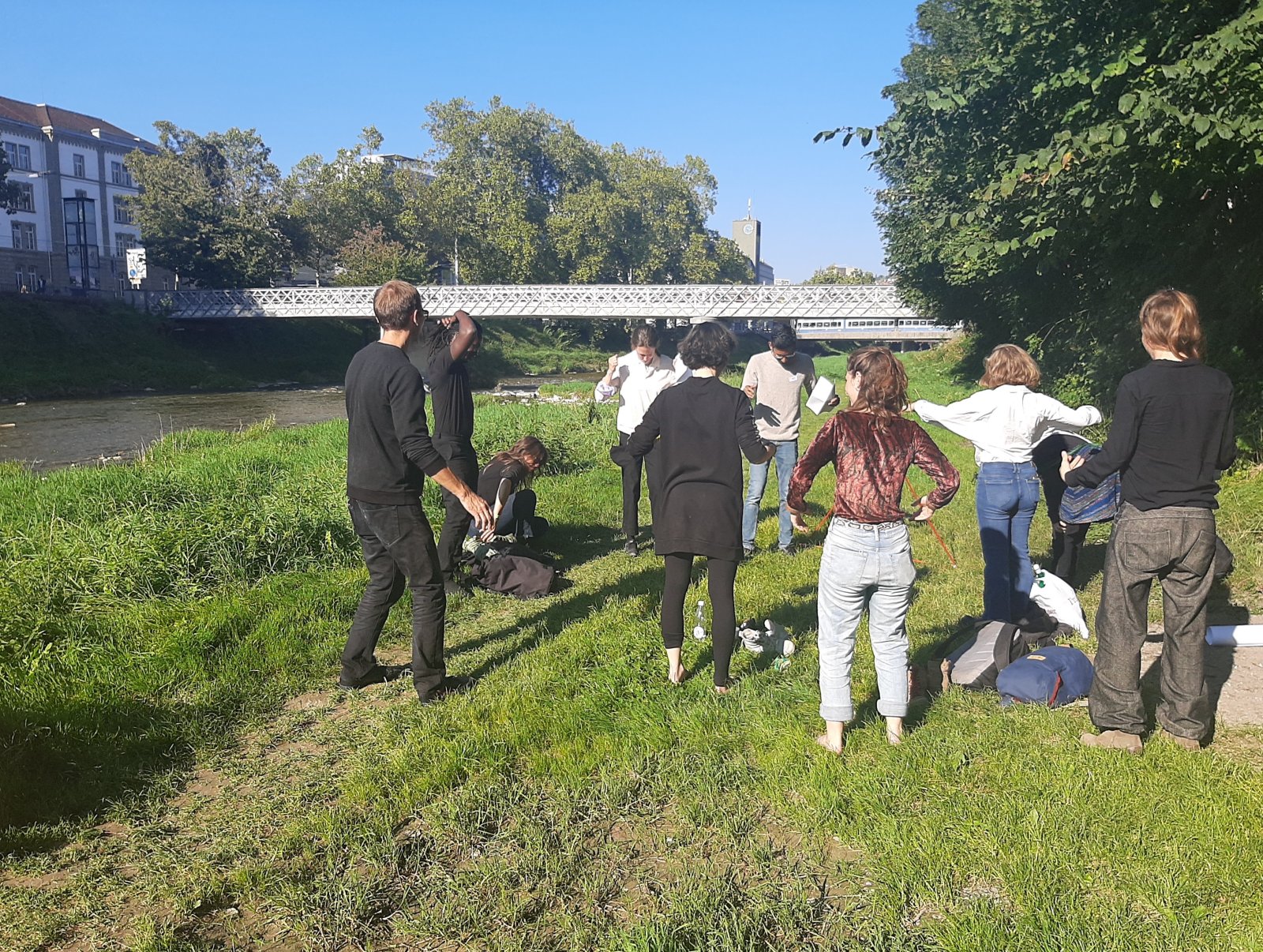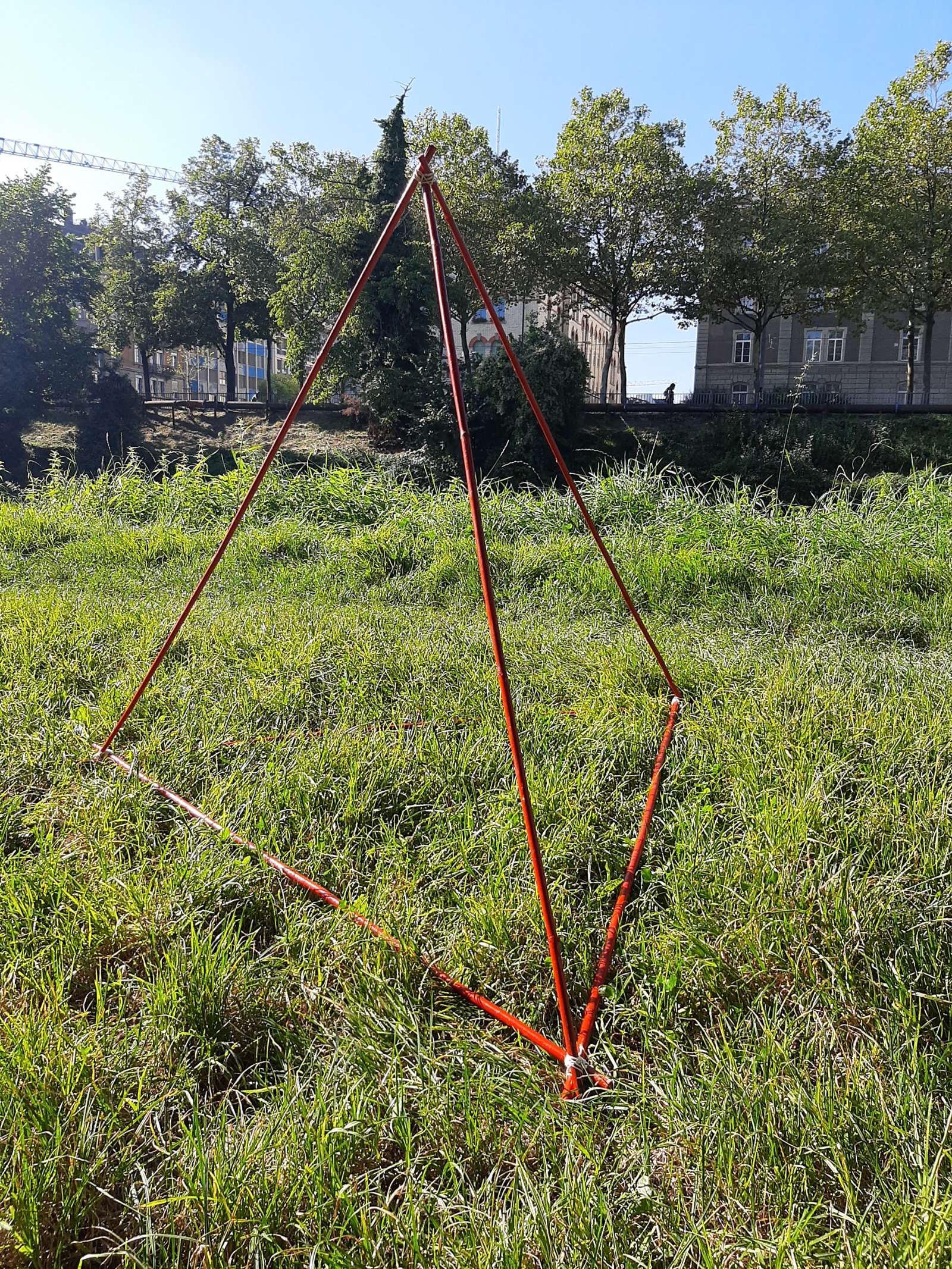 | | |
| --- | --- |
| With | Debjani Bhattarcharyya, Samrat Banerjee, Shazia Islamsha, Stefanie Knobel, Moritz Sauer, Gardeners from Urdorf and others |
| | |
| --- | --- |
| With the support of | Aargauer Kuratorium, Cassinelli-Vogel-Stiftung, Netcetera |