The artists Shamiran Istifan and Lhaga Koondhor initiate the multi-part performative city walk Greetings from in the city of Zurich in November 2021 - a WalkTalk that moves in the field of tension between social access, dealing with the past, community building and utopian futurology. The focus is on entrepreneurship, development of new Swiss narratives, bridging tradition and innovation, and alternative ideas. But most of all on connectedness and mutual inspiration among each other. All these elements have always been reflected in the art, cultural work and various projects of Shamiran Istifan and Lhaga Koondhor.
More info about the first walk will follow soon.
Gessi loves Lhaga Koondhor & Shamiran Istifan
Shamiran and Lhaga are inspiration and role model for a whole generation of young people in Zurich. Exactly the same for us. They wear their hearts on their sleeves, have a sharp mind and so much attention to detail. We consider ourselves lucky to call them our allies and friends of the house. We love their energy and ideas and think their walks through Zurich should not be missed.
Artistic direction and concept: Shamiran Istifan, Lhaga Koondhor. Co-production: Gessnerallee Zurich, Kunsthalle Zurich.
With the support of: Fachstelle für Rassismusbekämpfung, Cassinelli-Vogel-Stiftung, Gwaertler Stiftung.
Walk and Talk for the second time with: Chao Arakawa, Rev. Branimir, Tenz Tibatsang, Yesh, Pashk Cenaj and Valon Llugagjija
→ Learn more
A WalkTalk series by Lhaga Koondhor & Shamiran Istifan and guests.
→ Learn more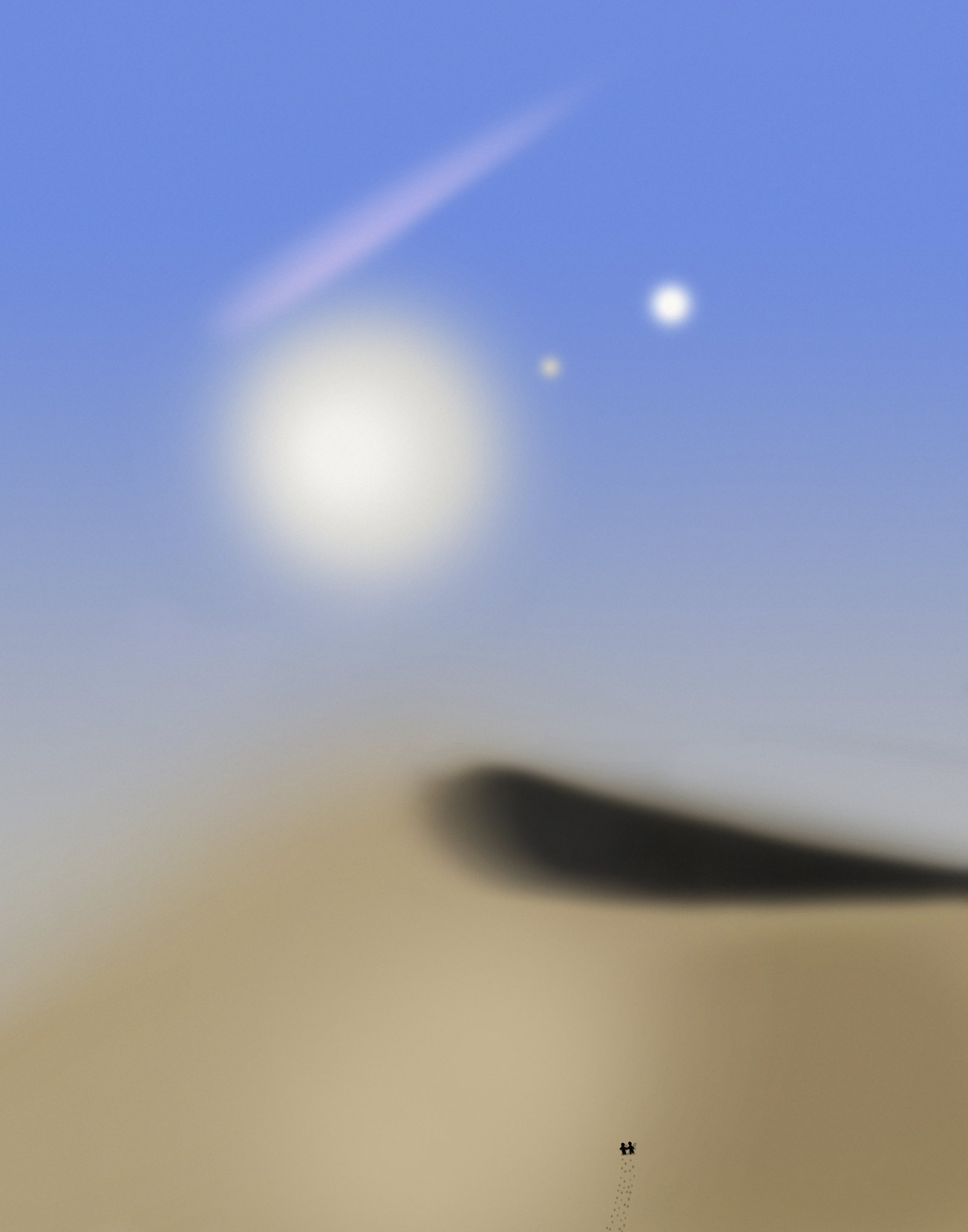 © Alessia Gunawan @alygunawan