Lhaga Koondhor has been co-curator of the Gessnerallee since August 2020 and is responsible for an intensive cross-genre programme each year, as well as several small interventions spread throughout the year. For the eighth cycle, she has taken on the premises of the north wing - an uncomfortable space, elongated and divided by various wooden posts. The specific architecture and history of the space piqued Lhaga's interest and opened up a whole field of imagination. Where once army horses were trained to perform, today artists perform. It is about control and loss, about hallucination and breeding. Lhaga Kondhoor has conceived a spatial installation and, true to her interdisciplinary approach, invites artists, writers, performers and musicians to respond to the themes and the space. one for all is a hybrid on all levels: Music, performance, installation, text and scent.
14.01.2022 - 18:00-22:00
Opening of the installation with a sound piece by Asma Maroof
15.01.2022 - 17:00-20:00
Performance by Nils Amadeus Lange
19.01.2022 - 17:00-20:00
Installation is freely accessible
20.01.22 - 17:00-20:00
Installation with performance by Tapiwa is freely accessible.
21.01.2022 – 19:00-22:00
Talk with Laurent Mialon "La Peste" and Caterina de Nicola. The talk will be followed by a performance by Laurent Mialon "La Peste".
22.01.2022 -17:00-20:00
Installation is freely accessible.
The installation is open on 17 and 18 January on request. Admission is free unless otherwise indicated. There is a box office for talks and performances. .
--
Asma Maroof is an American Zurich- based composer/ producer who explores dystopian sound atmospheres. Her music spans from film, theater, fashion, art and the dance floor. Recent projects include Trajal Herrel: Monkey off my Back/ Cat's Meow (Zurich) , Wu Tsang: Anthem,( Guggenheim, New York), Louis Vuitton FW 2021, and mixtape The World is Dry Land (Lafayette Anticipations)
Caterina De Nicola is an artist born in Ortona (IT) in 1991, currently based in Zürich (CH). In her practice she resorts to fiction, writing, sound and object investigation, to shape formal and discursive patterns, by developing an analysis of symbols and motifs, as well as their circulation in a larger cultural system Frequently borrowing from others, Caterina De Nicola treats taste as a tool. In her practice a post-postmodernist skepticism becomes a recurring mechanism through which generic images-symbols allow us to feel part of a common and undifferentiated social environment. As a dj and producer, she is mostly affiliated with the Zürich based music label and collective Czarnagora. To influence her musical production are subgenres of Noise music, which can sometimes be musical, bringing no-fi aesthetics to its extensions
Ask any cultured raver about La Peste, and they will bow to the uncompromising power of Laurent Mialon's project. Started in 1997, it has always represented one of the most radical sides of hard experimental techno in its overall psychedelic intensity, integrating elements of power electronics, complex polyrhythms, electroacoustic soundscapes and a constant research for the ultimate energy eruption. Never putting any boundaries to the sheer heaviness of his music, la peste has managed to find extreme beauty within its annihilating potential, expanding chaos to the boundaries of ecstatic experience. La Peste vivisects rave mechanics to reach their pulsing core, then reassembles it in new weird ways. He also managed to build up around himself a community of like-minded sound forgers by releasing their music on his label Hangars Liquides, one of the most influential and radical outputs of the rave age.
Melika Ngombe Kolongo was born in Congo, raised in Belgium, and began using the moniker Nkisi after moving to London in 2012. Gravitating toward the more aggressive side of dance music, yet maintaining a heavy emotional factor as well as a sense of dreaminess, she began producing music in addition to being resident at a club night called Endless. Nkisi produces intense, powerful club tracks equally influenced by African polyrhythms, hardcore techno, and '70s Italian horror films. The London-based musician and visual artist is one of the co-founders of NON Worldwide, a collective of experimental artists from across the African diaspora.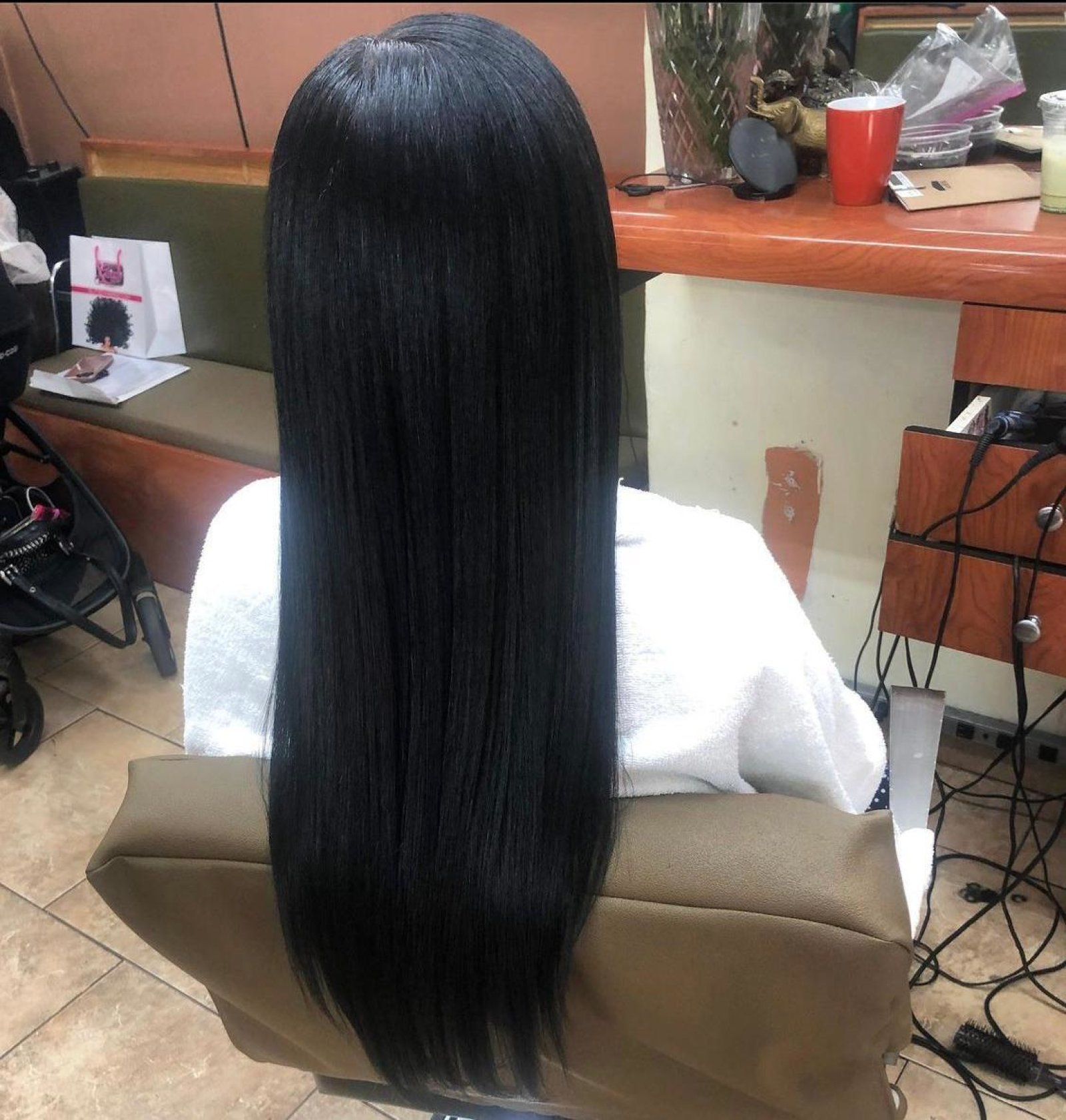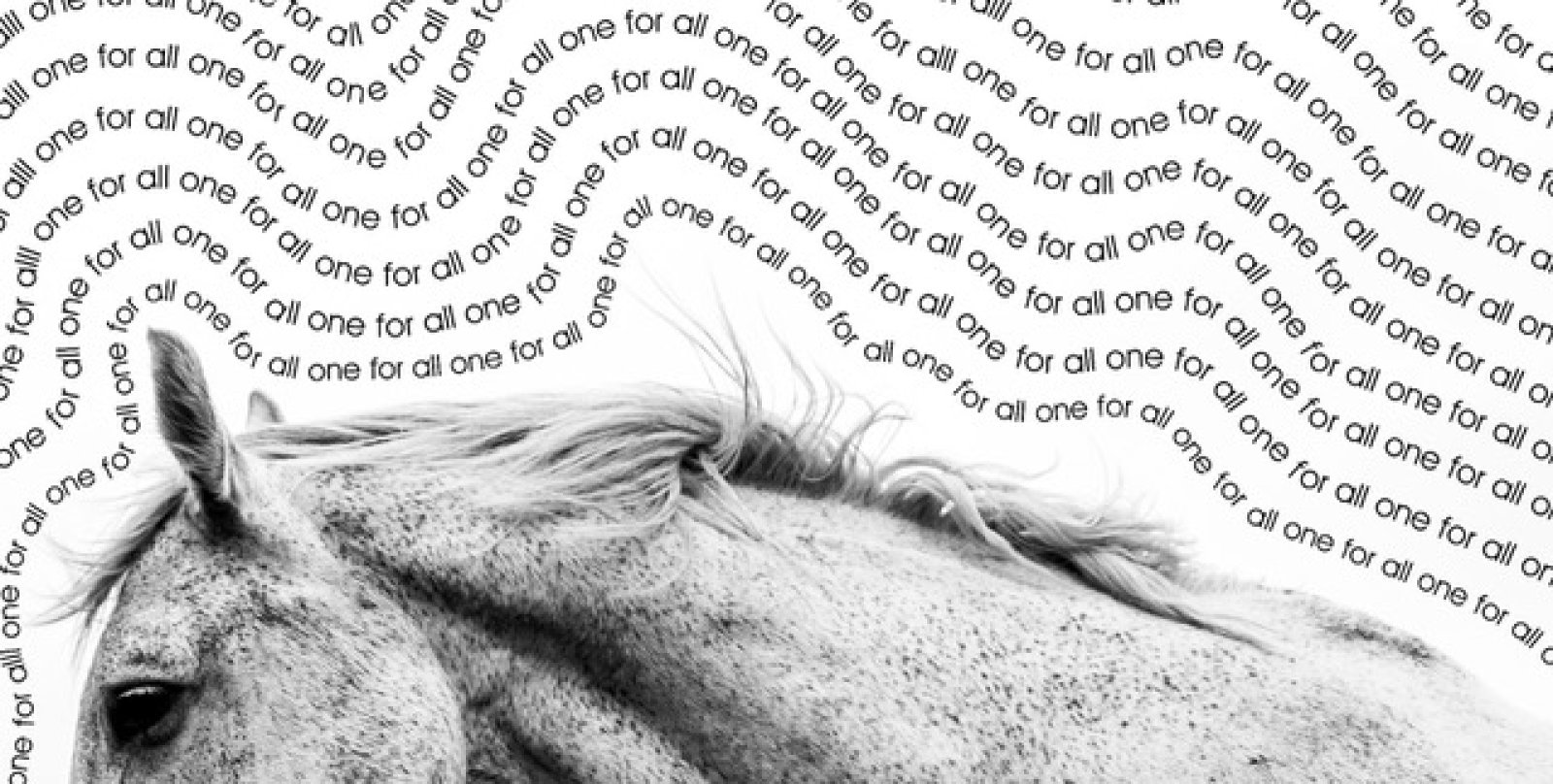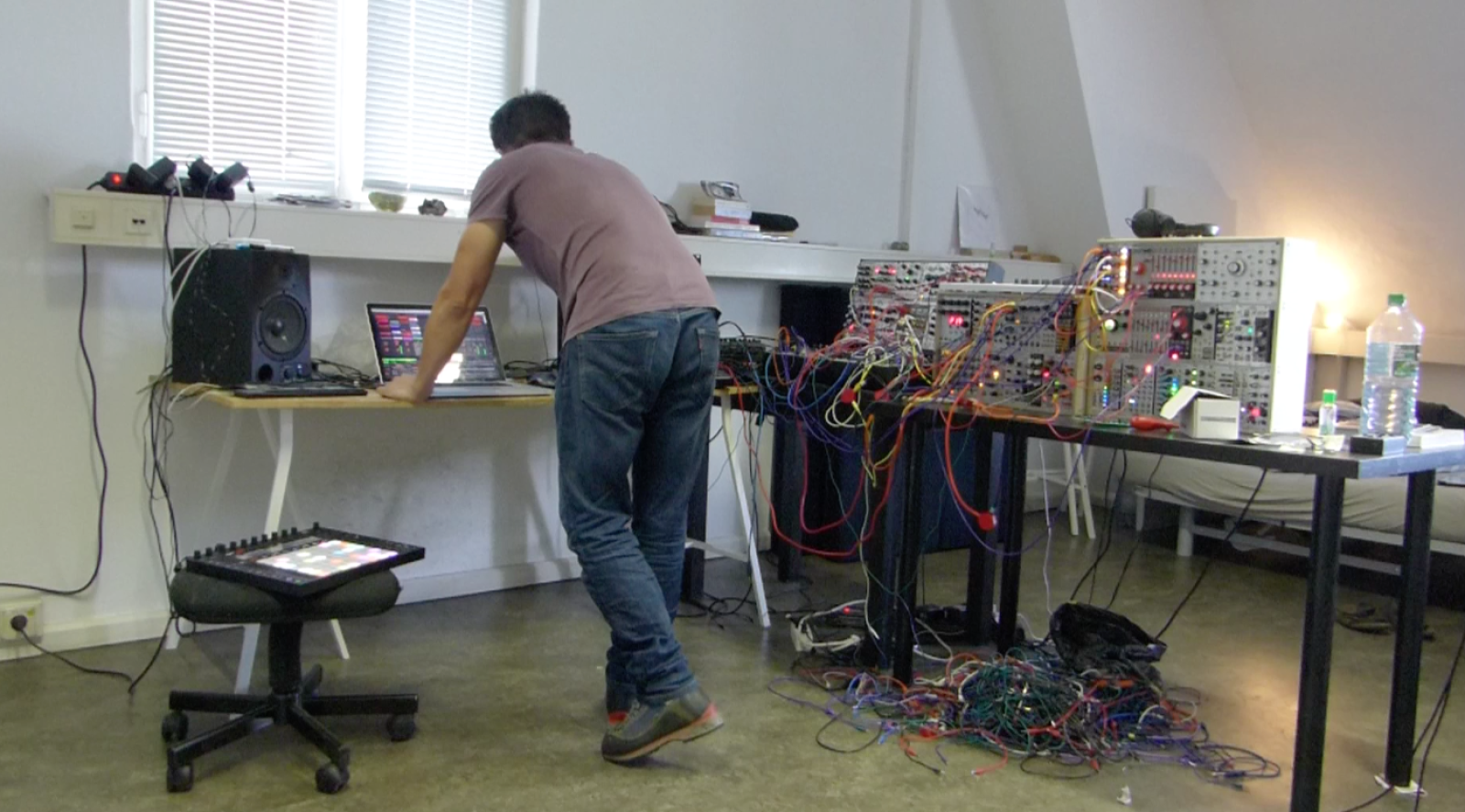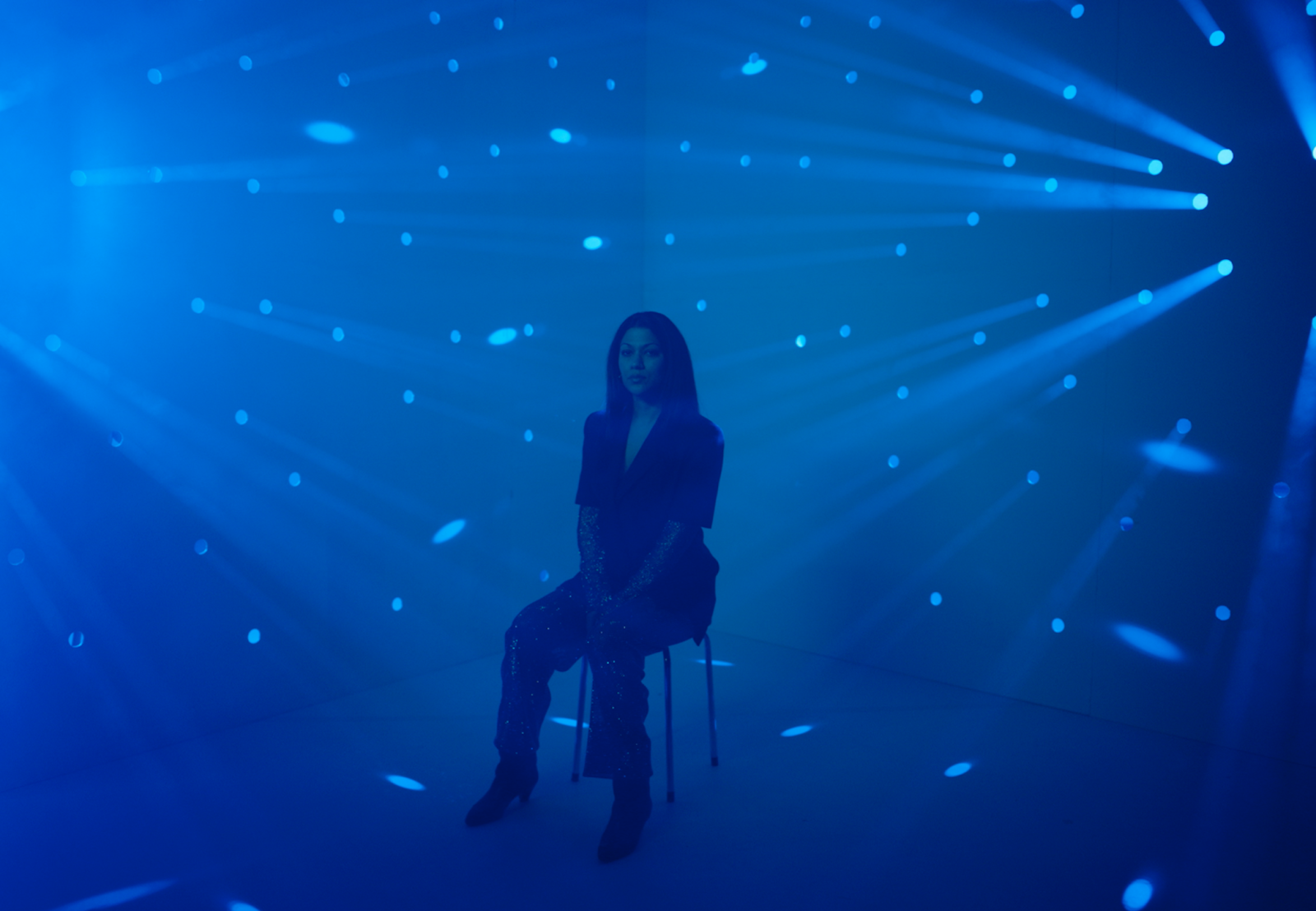 | | |
| --- | --- |
| Concept & Artistic Direction | Lhaga Koondhor |
| Sound | Asmara Maroof |
| Text | Olamiju Fajemisin |
| Photo | James Bantone |
| Collaboration Performances | Laurent Mialon "La Peste", Nils Amadeus Lange, Nkisi |
| Moderation talk | Caterina de Nicola |
| Conceptual Collaboration & Construction | Moritz Lehner |
| Consulting Light Design | Ceylan Öztrük |