This two-day textile workshop will expose participants to the principles and processes of wearable technology and allow them to develop concepts and designs that address practical solutions for nightlife safety. A fun way to think and work through the themes discussed over the week while experimenting with a variety of materials including LEDs, arduino, thrifted and recycled fabric. Led by designer developer Wanda Nyairo and artist researcher Mukhtara Yusuf.
The ticket is valid for both days. It is possible to attend only one of the two days if you cannot attend both and only want to learn from the workshop and experiment. In this case, please send us an email to: info@gessnerallee.ch. We recommend to attend both days if you want to intend to join a group and work on a final project.
The workshop will be held in English. Participants don't need to have high level textile knowledge. For those who have high level textile knowledge feel free to bring your own sewing patterns with you.
Mukhtara Yusuf
Mukhtara Ayọ̀tẹ́jú Adékúnbi Yusuf (they/them) is an indigenous Yoruba from what is now Southwestern Nigeria. Mukhtara's practice explores indigenous healing at multiple scales. They hold a BA from Dartmouth College, an MA in Communications and Media from UCSD and an MFA in Design from UT Austin. Mukhtara is the founder of ILE (ee-leh) laboratory, an Ibadan based ecological design laboratory focused on Yoruba material knowledge and healing. They are currently a Rose Enterprise Affordable Housing Artist Fellow, a Coding Resistance Fellow with Futuress.org, and a lab member of CLEAR Civic Laboratory for Environmental Action Research, a feminist anti-colonial science laboratory.
Wanda Nyairo
Wanda Nyairo (she/her) is a Kenyan designer/developer currently based in New York City. Having spent most of her life living between different cities--Eldoret, Nairobi, Ottawa, Los Angeles, and now New York City--Wanda has always been fascinated by the production, consumption, and evolution of culture and the role that media and technology play in these processes. Wanda holds a BA in Design | Media Arts from the University of California, Los Angeles, and an MS in Integrated Digital Media from New York University. Through these programs, Wanda was able to immerse herself in the study of media ecology, as well as experiment with and examine emerging technologies in order to explore their mechanics and their socio-political implications. Presently, Wanda is working as a Product Designer in the finance industry.
This event takes place as part of the Gessnerallee's "Club & Care" residency. The residency was created in collaboration with Kampire Bahana, DJ and founding member of the Nyege Nyege collective and in additional cooperation with the collectives OKRA and FUBU, who participate in the program as local representatives. As a DJ and founding member of the Nyege Nyege collective, Kampire curates a week-long residency on the theme of nightlife at Gessnerallee; a celebration of inclusive nightlife with workshops, a Sober Day rave, a community day organized by FUBU and OKRA, and a club night with internationally renowned DJs.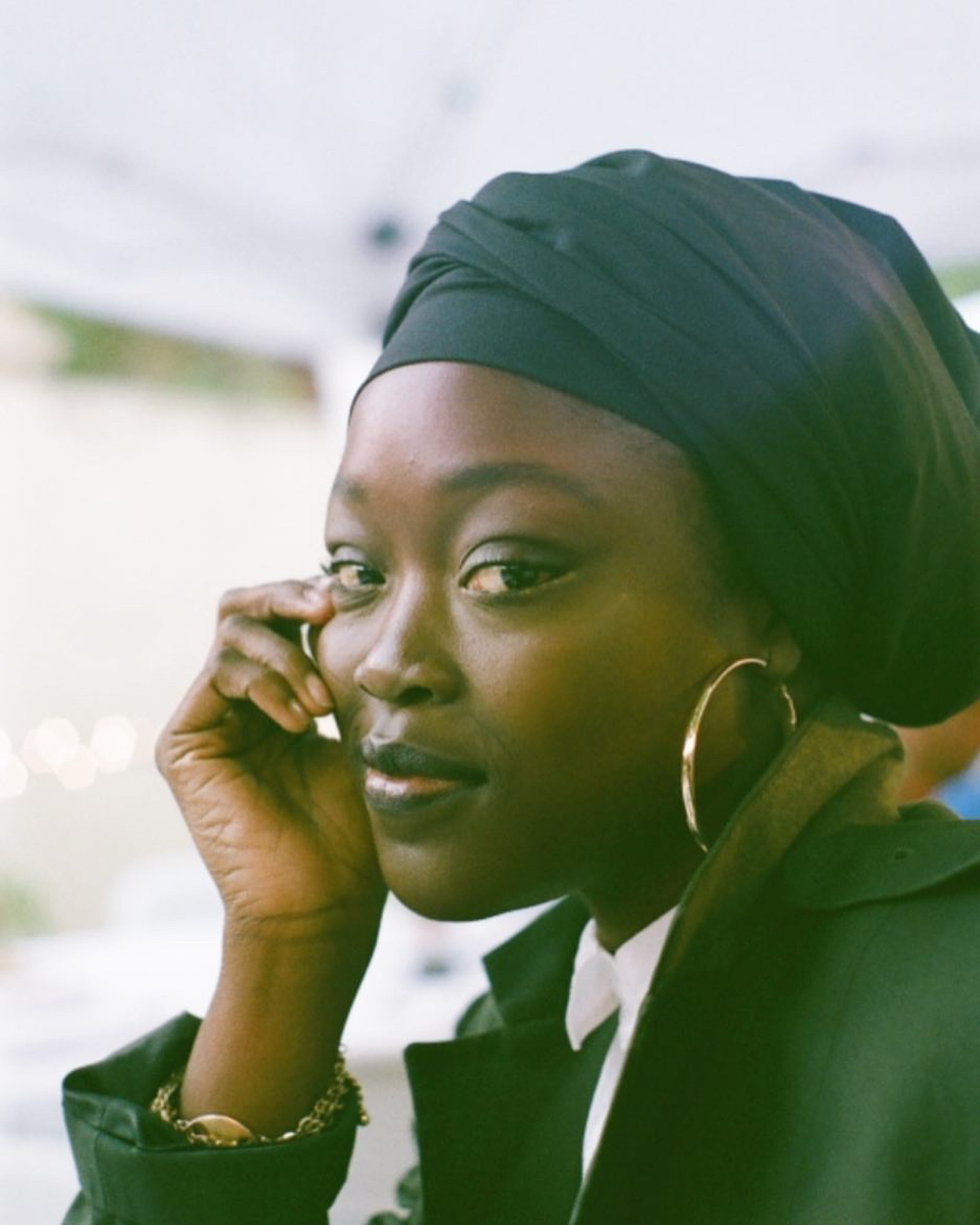 Mukhtara Yusuf (they/them)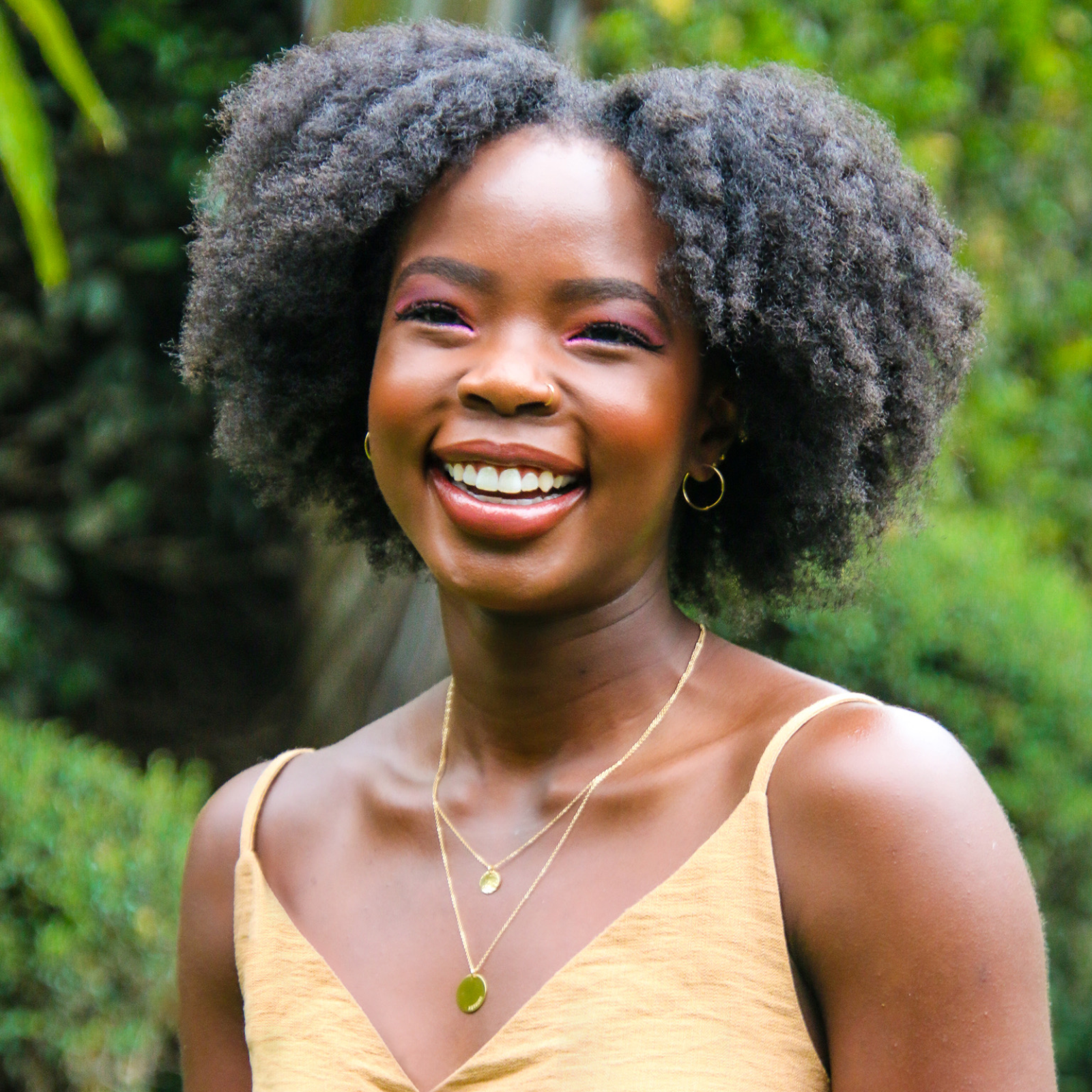 In Collbaboration with zürich moves! Forever Imbricated