Together, a group of young people from Zurich embarked on a (dance) adventure and created a dance piece entitled WYLD over the course of two weeks.
In WYLD, the young people devote themselves to their desires, trace their "small dreams", but also the "big longings and hopes". Their concerns become demands for a hopeful future, which they bring to the stage in dance.
Admission is free, but registration is requested.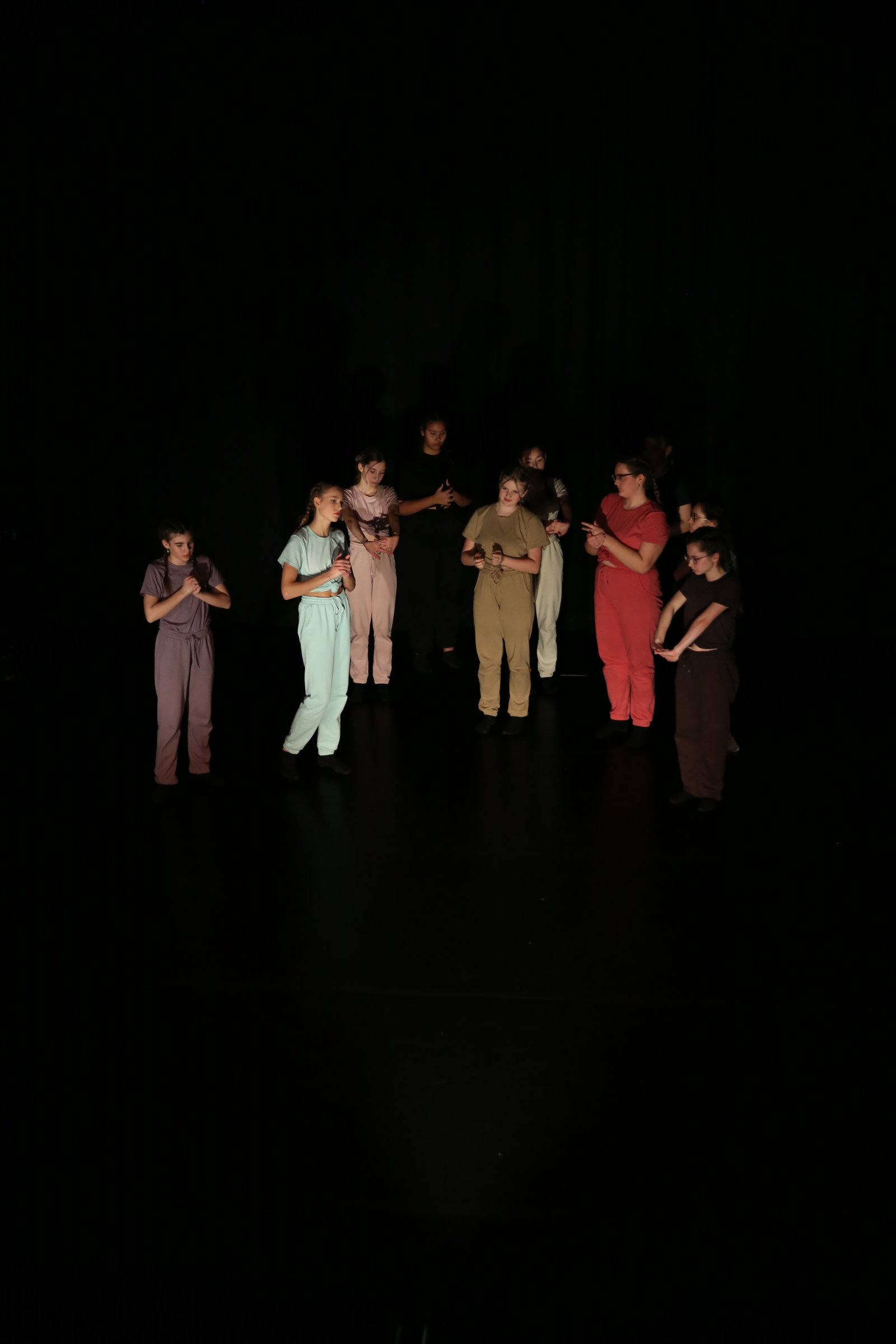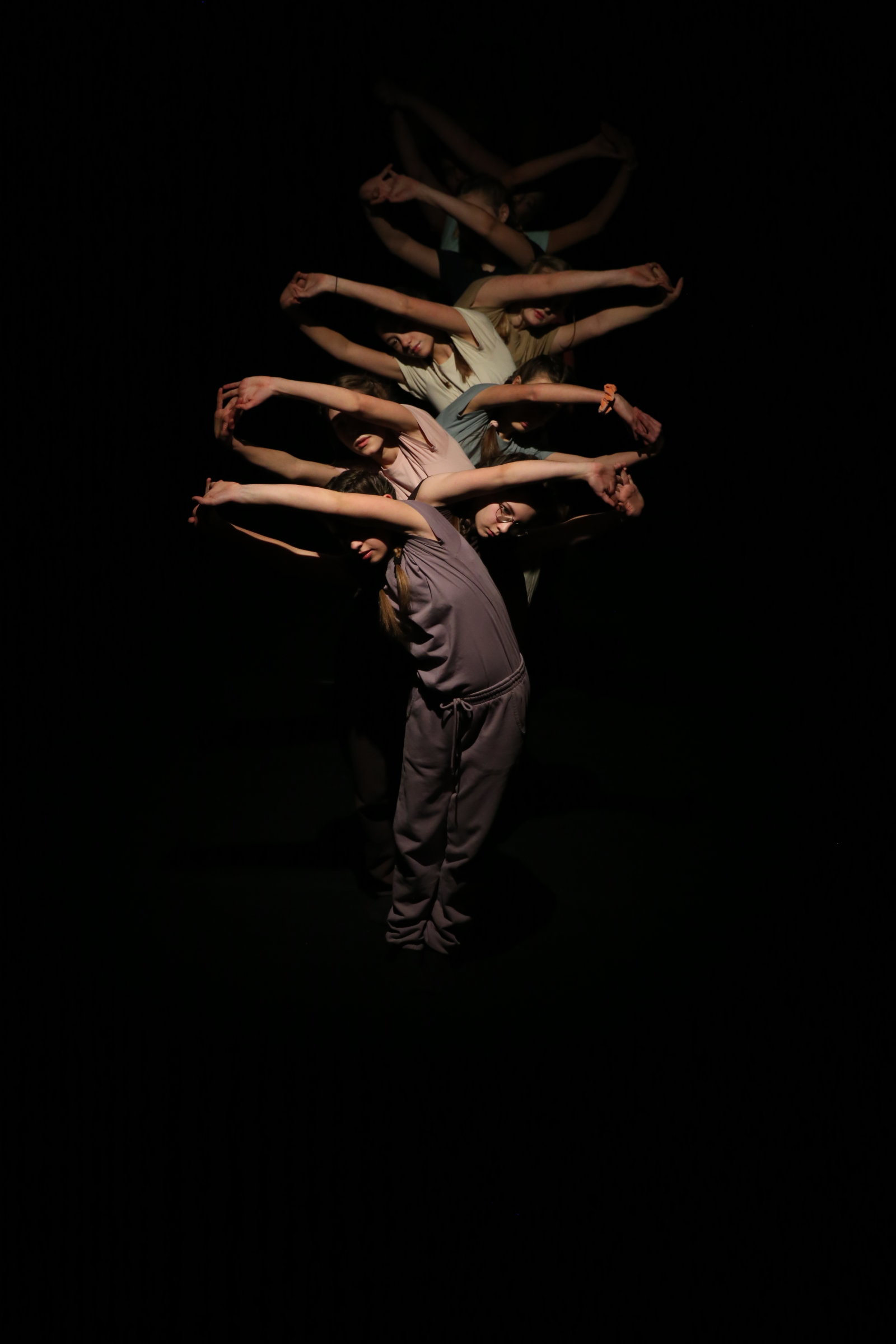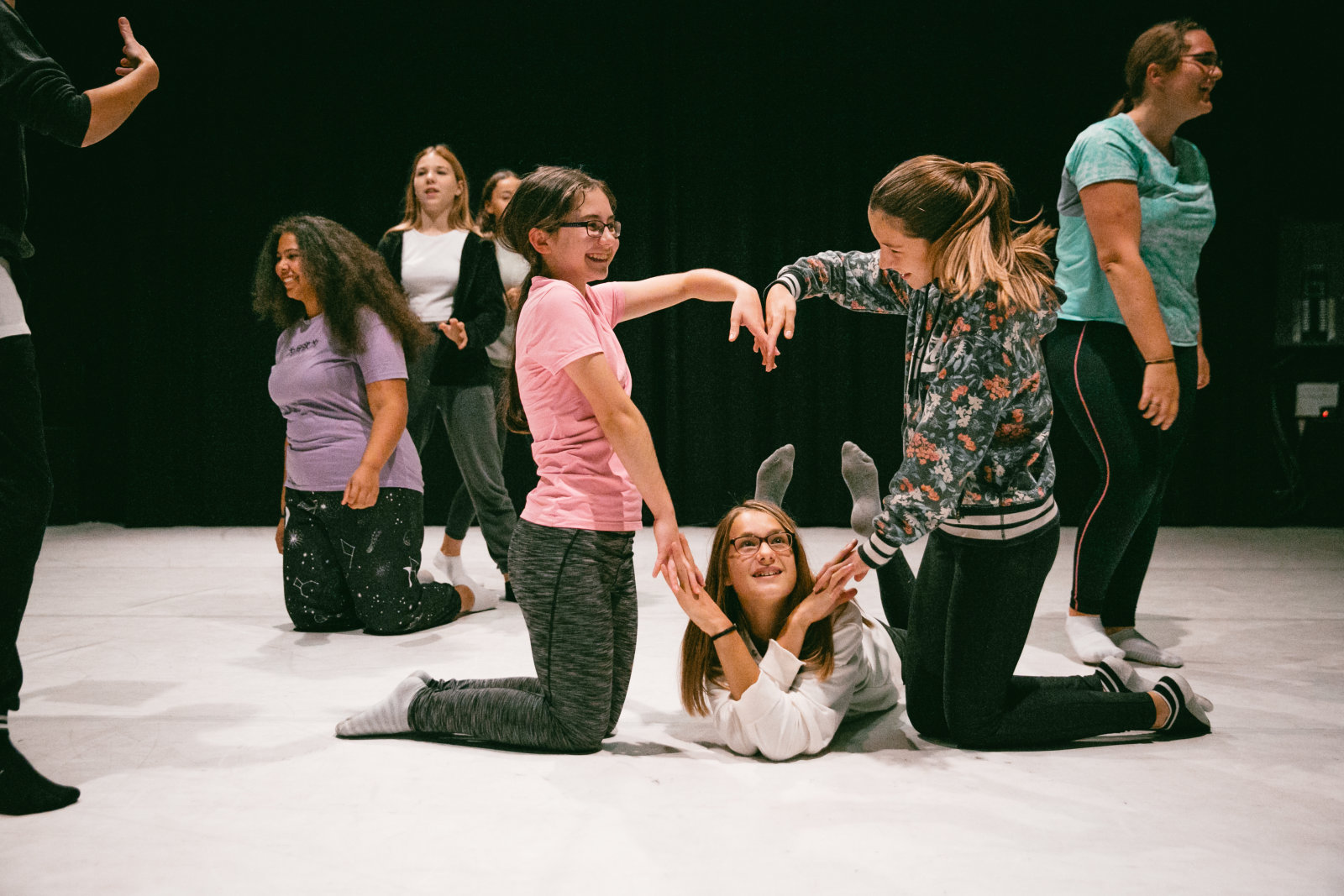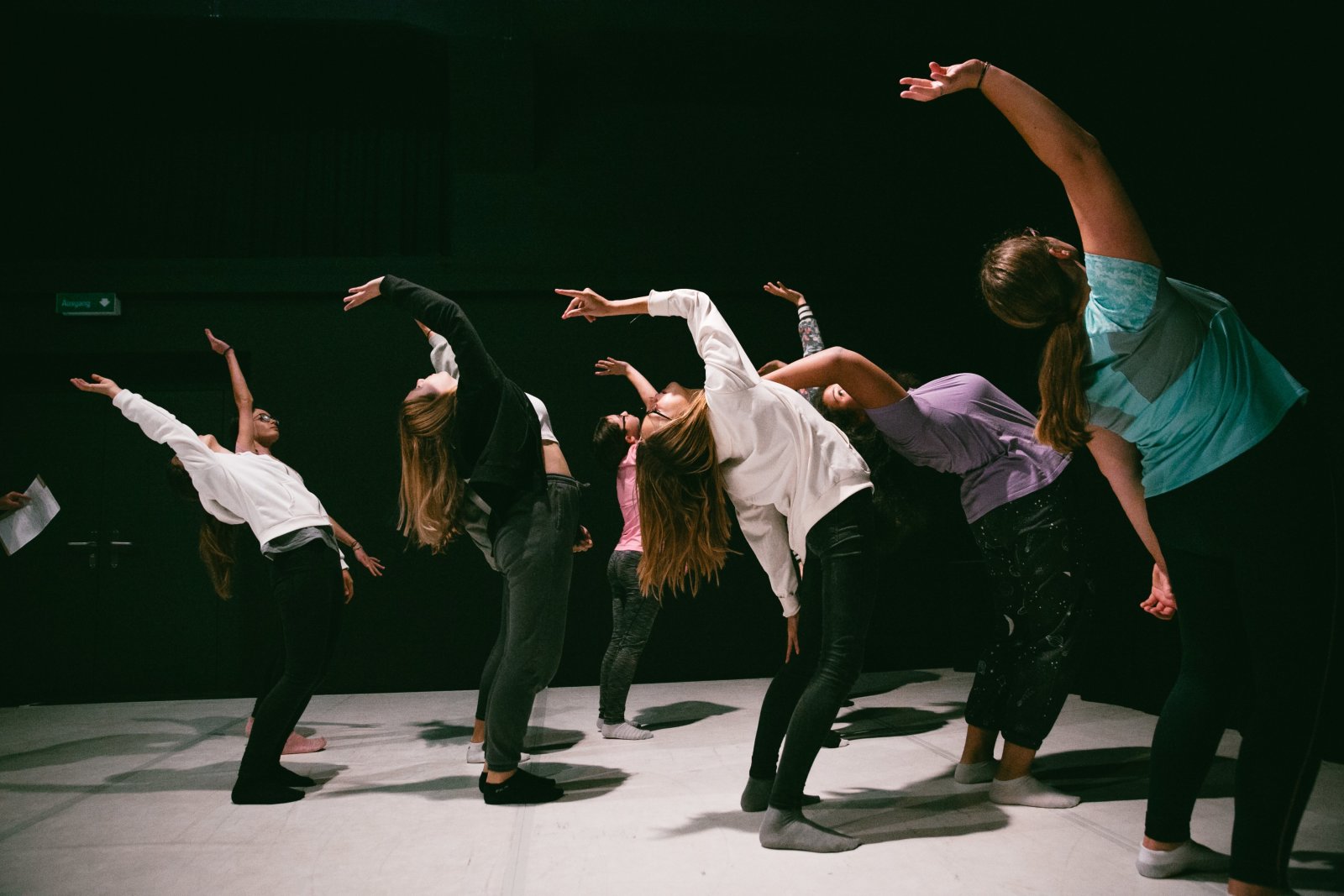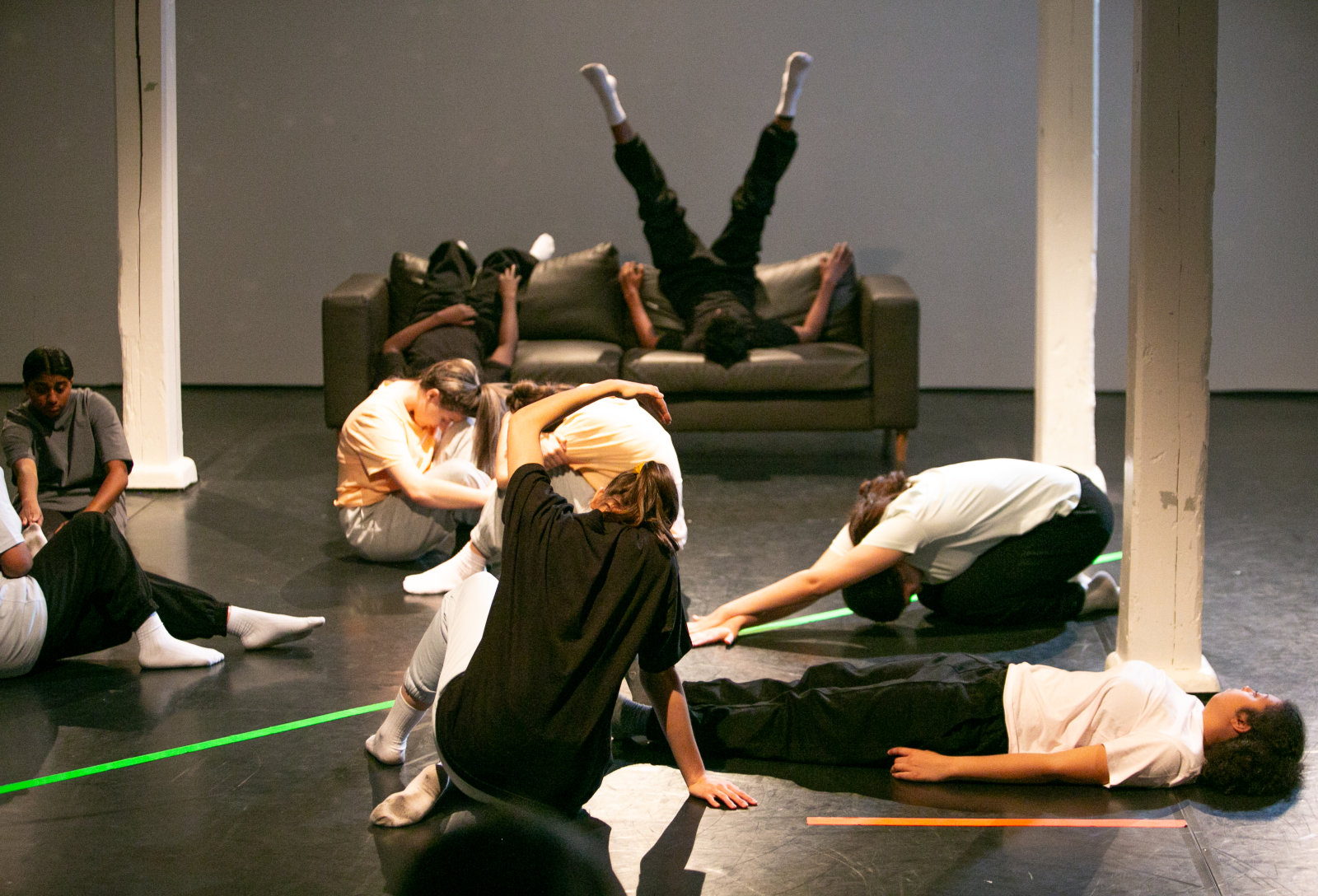 | | |
| --- | --- |
| Concept, artistic direction, chorography | Sabine Schindler |
| Concept, social pedagogical support | Bettina Aremu |
| Co-Choreography, Dance | Zürcher Jugendliche |
| Fundraising/Communication | Mona De Weerdt & Dijana Vidovic |
| Graphic | Fabio Parizzi |
| Evaluation | Dunja Tonnemacher |
| Accounting/Finance | Franz Kerschbaumer |
| Documentation | Olivia Suter |
The production is a co-production with Gessnerallee in collaboration with OJA - Offene Jugendarbeit Zürich. It is supported by the Drosos Foundation, the Federal Commission for Migration, the Ernst Göhner Foundation, the Gamil Foundation, the Oertli Foundation, Migros Kulturprozent, the Grünau Foundation, the Gemeinnützige Gesellschaft Kanton Zürich, the Elisabeth Weber Foundation (as of 04.02.2022).