Since 29 October, only 50 people are allowed to take part in public events, subject to social distancing, compulsory masks or contact tracing. Of course we would like to make this possible in Gessnerallee. We are taking up the challenge of designing the measures in such a way that we can attend performances together. Please be careful and considerate. If you feel ill or have symptoms of sickness, please stay at home. If you have been in a risk area in the last 14 days or if you are in quarantine, we also ask you to refrain from visiting Gessnerallee. We ask you and your companions to stick to the measures and thank you with a great programme!
MASKS
Visitors and staff must wear masks for all events in Gessnerallee. Please bring your own mask - this way we cause less waste. For everyone else we have masks available.
LOCK HOURS
The newly introduced curfew from 23.00 hours for catering businesses also affects the Stall 6 Bar. Until further notice, it will therefore only be operated as a foyer bar and will open one hour before each performance. The security regulations for catering establishments apply.
CONTACT DATA
Your contact details will be recorded when you book via Ticketpark. No one is obliged to provide personal data, but access cannot be granted without recording the contact details. All visitors to the event are obliged to carry their identity card with them.
DISTANCE AND OCCUPANCY
At all events we have reduced the maximum load so that the distance rule of 1.5m can be adhered to.
PRE-SALE
We ask you to use the advance sale on our website if possible. The seats in the theatre events in the hall are numbered. Seating is according to the chessboard, every second seat remains free.
BOX OFFICE
If you decide spontaneously to come to an event in the Gessnerallee, the box office opens one hour before the performance begins and is now located outside the Gessnerallee. Cashless payment is preferred here. Please follow the floor markings in the waiting area.
Entrance and exit to the theatre performances are coordinated by our admissions staff, so please be on site about 30 minutes before the performance begins. Please keep to the floor markings in the waiting area.
HYGIENE
We regularly disinfect everything you come into contact with: handrails, door blades, railings etc. Hygiene measures in the sanitary facilities are signposted. We provide disinfectants for you.
WARDROOME
There are no dressing rooms, please stow jackets under your seat or keep them with you.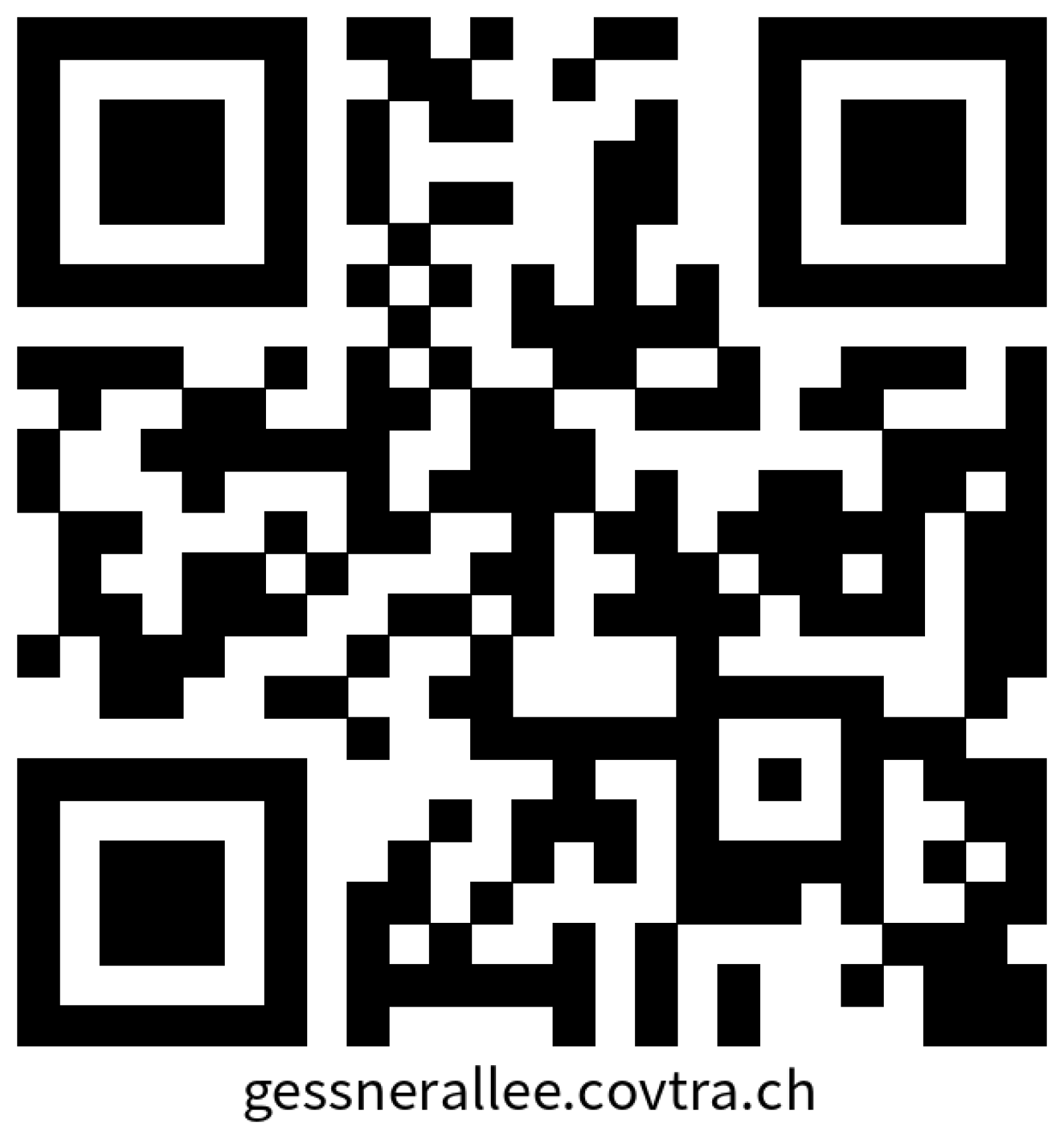 Thanks for your identity verification via CovTra. Select the event you want to attend and register.