Occultism, Dance, Magic. The joined bodies of three dancers become a particular kind of medium, transmitting a never-ending and constantly flowing collection of data. This data includes the transmission of the human body's abilities to mutate and heal. Within the context of the global health crisis at the latest, questions about forms of recovery have become as present as they are urgent.
The collaboration between Lucie Tuma, Kiran Kumãr and Mamela Nyamza began as a friendly support group in virtual space during the first year of the pandemic. This conversation, which continues to this day, thrives equally on the differences and subtle bonds between the three. A common ground on which this work is based is that their ancestors were healers or physicians. In Chænelings Lucie, Kiran and Mamela deal with occult and mediumistic practices. The work combines spiritual with technical media - and thus undermines the boundaries between a cosmology that underlies science and the worlds beyond modernity.
The evening opens the space for an intimate encounter between present and absent, (in)visible bodies. Dance and choreography as fragments from different times, music and sound as massage, voice and song as transmission from elsewhere, manual work with textile objects and olfactory materials serve as a basis. In this setting of practice, the moments of show, performance, studies and séance take place simultaneously.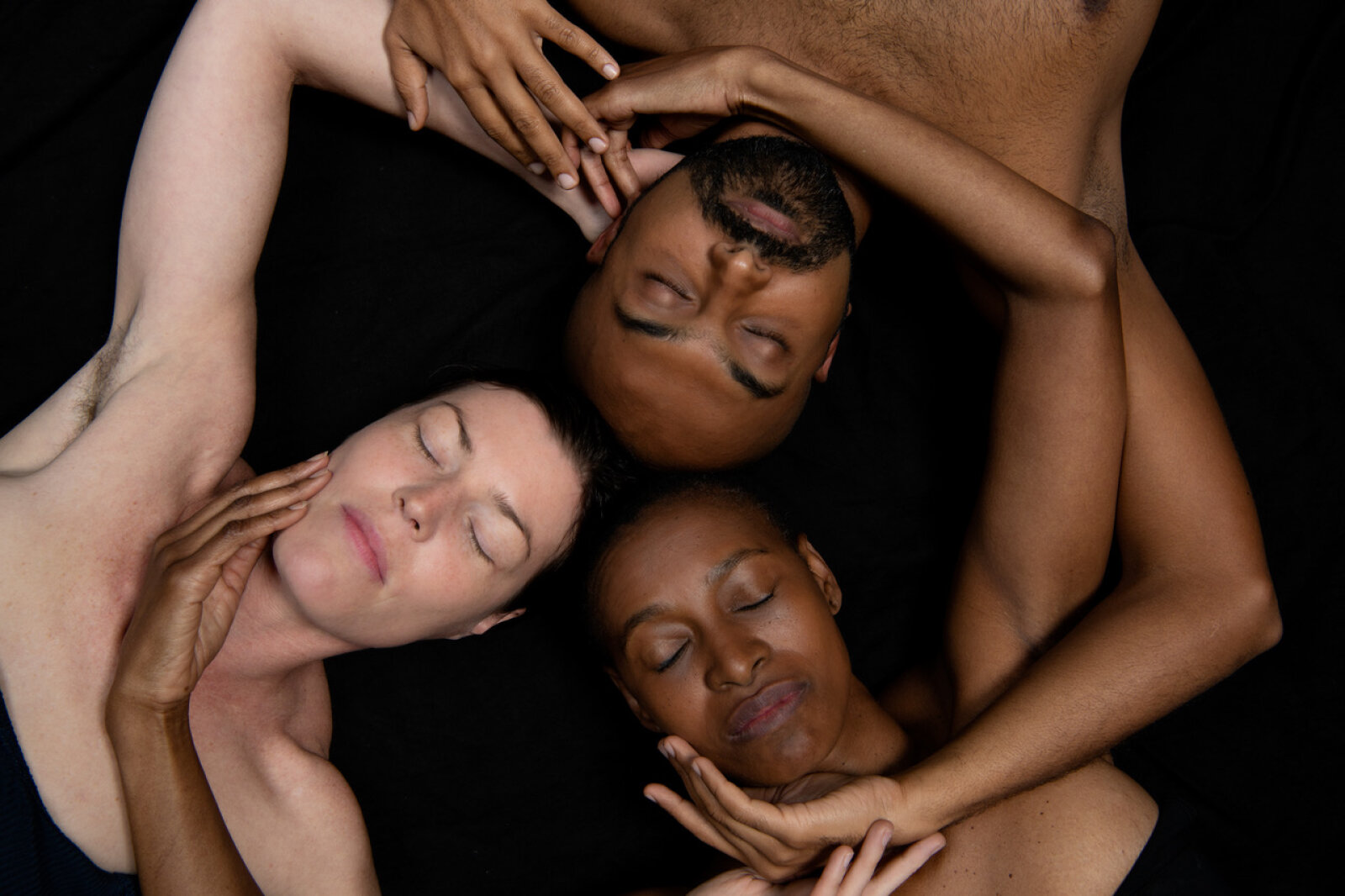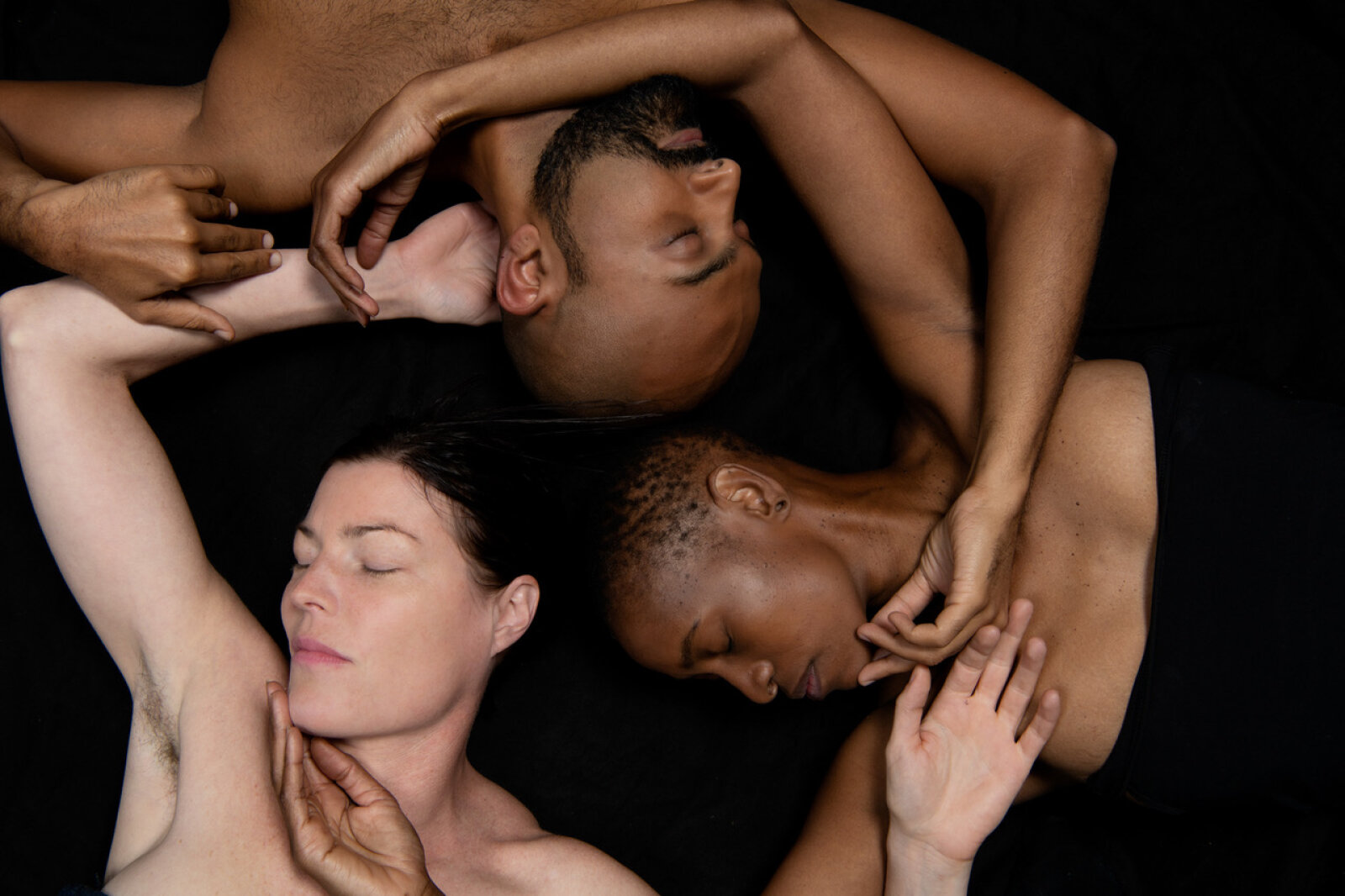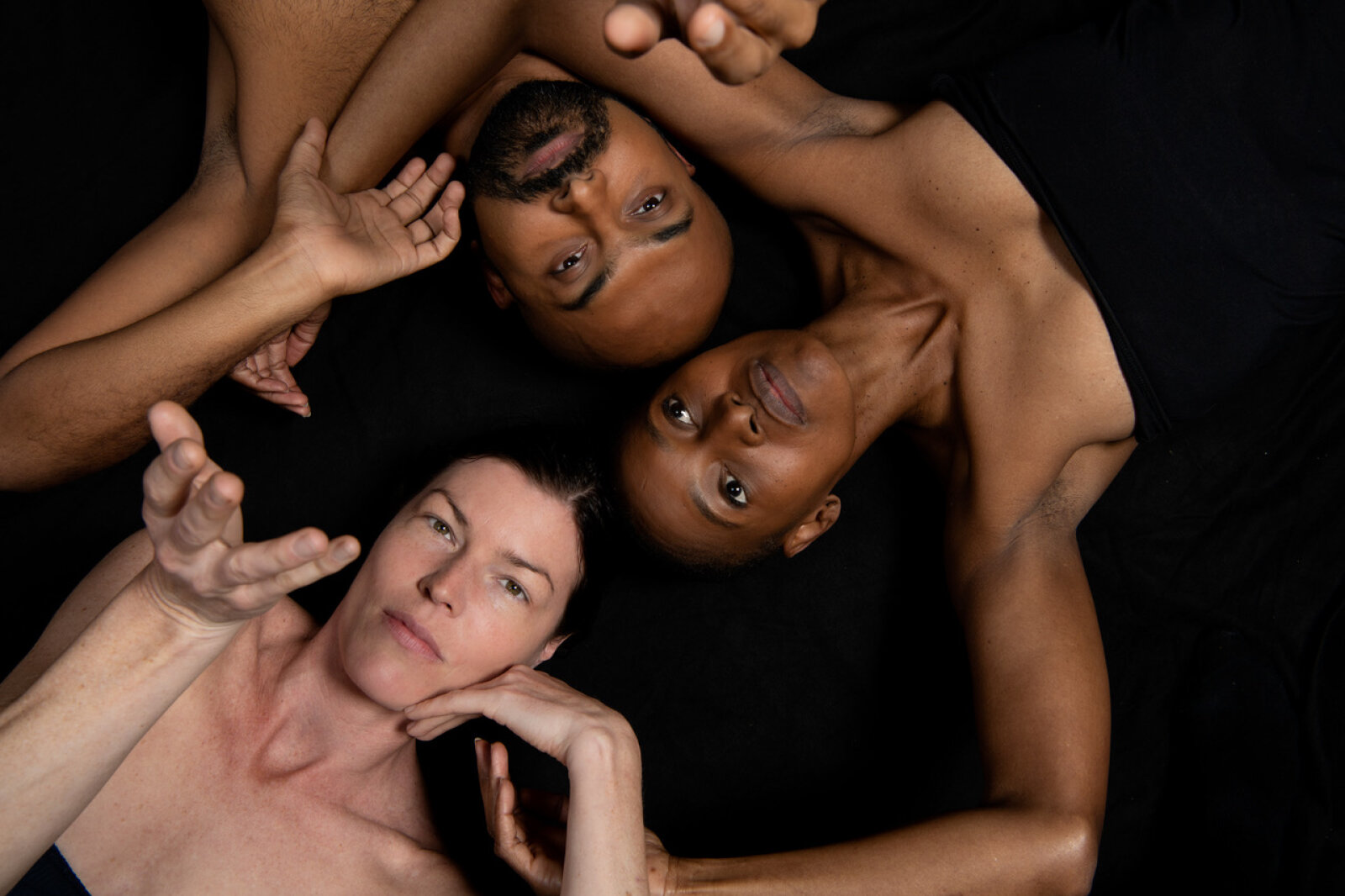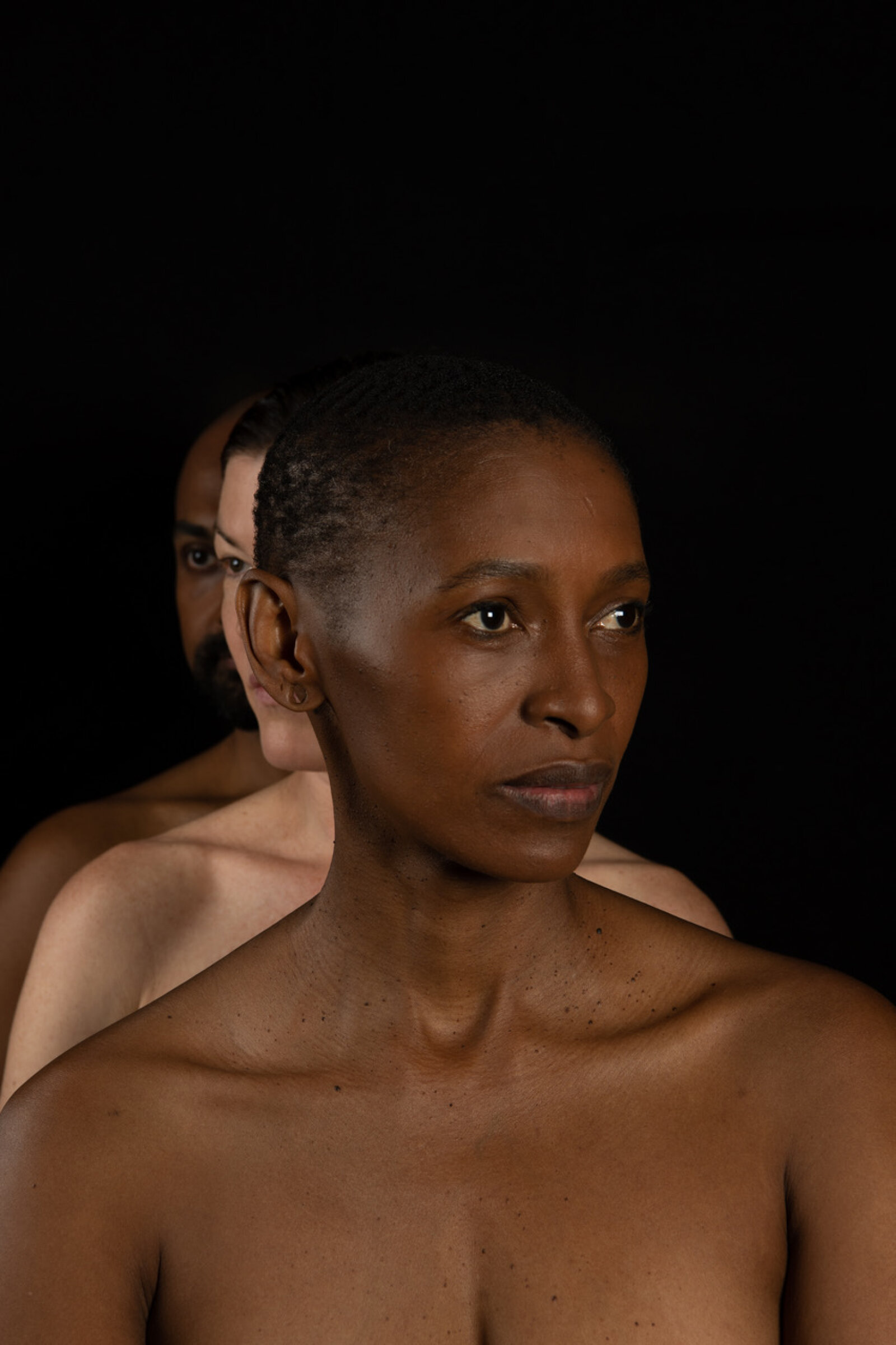 | | |
| --- | --- |
| by and with | Kiraṇ Kumār, Mamela Nyamza & Lucie Tuma |
| Production Manager | Jonas Gillmann |
| assistance | Sophie Germanier |
| sound design | Susanne Affolter |
| Light & technical management | Michele Piazzi |
| Photography | Caroline Palla |
| Makeup Advice | Valerie Reding |
| Thanks to | Akademie Schloss Solitude & Joshua Wicke |
Lucie Tuma in Co-Production with Gessnerallee. With the support of Stadt Kultur Zürich, Kanton Zürich, Landis & Gyr, Migros Kulturprozent, SIS Schweizer Interpretenstiftung