Logging is a colonial practice. Protocols record events and prescribe rules. Tilo Frey was an expert on protocol. As a stenographer, as a secretary, as director of a girls' school - and as a politician.
Tilo Frey was elected to the National Council when women's suffrage was introduced in 1971. Tilo Frey was black. As such she was s/exoticized in the Swiss media in the 1970s. Today she is largely forgotten in collective memory.
Protokolle Tilo Frey is an experimental performance work that traces Tilo Frey as a connection between logging and forgetting. It consists of three parts: A "colonial walk" in public space, a performance in the empty theater space and the black box - a performative Black*BIPOC/s space/archive in the middle of the city.
The performance Protokolle Tilo Frey will premiere at Gessnerallee in early March 2021 and will then tour to Bern, Neuchâtel, St. Gallen, Geneva, Winterthur, Regensdorf, Wetzikon and Thalwil.
COVID-19 Info: Masks are mandatory, distance may not be possible. Contact tracing via ticketing.
Blackbox
from 11 September 2020, Sihlstrasse/Gessnerallee
Further information is available at www.experitheater.ch
Sat 07.11.
17:00–18:30
NO BOX OFFICE: Meetingpoint for the walk: Blackbox, Sihlstrasse/Gessnerallee
Sat 14.11.
17:00–18:30
NO BOX OFFICE: Meetingpoint for the walk: Blackbox, Sihlstrasse/Gessnerallee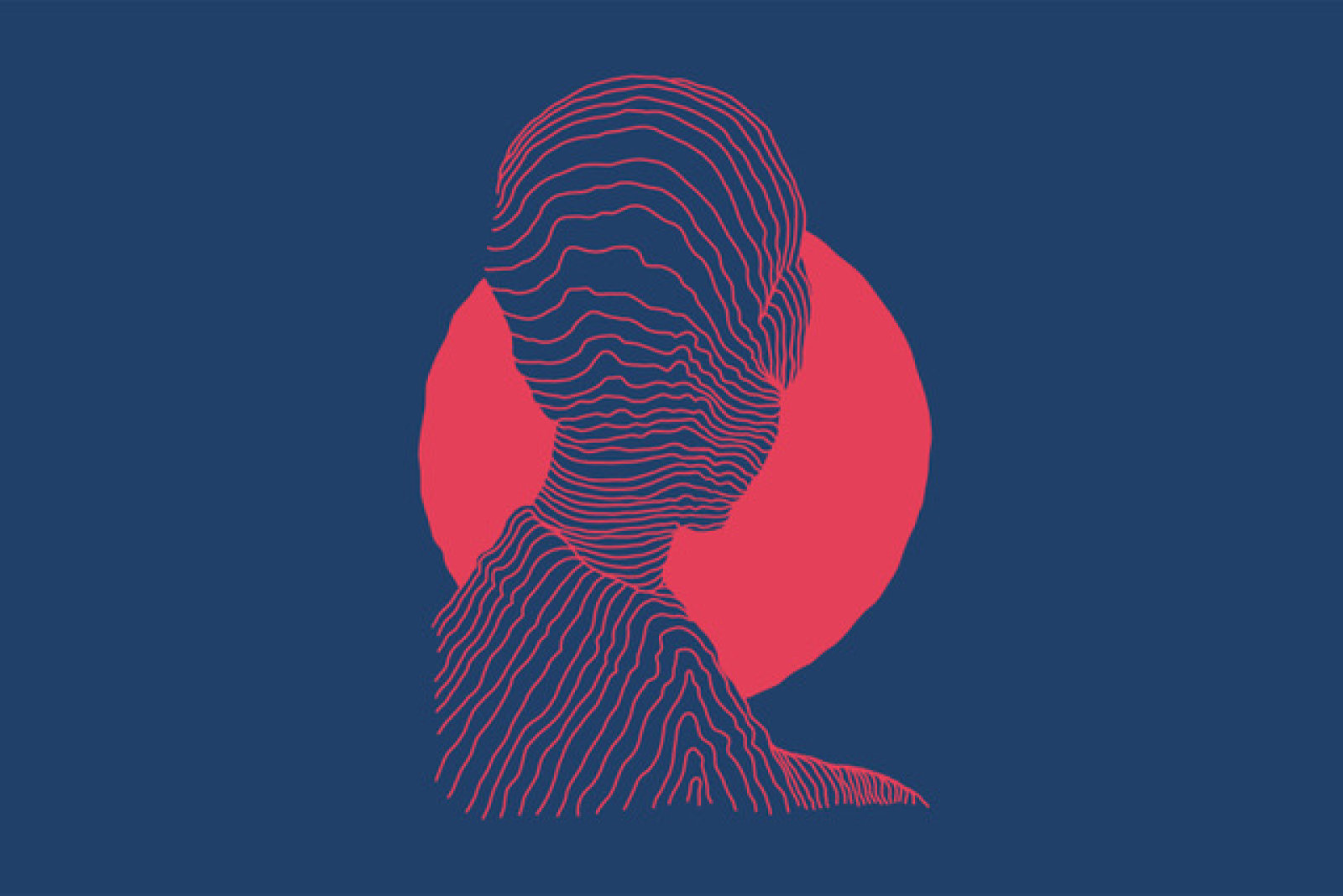 «Protokolle Tilo Frey» Experi Theater, Nuél Schoch
| | |
| --- | --- |
| By and with | P. Vijayashanthan, Yara Laurine Gisler, Jördis Wölk, Beren Tuna, Bharathi M. Franaszek, Antonin Rohdich, Kapi Kapinga Grab, Andrea Kirchhofer, Jovita dos Santos Pinto, Marie Drath, Jasio Goettgens, Kamran Behrouz, Izabel Barros, Mira Koch, Tara Lasrado |
| | |
| --- | --- |
| Co-Production | Gessnerallee Zürich & Schlachthaus Theater Bern |