The past few months have forced us to stop and think about the relationship between health, body, and Switzerland. What myths and stories about disability do we have in our heads? Nina Mühlemann and Edwin Ramirez present the first episode of Criptonite, a new crip-queer series of events that focuses on artists with disabilities and creates an accessible, relaxed, and fantastic utopia.
In the first episode Nina Mühlemann and Edwin Ramirez deal with Swissness, Alpine air, and ableism and a story that combines all of these: Johanna Spyri's children's book Heidi. In a crip-queer feminist retelling of this classic with ableism bingo, ASMR recording, and stand-up inserts, they try to debunk Swiss myths and prejudices about bodies outside the norm besides giving you a crash course in Allyship and the history of the Swiss disability movement.
The event will be followed by a premiere party with Chienne de Garde.
ACCESSIBILITY
Relaxed Entry
There are various sitting and lying possibilities. There is the possibility for a relaxed entry to the north wing, in order to choose the most suitable seating option according to individual needs. The relaxed entry begins at 20.30 hours. Please register in advance at kasse@gessnerallee.ch.
Audio description, touch tour and pre-show notes
For the performance there is an audio description via zoom. The zoom link is inserted below this section.
Zoom can be downloaded to your mobile phone. Gessnerallee can provide headphones.
At 20.30 there will be a touch tour in the north wing where the set can be touched. Please register at kasse@gessnerallee.ch.
meeting ID: 861 8292 0894
identification code: 859172
Search for a local area code: https://us02web.zoom.us/u/kdCQbbAsFT
The Pre-Show Notes receive priority visual descriptions for presentation as a supplement to the audio description. They can be downloaded in the left column.
Translation in DSGS
The performance will be translated into Swiss sign language.
Covid-19 Info
Masks are compulsory for this event. It may not be possible to keep the distance. Contact tracing is guaranteed via the ticket.
Sat 03.10.
21:00
Premiere; This tickets grants free entry to the following premiere party with Chienne de Garde.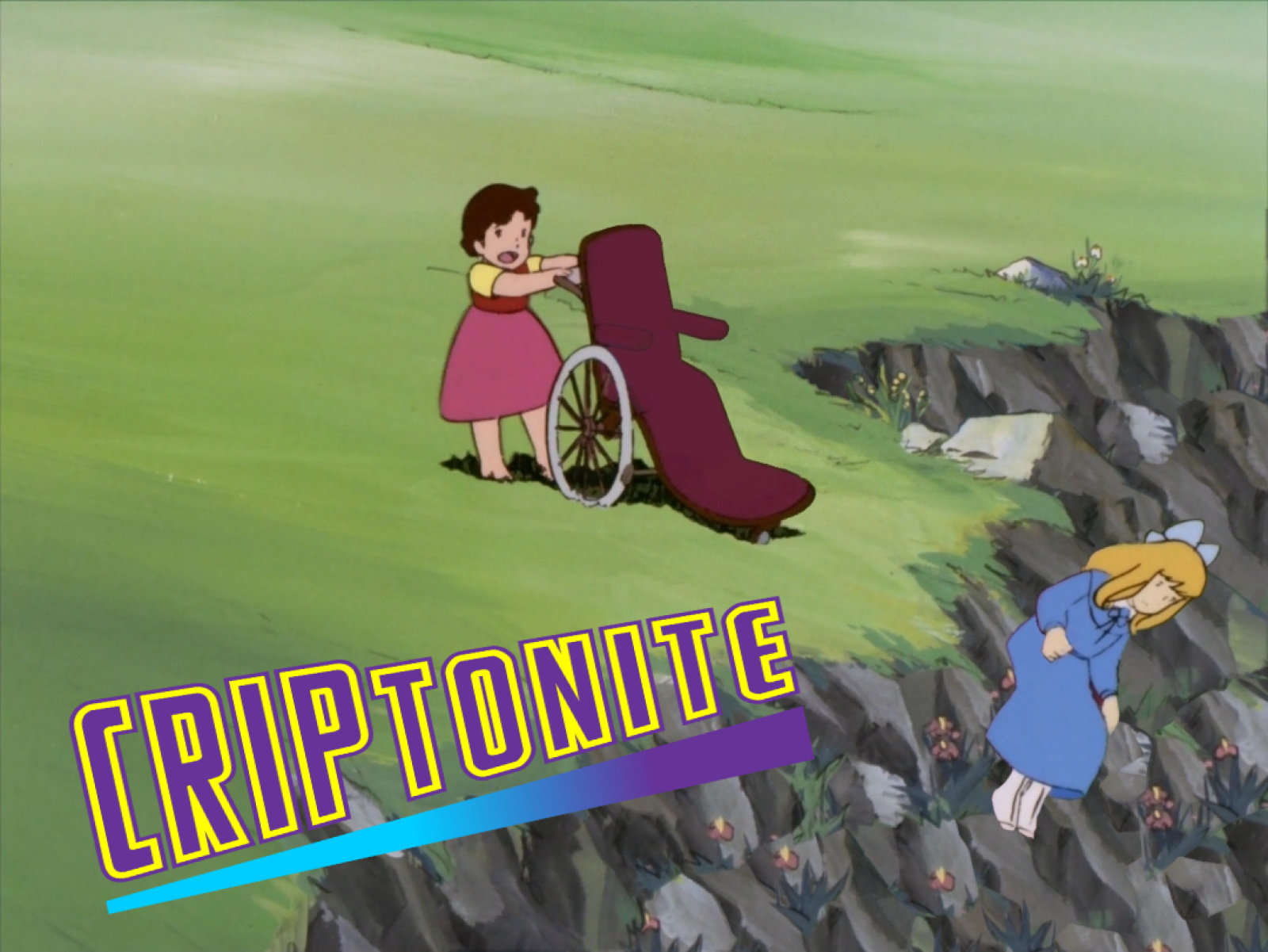 | | |
| --- | --- |
| With: | Edwin Ramirez, Nina Mühlemann, Jovana Hitz aka Jo DyKing, Roy Fischer und Balz Spengler |
| Dramaturgy: | Kathrin Veser |
| Production Management: | Sarah Schoch |
| Stage Assistance: | Sina Knecht |
| Stage Design: | Gabriela Rutz |
| Light: | Marek Lamprecht |
| | |
| --- | --- |
| Sponsored by: | City of Zurich, Canton of Zurich, EBGB, Stiftung Corymbo, Migros Genossenschaft Zurich |