In history, disability has often occupied the liminal space between the human and monstrous and animalistic. What does it mean to give into that cross-species affinity, and to explore mutual ways of being and moving in space? Nina Mühlemann and Edwin Ramirez present the second episode of Criptonite, a new crip-queer series of events that focuses on artists with disabilities and creates an accessible, relaxed, and fantastic utopia.
Our second edition embraces slow animals, from the snail to the gila monster, as a way of challenging notions of productivity and efficiency. Join us as we enter the realm of dreams and surrender to slowness, shapeshifting and forms of intimacy outside the (human) norm. In true Criptonite fashion, there will be pop songs, dark humour and an abundance of gorgeous two-toed sloths.
With and by Edwin Ramirez, Nina Mühlemann, Alessandro Schiattarella, Christina Heer, Paloma Ayala, Tanja Erhart
This event will take place only digitally. The zoom link will be sent by email through Gessnerallee.
Language: German, subtitles in English and German, audiodescription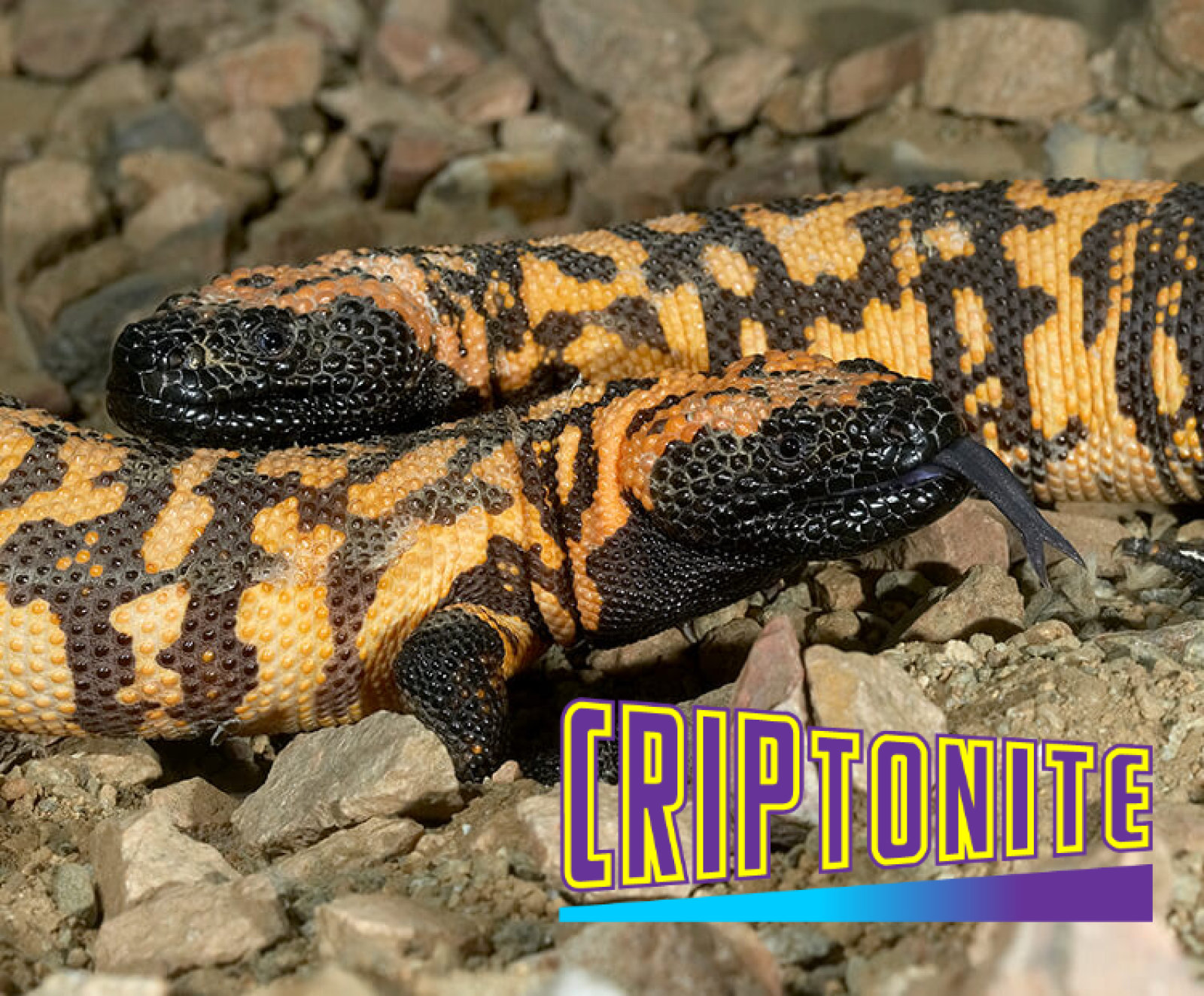 | | |
| --- | --- |
| With and by | Edwin Ramirez, Nina Mühlemann, Alessandro Schiattarella, Christina Heer, Paloma Ayala, Tanja Erhart |
| Dramaturgy | Kathrin Veser |
| Production management | Sarah Schoch |
| Stage assistance | Sina Knecht |
| Stage design | Gabriela Rutz |
| Light | Marek Lamprecht |
| Sound | Susanne Affolter |
| | |
| --- | --- |
| Supported by | Stadt Zürich, Kanton Zürich, EBGB, Stiftung Corymbo, Migros Genossenschaft Zürich |
| Co-Production | Gessnerallee und Freischwimmen. Freischwimmen ist eine Produktionsplattform für Performance und Theater, getragen durch brut Wien, FFT Düsseldorf, Gessnerallee Zürich, Schwankhalle Bremen, Sophiensæle Berlin und Theater Rampe Stuttgart |