Our notion of community–and the criteria connotating the attributes of its members–is open. "We" is no longer defined by rigid sets of rules, but rather flexible identities and the joy of difference enrich our being with others. What until recently seemed unattainable is taken for granted today. In the end, it was the work of artists that became established as a link between our ideals and our manifest culture, i.e., the overall composite of the intellectual and creative production of our community. Their work helped us to abandon powerlessness, to believe in things, and to stand up for them, putting our life and joy in the foreground.
The interactive performance installation «2030 – Kulturrelevanz!» is a time machine that lets us slip from the future back to the present.
COVID-19 Info: Mandatory mask, distance may not be maintained. Contact tracing via ticketing.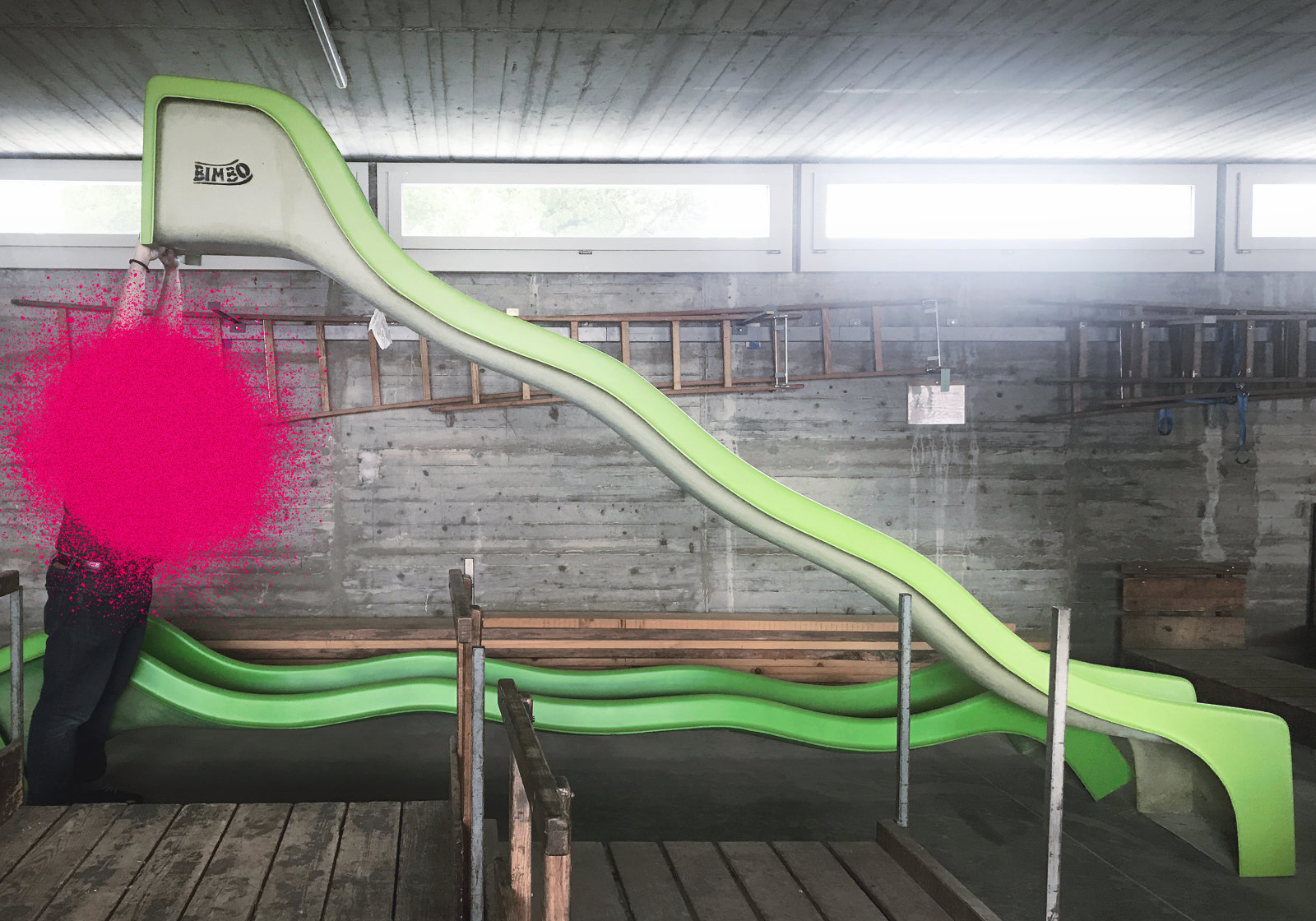 | | |
| --- | --- |
| Concept: | Monika Truong, Stefan Wülser |
| Direction & Texts: | Monika Truong |
| Scenography & Audiovisual Installation: | Stefan Wülser |
| Performance & Voice: | Minh Duc Pham, Marque-Lin Pham |
| Music: | Michael Flury |
| Assistance: | Nathalie Rausch |
| | |
| --- | --- |
| Thanks to: | Tennisclub Schlieren |