I always wanted to work in this field.
I have always wanted to do this profession.
I have always wanted to have a career.
I am turning my passion into a career.
Three performers go through a training course and an aptitude test to become certified as federally recognised mothers. They confront themselves with the expectations of this professional field, with the pitfalls and joys of care work. They have to face their abilities and weaknesses and are confronted with the relentless question: 24h/7days care - radical non-stop - do I want this and am I suited for this profession? What if the answer to the question is "yes"? Does the training lead to an interview? Is a job suitable for the applicant offered? Does she sign the contract? Is she shaken by doubts? Does she take the job or change her mind at the last moment?
Motherhood - A Performance Evaluation examines the value we ascribe to care work and invites the audience to sharpen the job profile of "mother - radical non-stop". What criteria do we use to evaluate this work and how important is this performance for society? For this evaluation we use: facts, associative tests, musical spoken word, performative scenes, humour, dilletant HR-knowledge and much more.
Free Childcare will be provided for Sunday performances from 5:00 - 8:00 pm for children from 0-8 years. Registration is requested: info@gessnerallee.ch
Following the April 9 performance, there will be a post-show discussion with gender researcher and sociologist Franziska Schutzbach.
The April 9 and 10 performances are with audio description.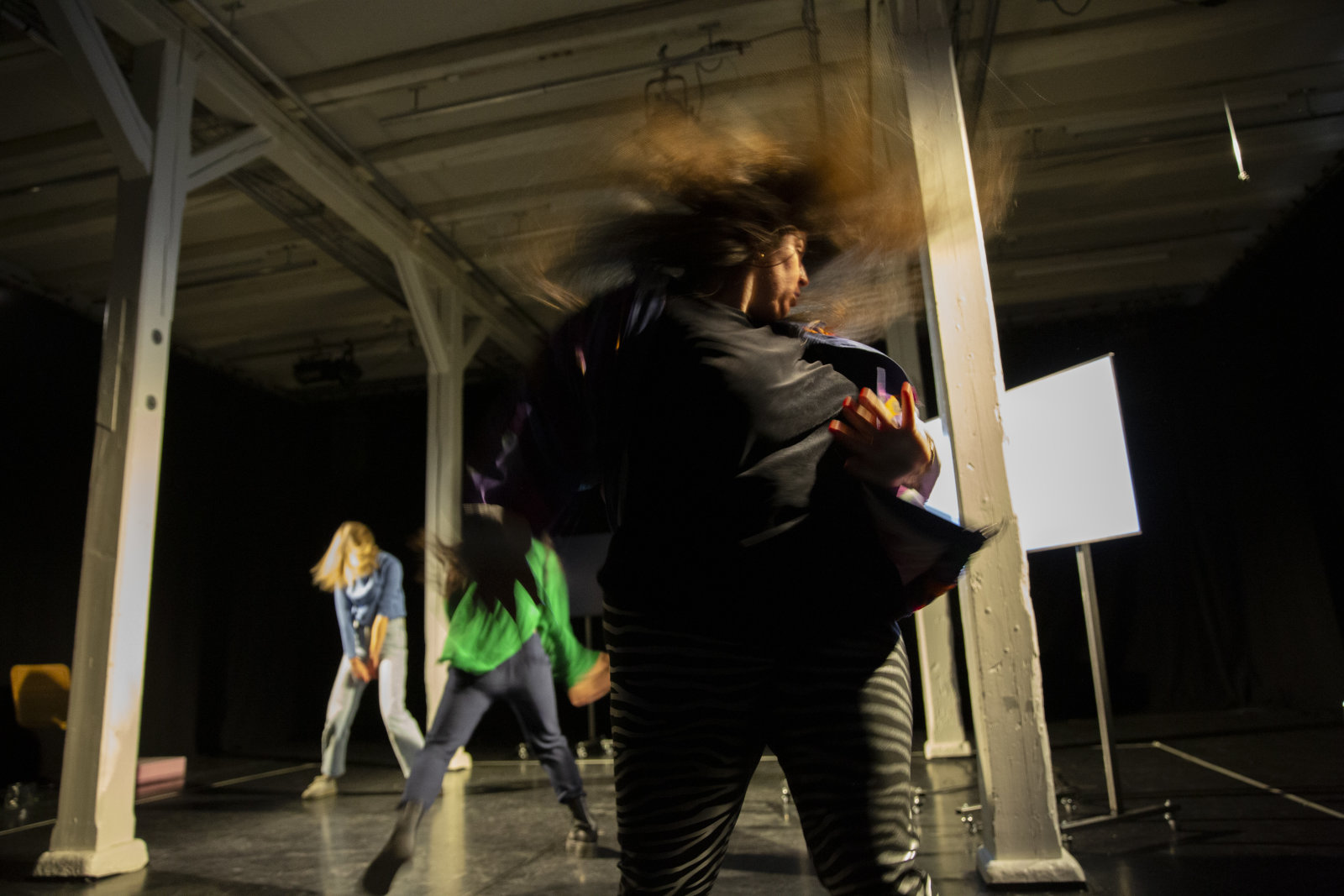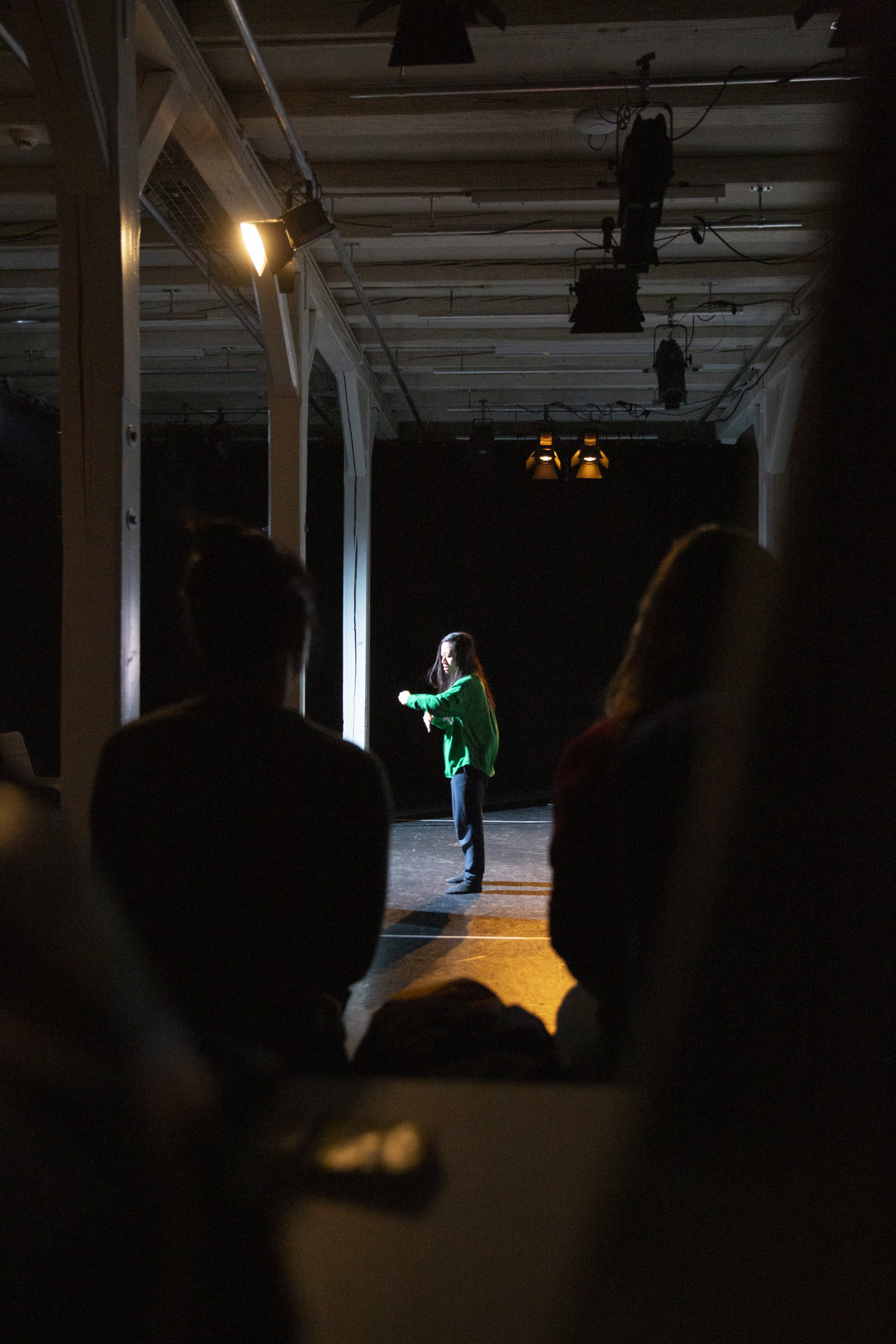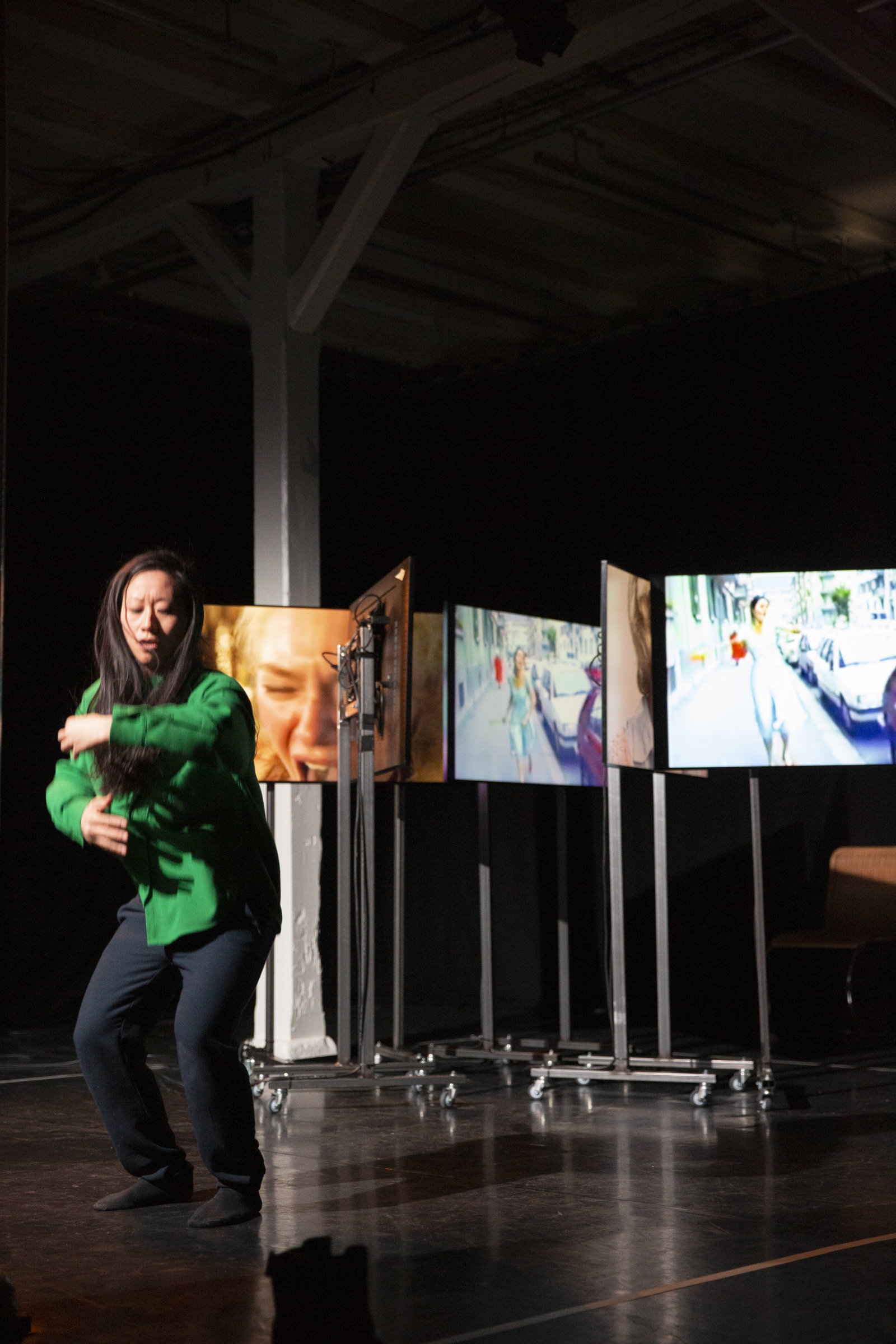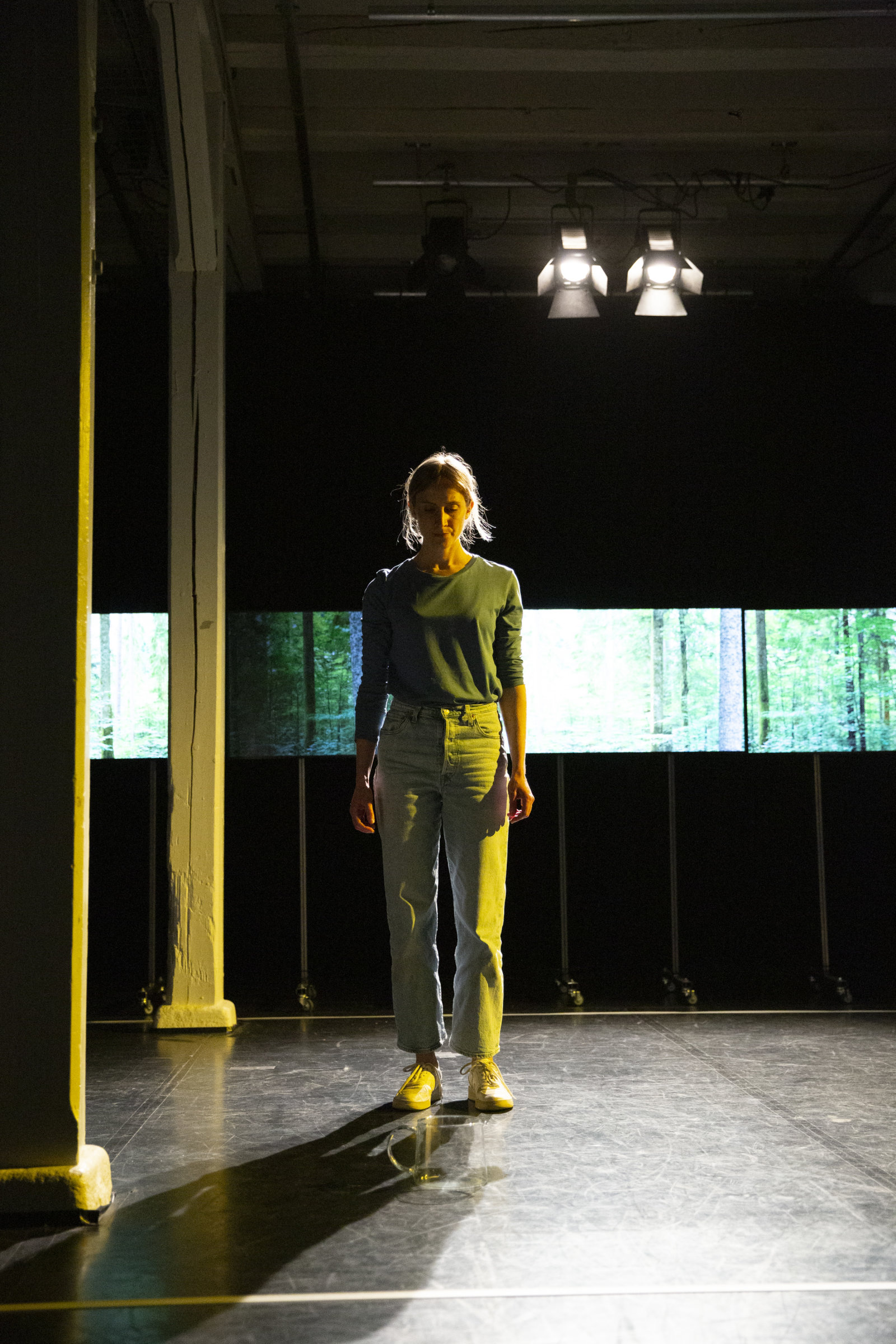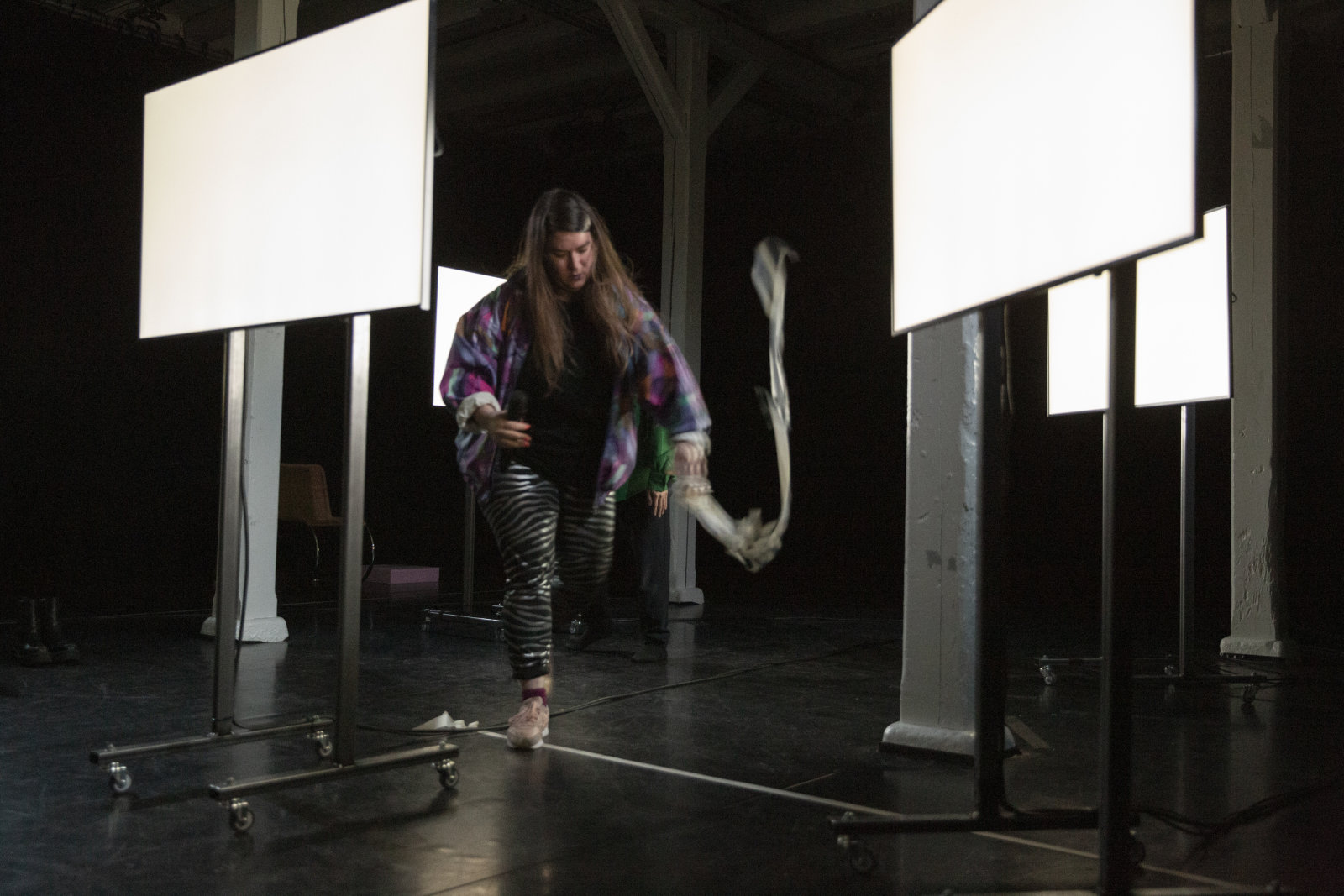 Concept & artistic direction
Monika Truong
Performance
Judith Koch, Daniela Ruocco, Monika Truong
Artistic support
Beatrice Fleischlin
Scenography
Céline Bessire, Steffen Hägele, Matthias Winter, Stefan Wülser
Light & sound
Robert Meyer
A production of the Overseas association in co-production with Gessnerallee Zurich. Supported by the City of Zurich and SOkultur Lotteriefonds Kanton Solothurn.